Famed chocolate brand Kit Kat is well-known for their creative and sometimes outrageous flavours.
This time, they've introduced yet another innovative idea in a bid to do some good for the environment.
Trying to save the earth
Nestlé Japan will be overhauling some of its KitKat products by swapping out the traditional plastic packaging for completely paper ones, according to Japan Today.
This change is expected to take place from end-September this year.
Here's what both types of packaging look like, with glossy plastic on the right and matte paper on the left.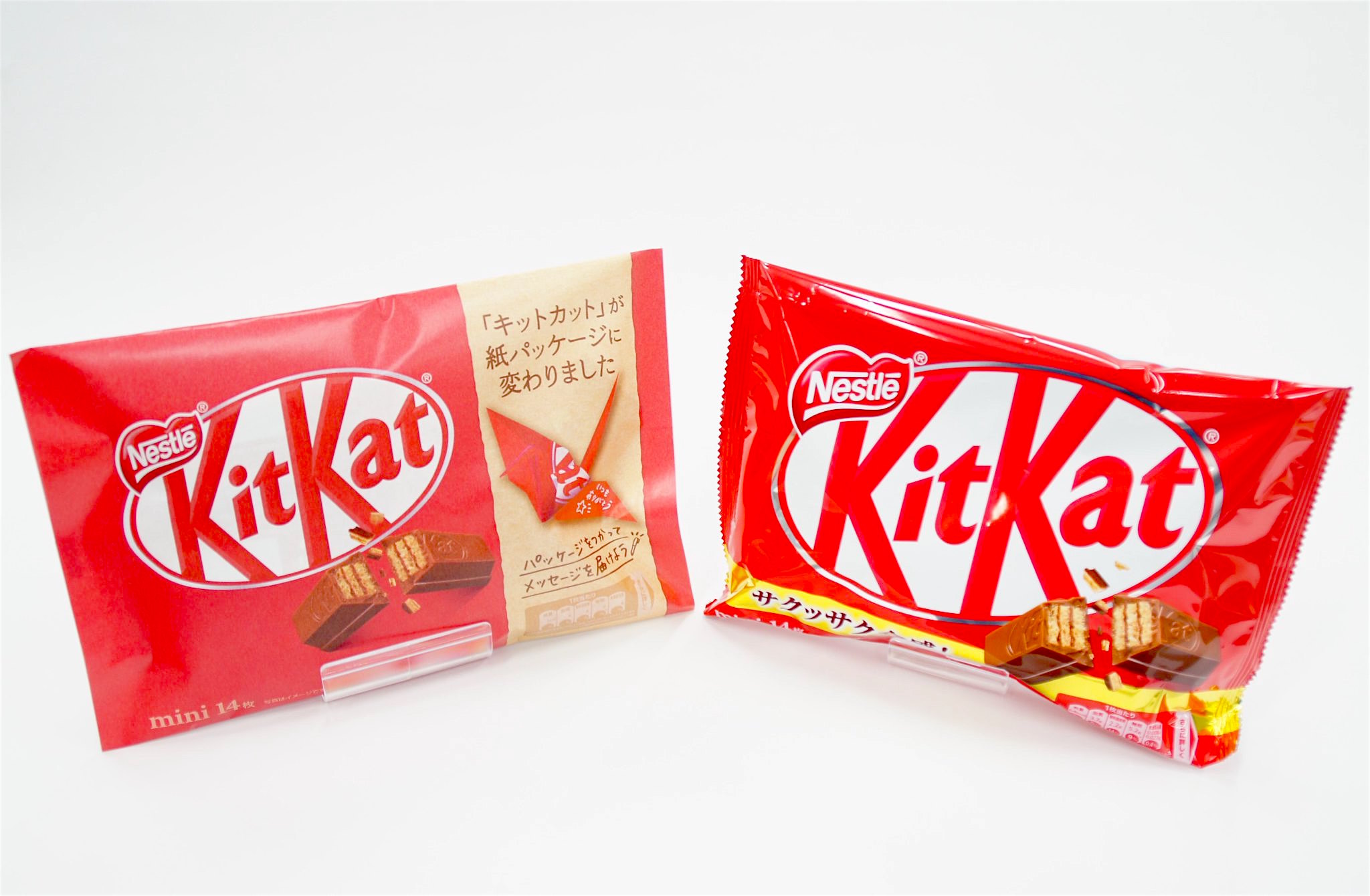 Origami cranes
To encourage the concept of reusability, the KitKat's paper packaging can be folded into delicate origami cranes, as displayed on the front of the product.
Customers can write messages on the packaging before folding it, and then present it as a gift to family or friends.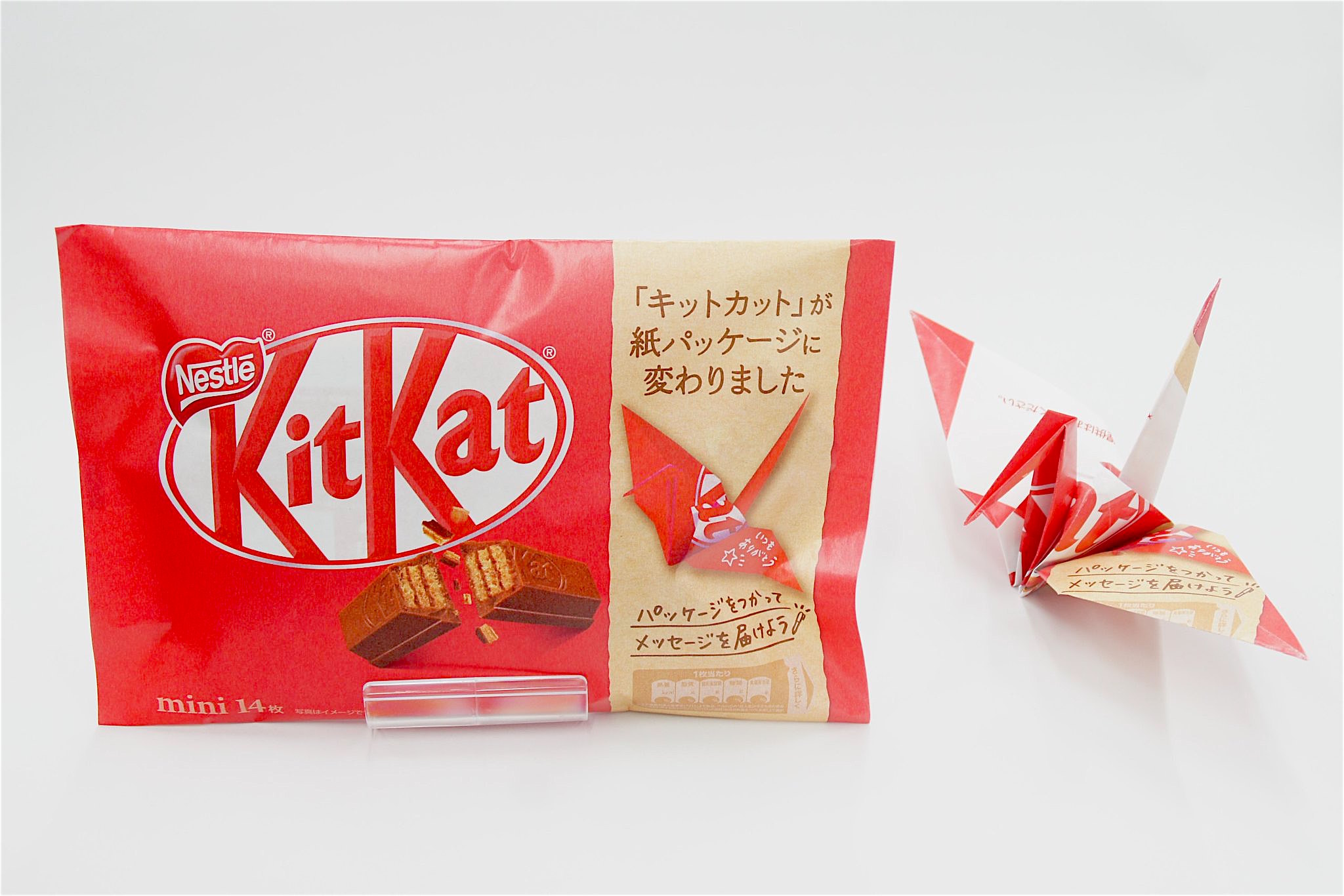 The paper packaging will currently be introduced to its big bags of miniature Kit Kat bars, which include the Kit Kat Mini Original: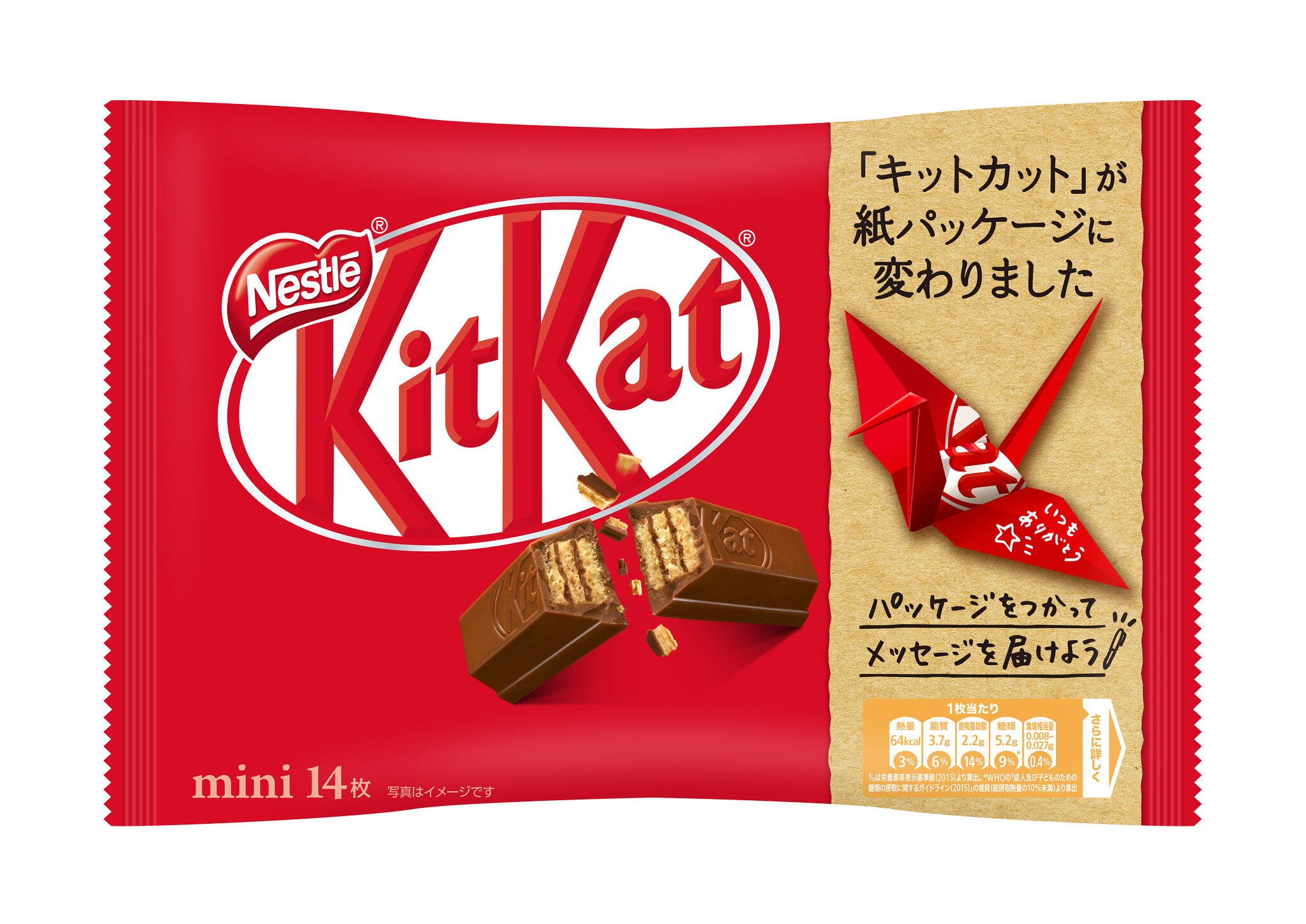 Kit Kat Mini Otona no Anasa (Adult Sweetness):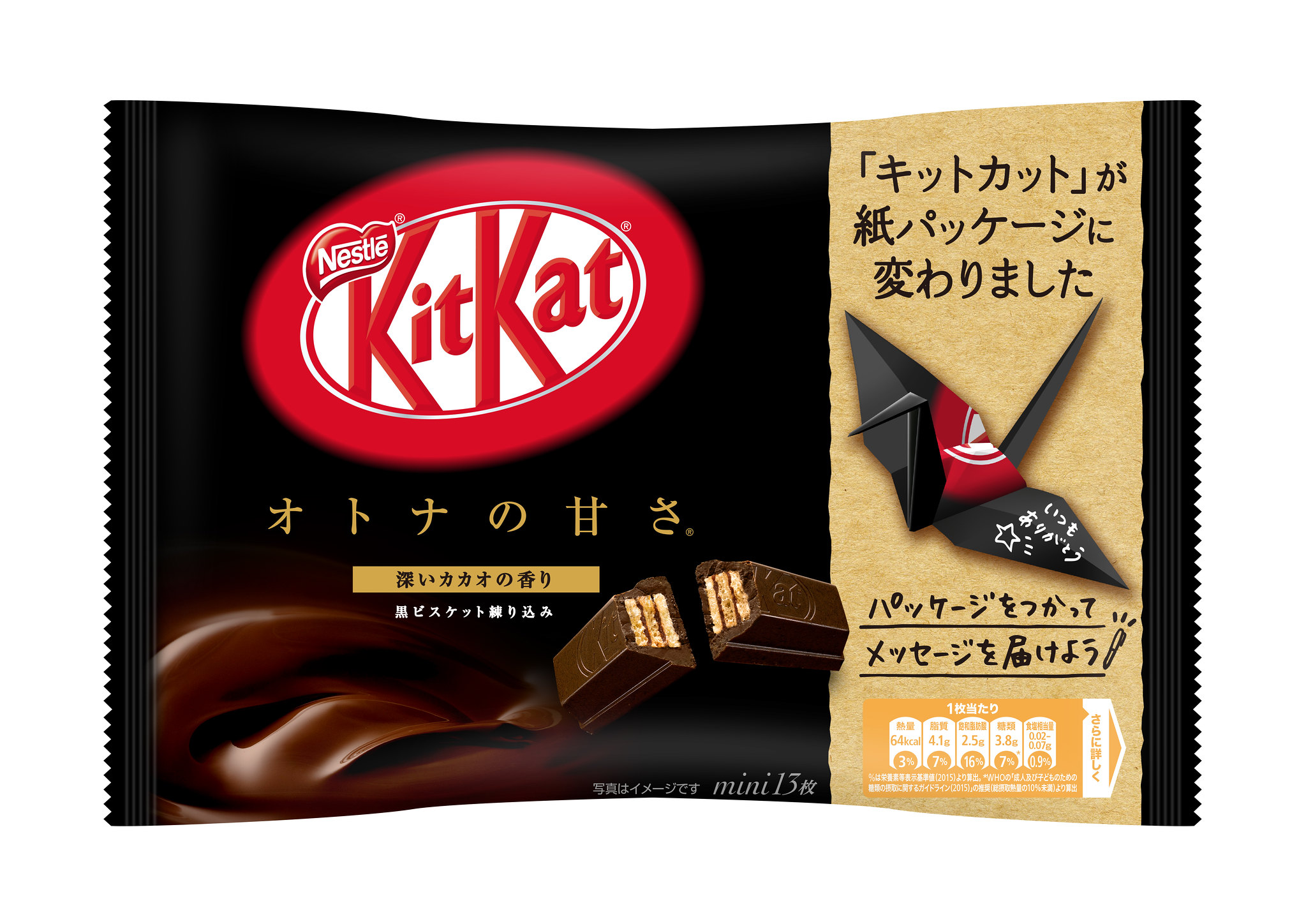 Kit Kat Mini Otona no Anasa Matcha: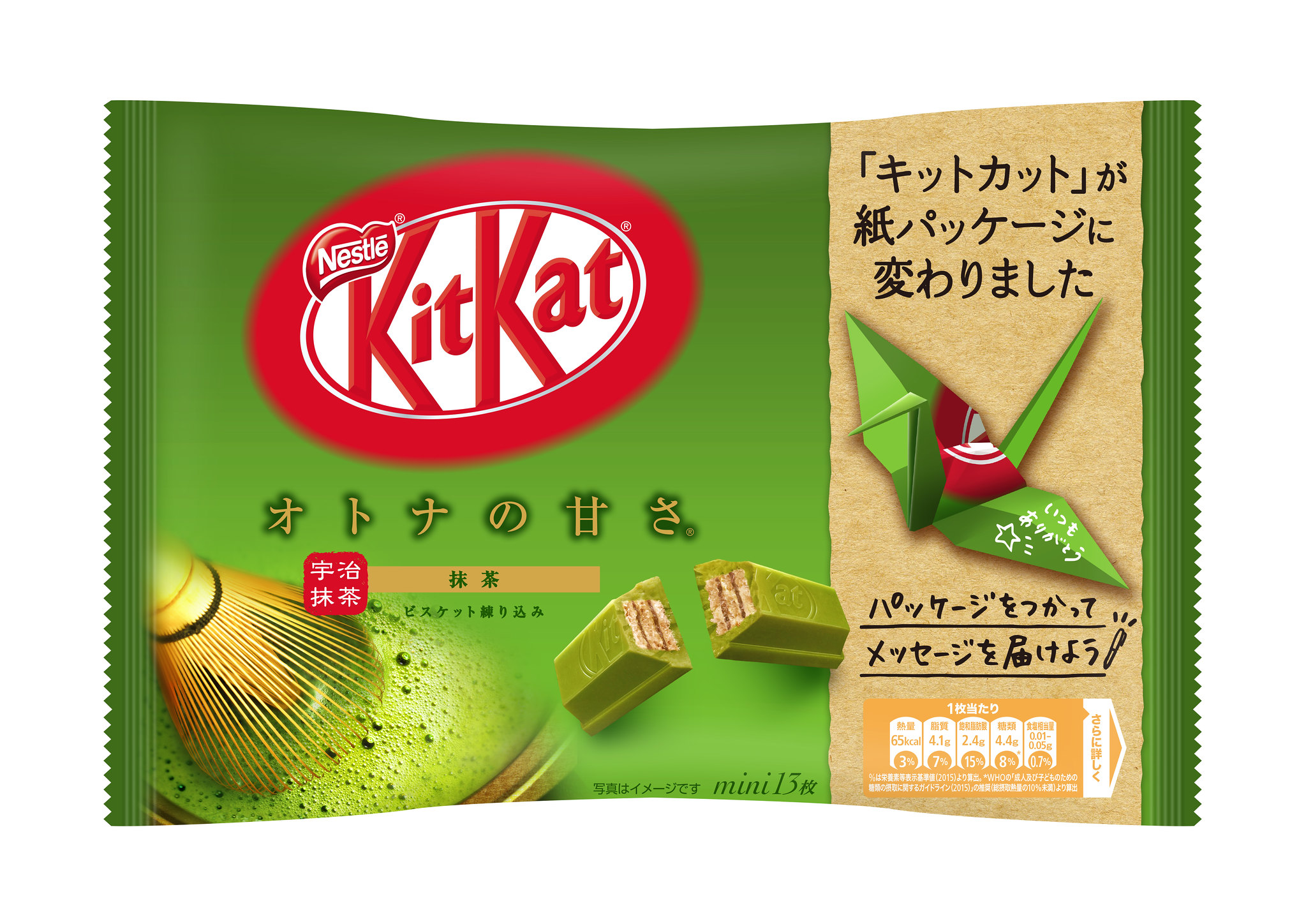 Kit Kat Mini Otona no Anasa Strong Matcha: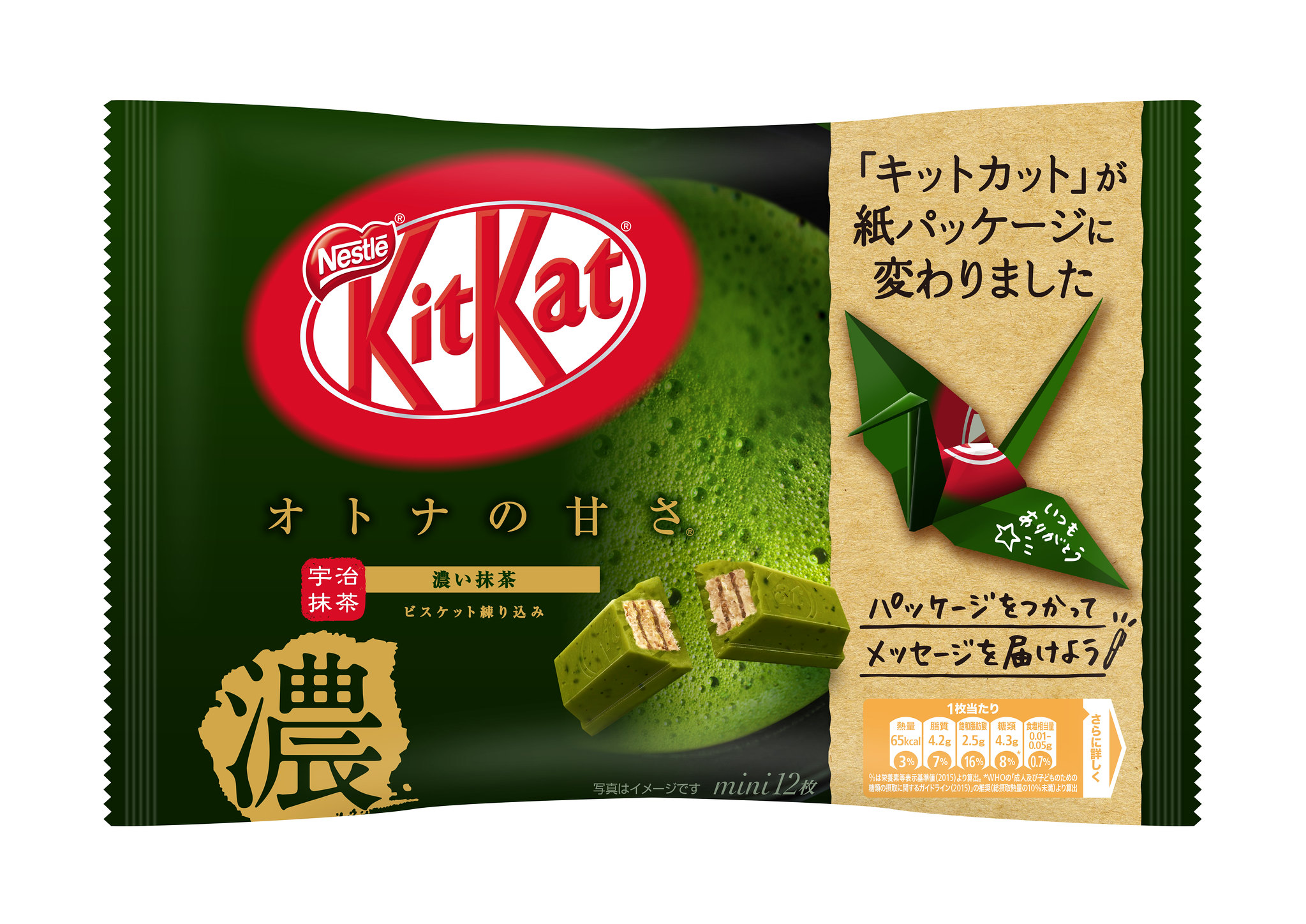 And their Kit Kat Mini Original packs, which are exclusive to Japan's convenience stores.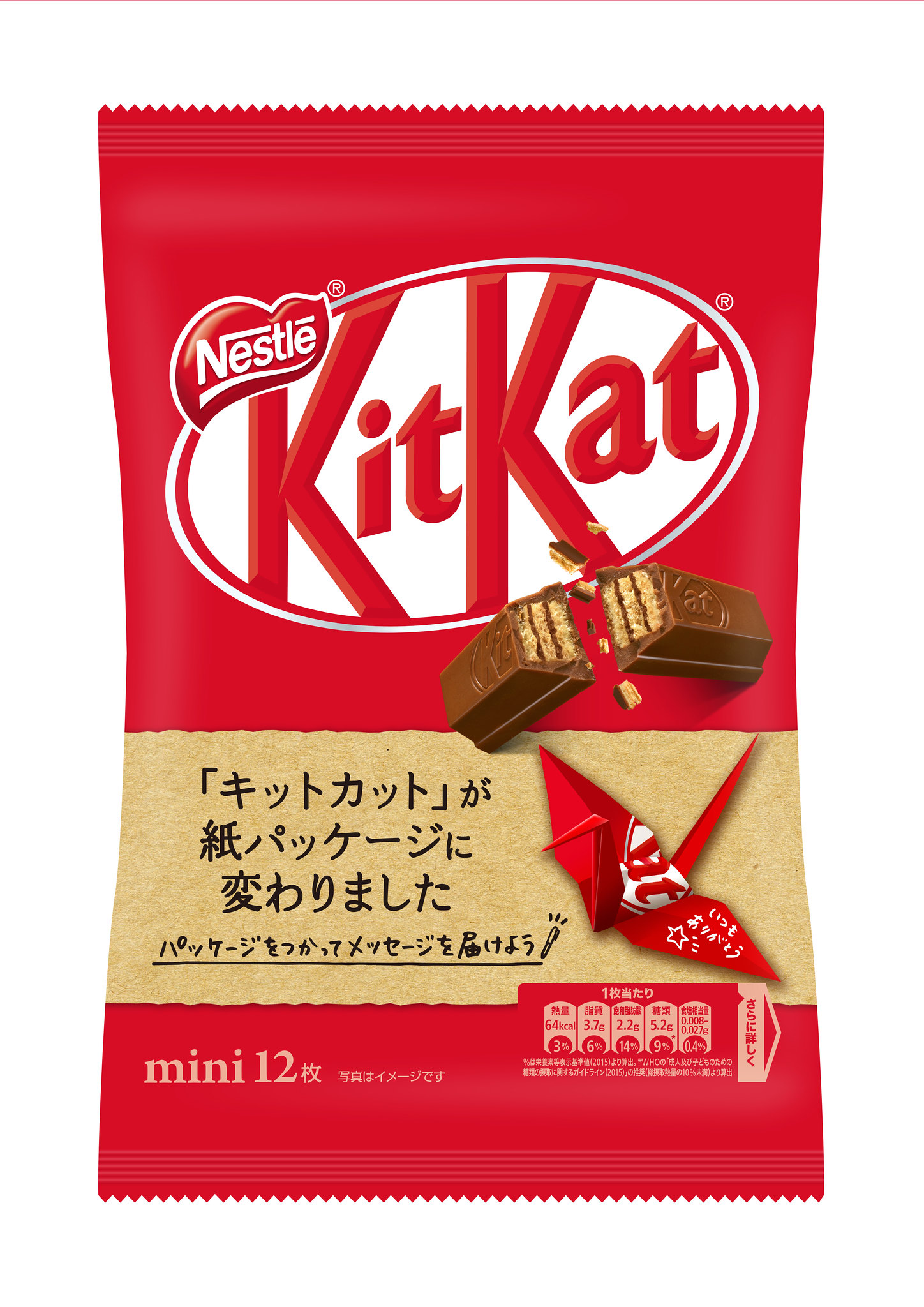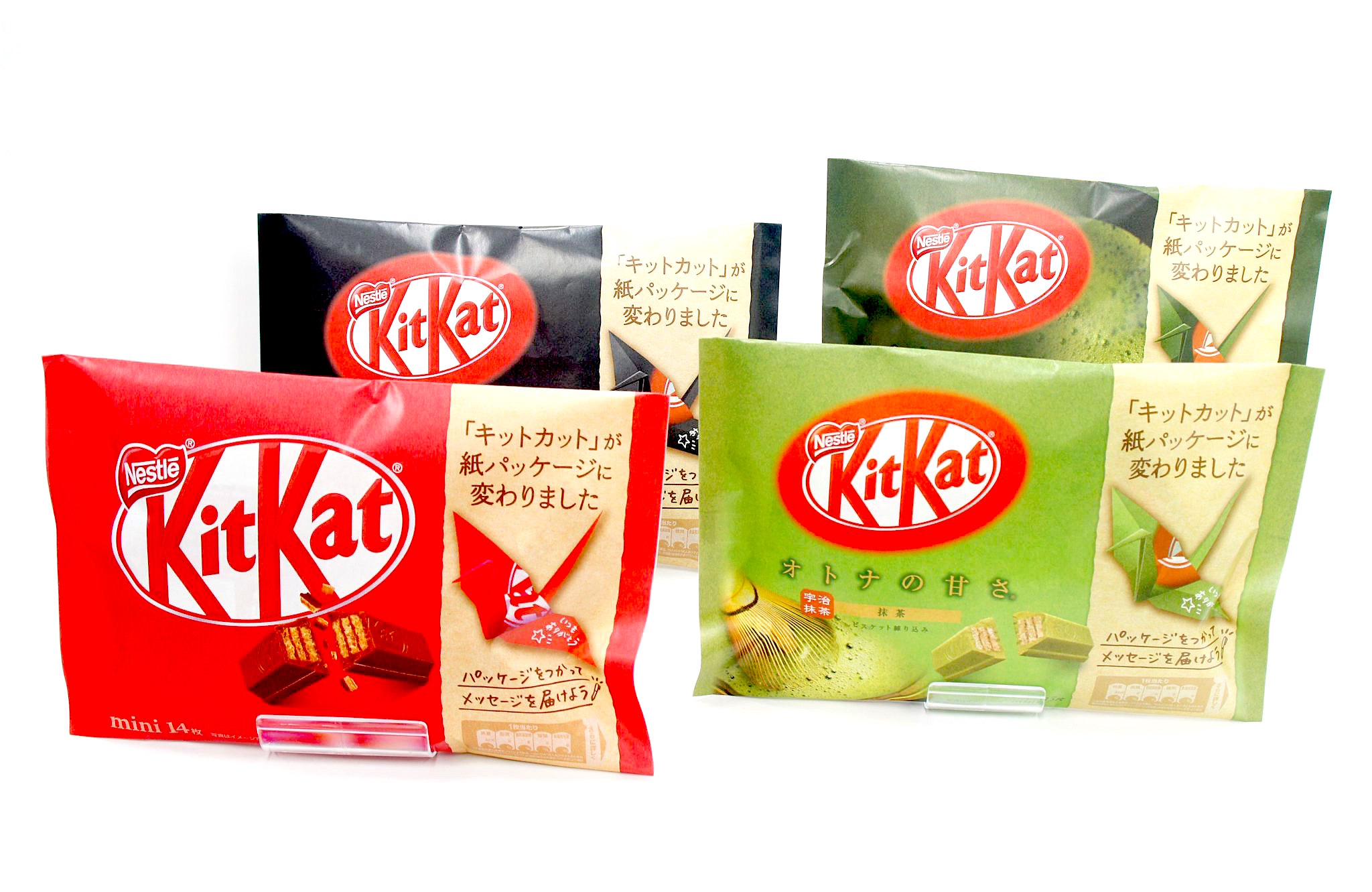 Sweet.
Nestlé & plastic pollution
Nestlé was previously labelled as one of the world's biggest plastic polluters. Discarded Nestlé packaging have also been featured in ocean and coastal cleanups, and brand audits.
By 2025, the brand's aims to use only 100 per cent recyclable and reusable packaging.
The switch, Nestlé believes, will save 380 tonnes of plastic per year, reported Sora News.
Top photo from Nestlé Japan / Flickr
If you like what you read, follow us on Facebook, Instagram, Twitter and Telegram to get the latest updates.