A dog named Spuddy was hit by a car on Aug. 3, 2019, at 9:50am.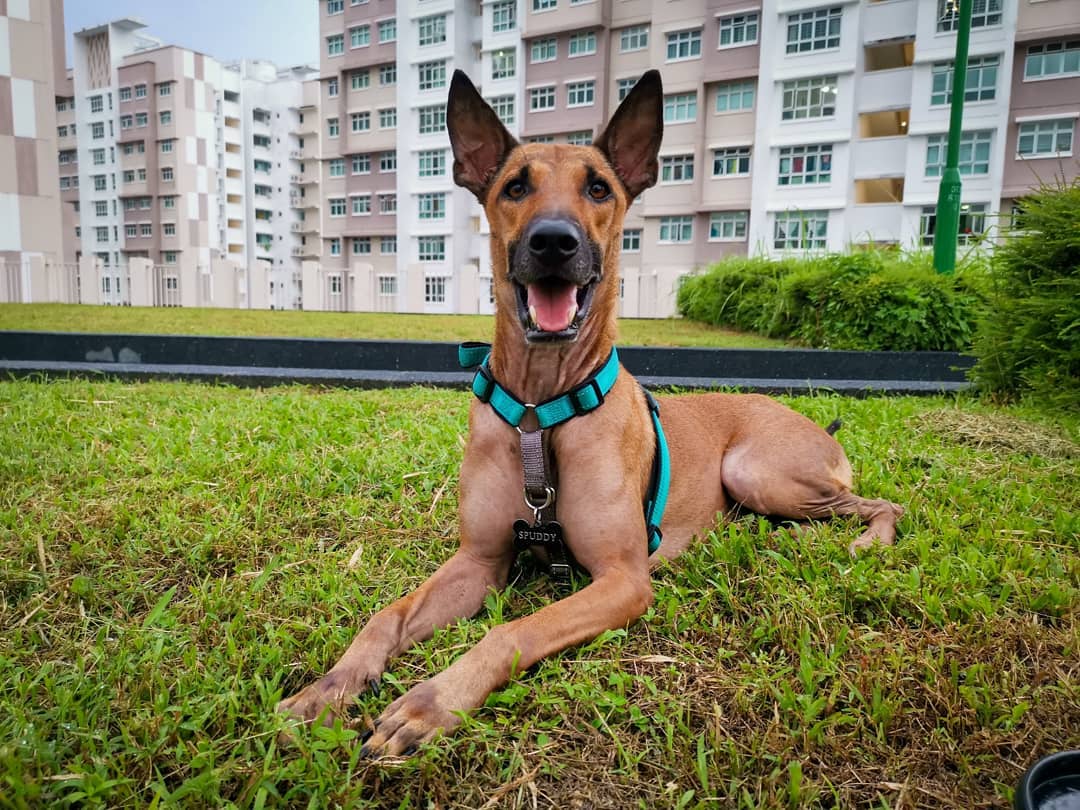 The accident occurred at Woodlands Avenue 12.
Sadly, Spuddy died despite being rushed to the vet by a passer-by.
The Facebook page A Stray's Life is now appealing for witnesses to the accident.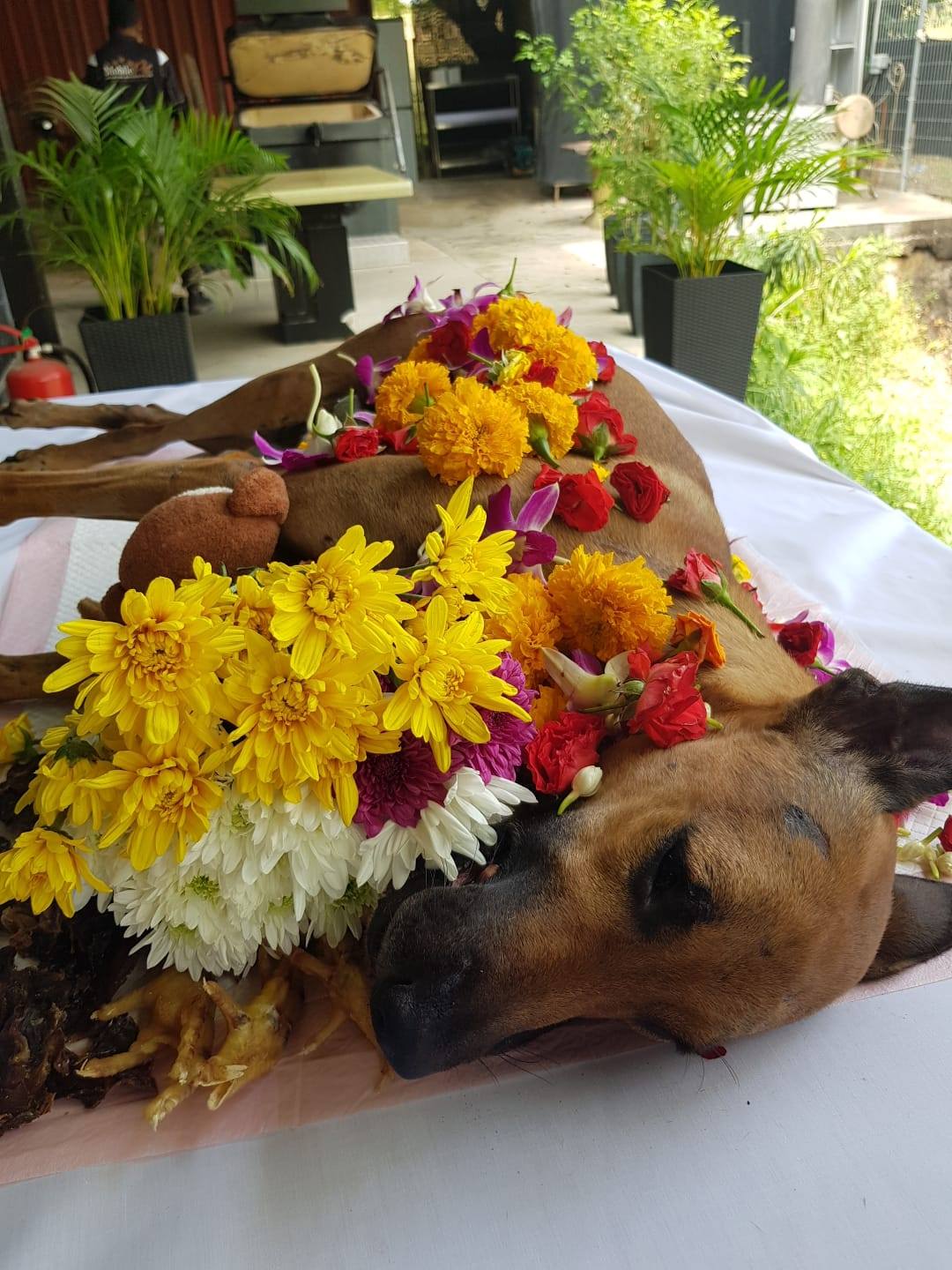 In foster care for three years
According to the post, Spuddy had spent more than three years of his life in foster care, and only recently managed to find a new foster home with a couple.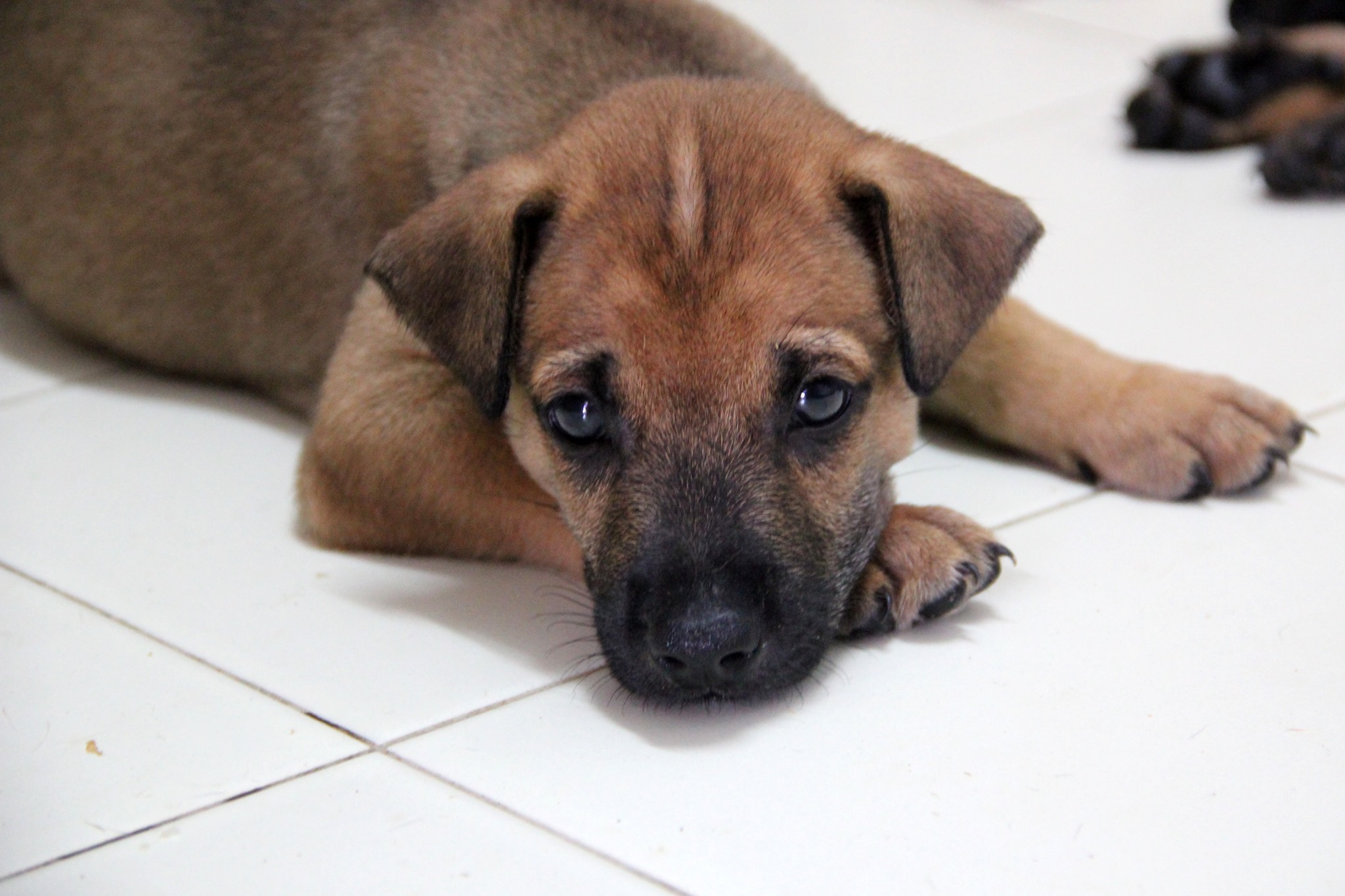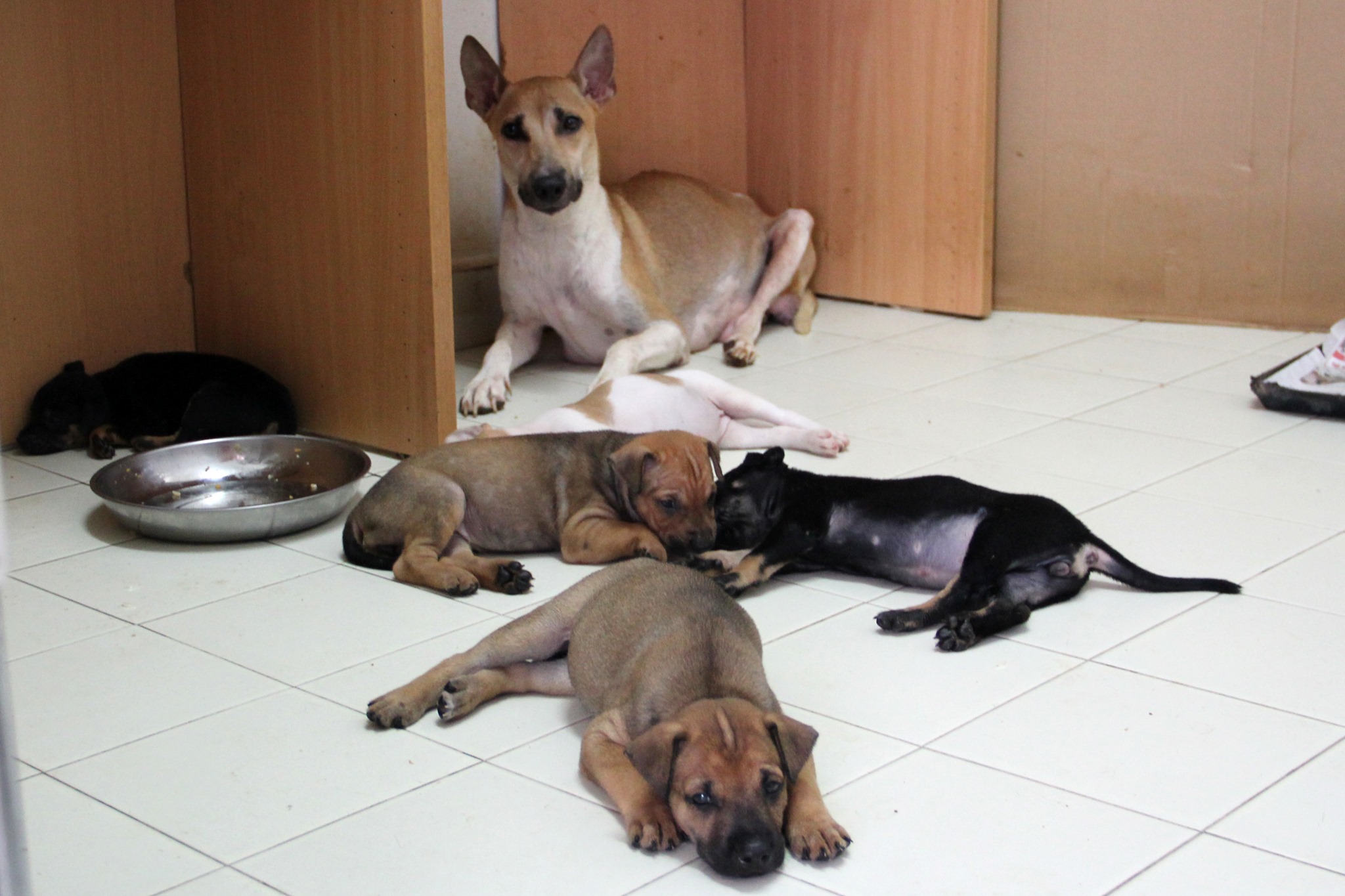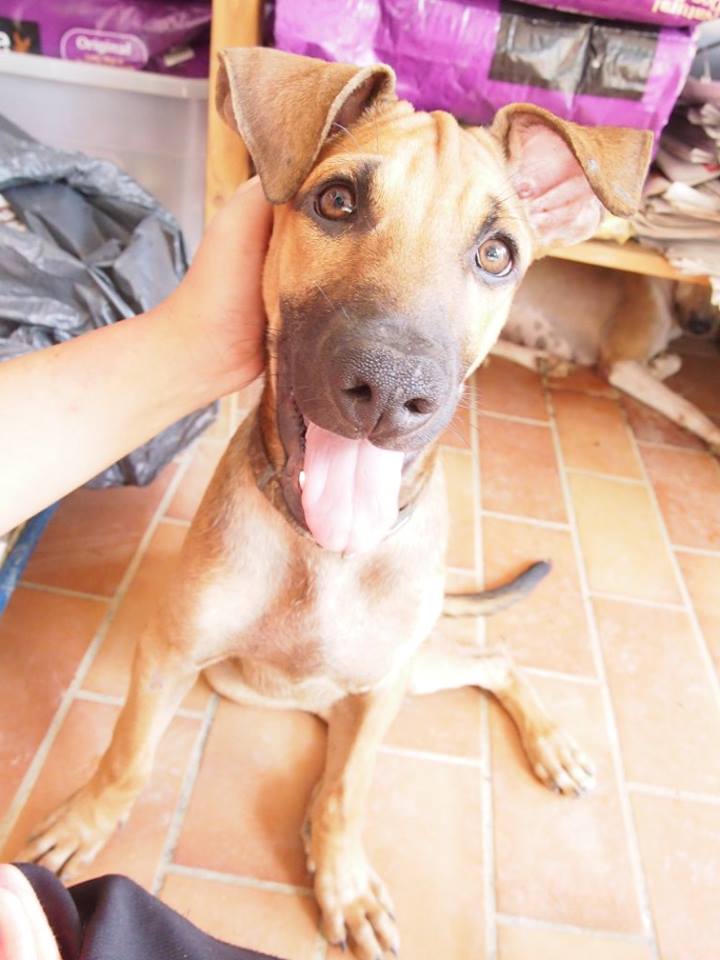 However, about six months with his new owners, Spuddy slipped away from them and met with his fatal accident.
According to the post, Spuddy was timid and nervous in nature, which may explain why he bolted into the traffic.
The poster claimed that the driver who hit Spuddy "fled from the scene", while another person rushed him to the vet.
The dog eventually succumbed to his injuries and passed away.
Even though the post acknowledged that it was accident, it was believed that Spuddy might have survived if the driver had rushed him to the vet.
However, as no other details were provided, it is not entirely clear what the circumstances were, or if the driver even realised that he had hit Spuddy.
Some comments on the Facebook post claimed that Spuddy was spotted running on the streets on the morning of the accident.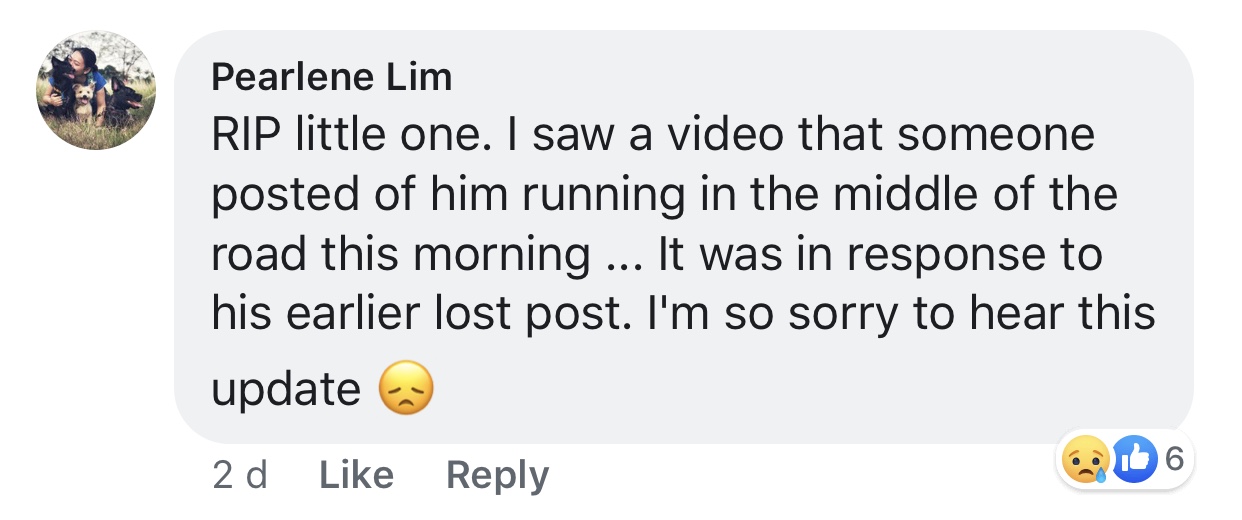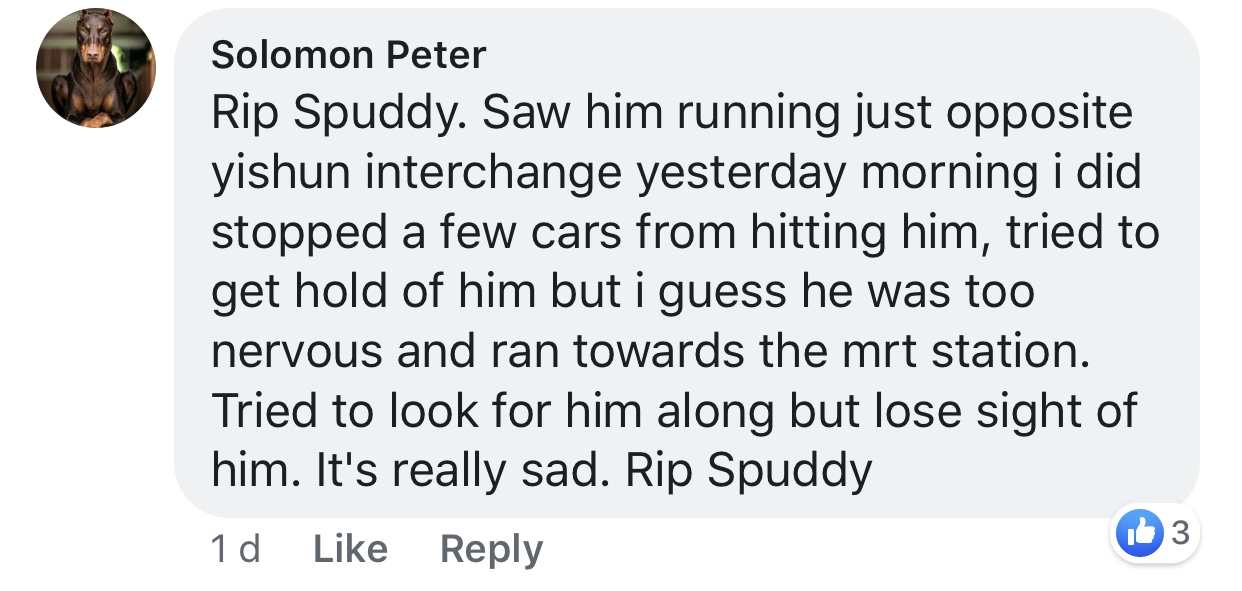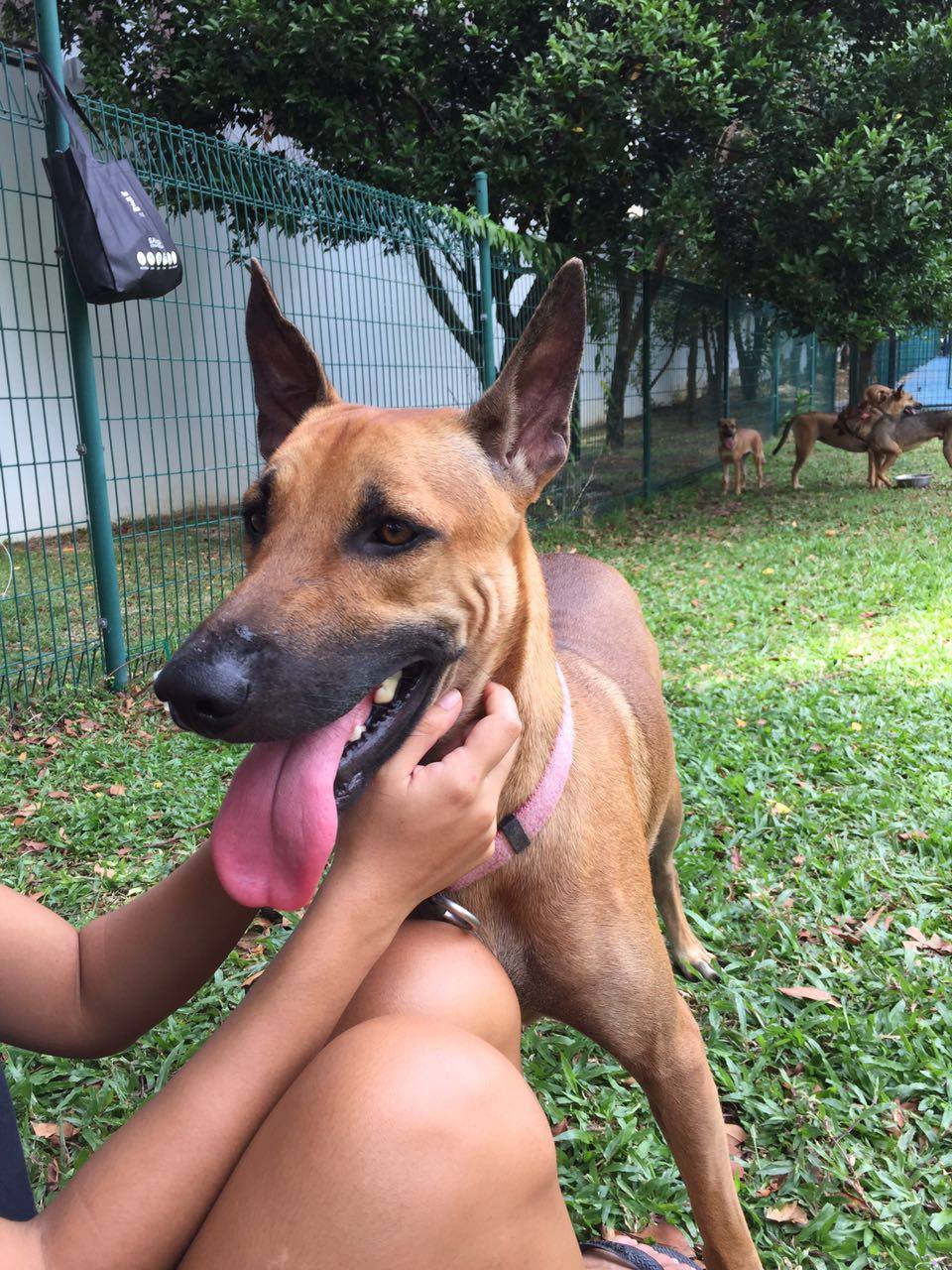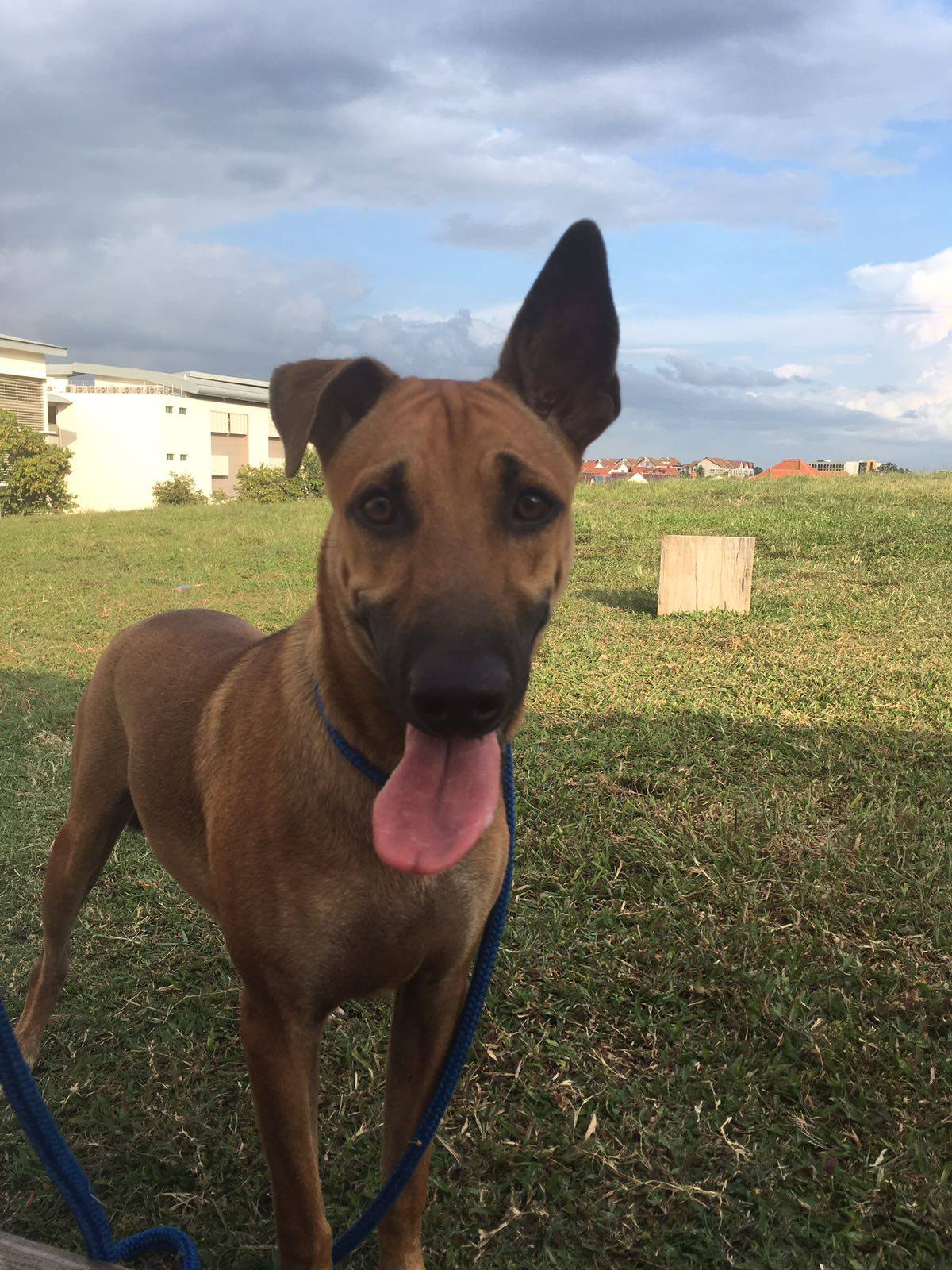 Sad :(
Original post here:
Top image via A Stray's Life/Facebook
If you like what you read, follow us on Facebook, Instagram, Twitter and Telegram to get the latest updates.