A Birkin bag from famed luxury brand Hermès is available online for US$124,900 (roughly S$173,650).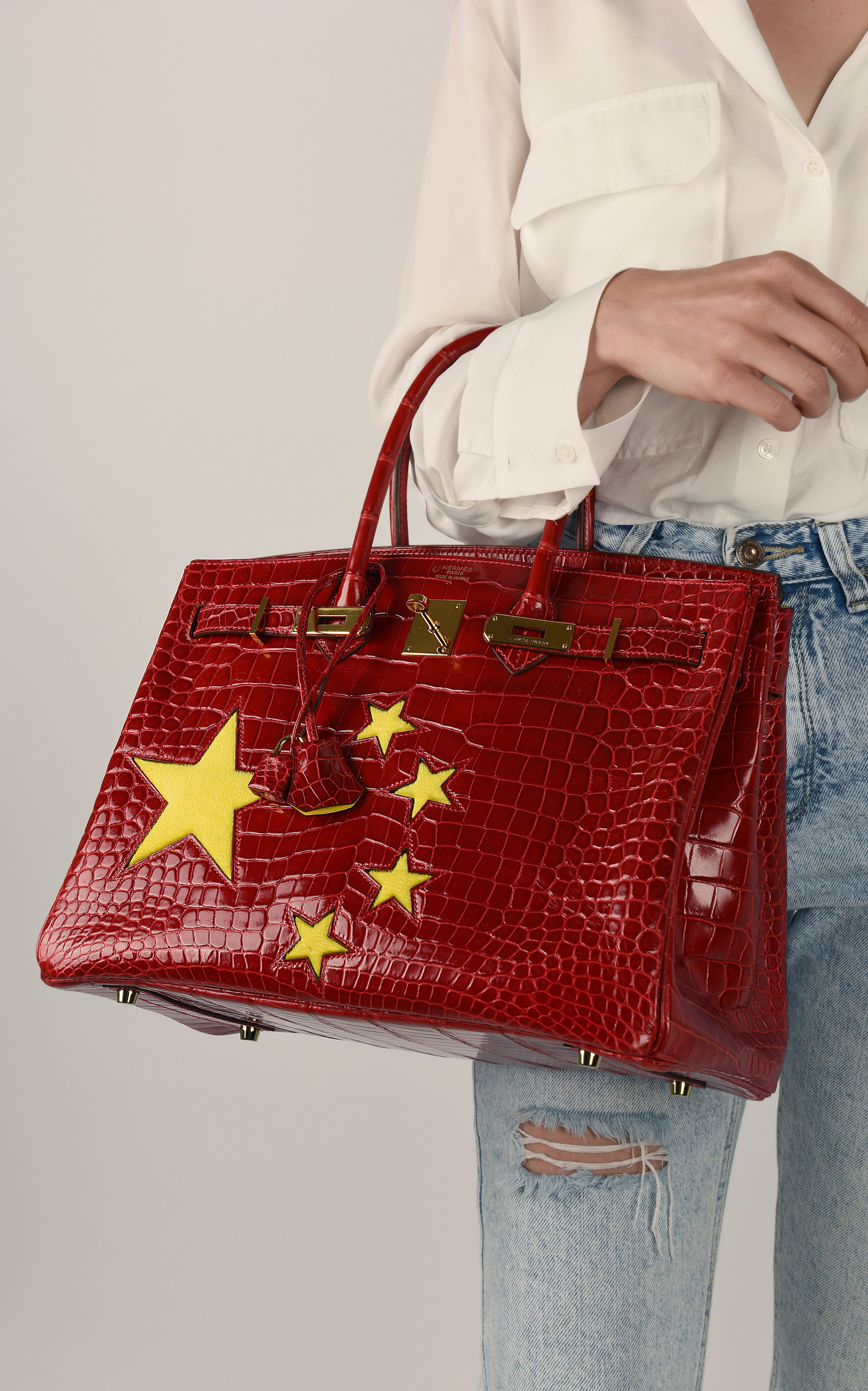 The bag features a unique design inspired by the flag of the People's Republic of China.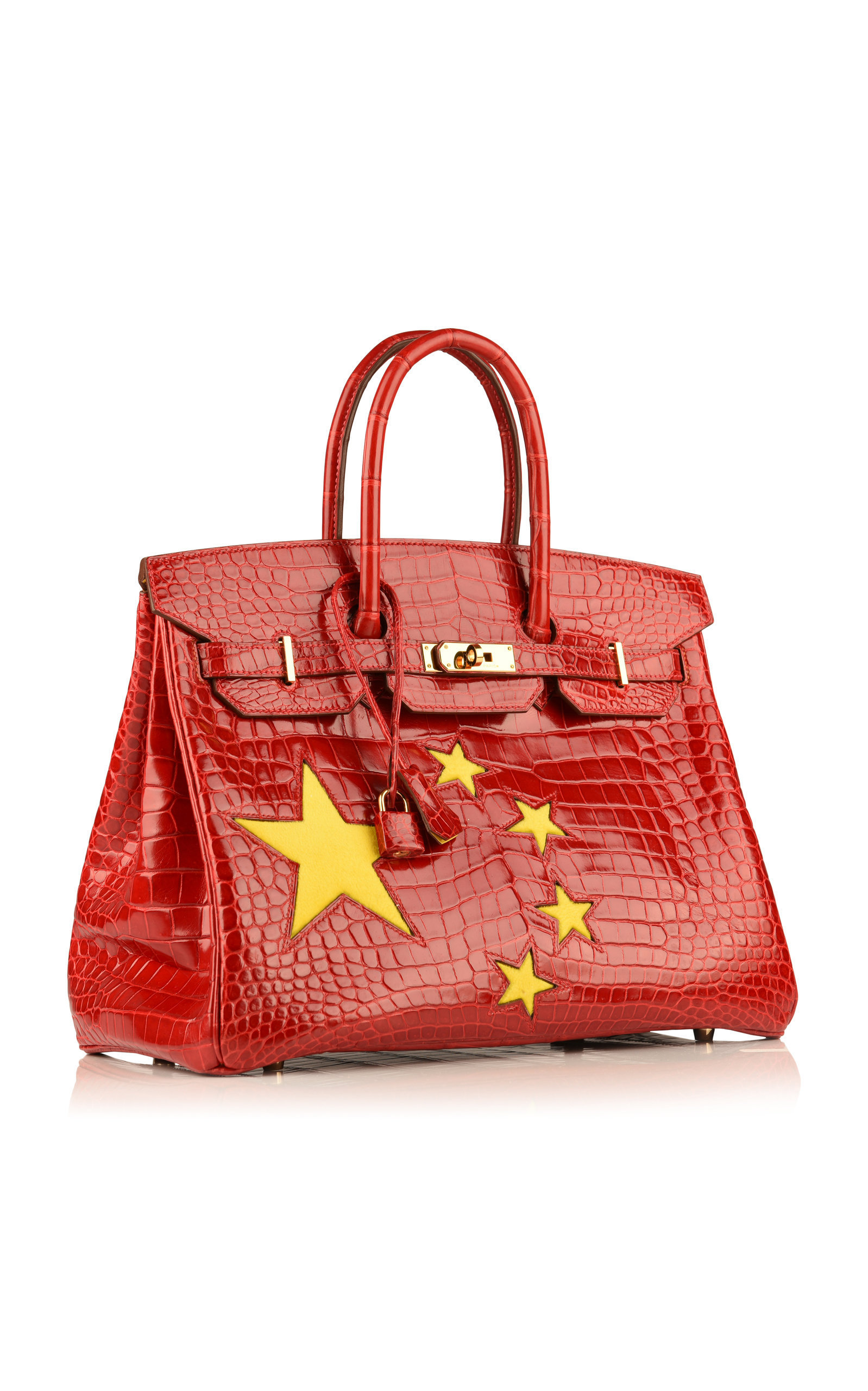 Only for special order
While the five-starred red Crocodile Birkin is sold out at the moment, the online retailer, Moda Operandi, specified that the luxury item is only available for special order.
Moda Operandi is an established online designer goods retailer launched in 2010 that sells collections from high-end design houses.
However, it was not stated if the bag is an original design by Hermès or if the bag has been customised by the retailer.
Good investment?
Hermès Birkin bags are known for their high resale value due to their limited stock each year, skilled handiwork and durability.
Several designers have also created limited-edition Birkin bags that have sold for sky-high prices.
In 2016, a Hermès Birkin bag was sold for roughly S$417,000 (US$300,168) at Christie's 30th Anniversary Hong Kong Auction.
Chinese celebrities who have pledged their support for the Chinese national flag on Weibo as "national flag guards" may be interested.


Top photo via Moda Operandi
If you like what you read, follow us on Facebook, Instagram, Twitter and Telegram to get the latest updates.