Three years ago, an explosion at work caused Bangladeshi worker Rahman Mohammad Ataur to suffer third-degree burns on 69 per cent of his body.
He also suffered complete loss of hearing in his right ear and severe hearing loss in his left, and reportedly fell into a coma for three months.
Even after his discharge at the end of 2016, the worker required multiple surgeries to reconstruct his face.
Two other workers, Miah Sobuj and Uddin Mohammad Riaz, were injured in the same incident, which took place in an underground storage tank at 131 Lorong Semangka.
On August 14, 2019, the Ministry of Manpower (MOM) said in a press release that building and construction company Environmental Landscape has been fined S$220,000 for failing to take adequate safety measures.
Confined underground space
On July 25, 2016, one Hossan Billal ordered four workers — Rahman, Miah, Uddin, and newcomer Alagappan Vignesh — to clean an underground storage tank.
Rahman previously told Millennials of Singapore that no one had wanted to do it because there was a bad smell.
The confined space was 3.2m deep, and it was only accessible via a ladder at the only manhole open at the time, MOM reveals.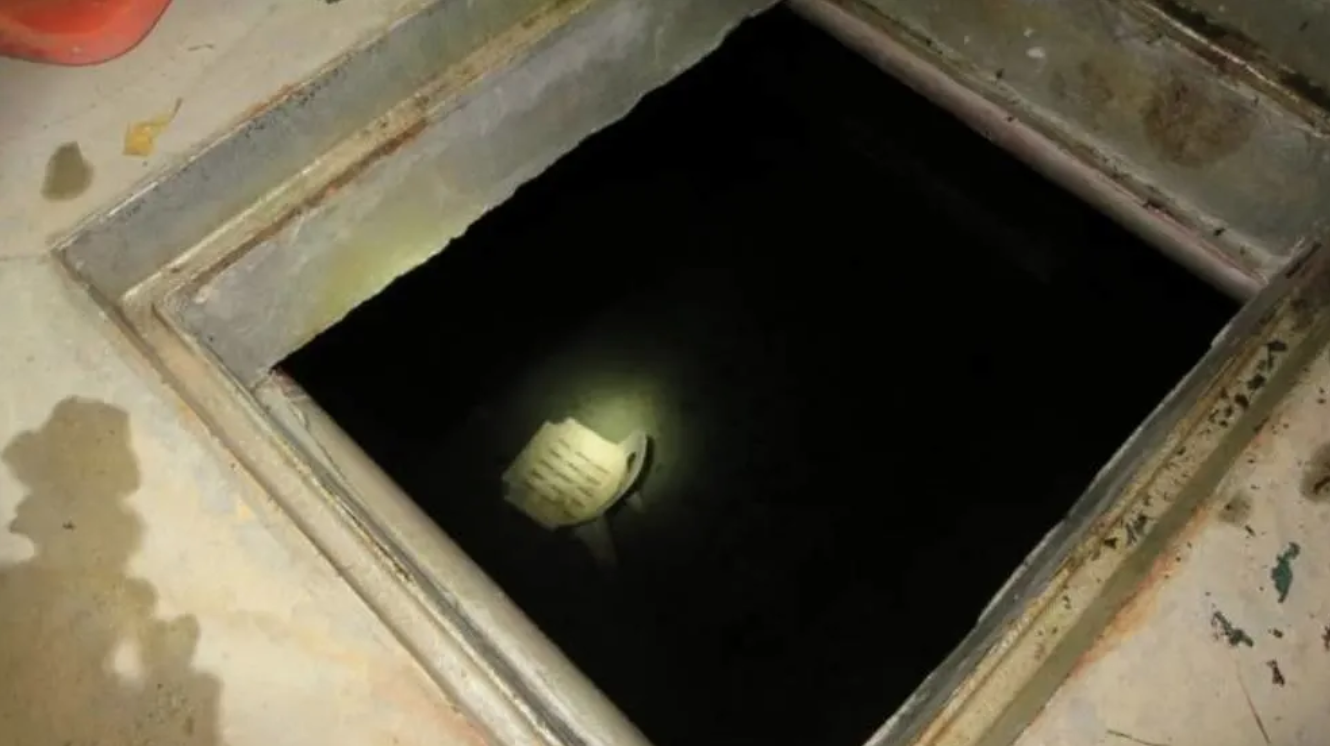 The worker also claimed that his boss had said, "Don't make excuses saying this is not safe, you say that this is not safe because you don't want to do this."
The explosion
Miah first entered the space, and Rahman passed him a floodlight and electrical socket before joining him underground.
Uddin was third to enter.
Vignesh stayed above ground to observe the job as it was his first day of work.
When Uddin was making his way down, Rahman switched on the socket extension to activate the floodlight.
This sparked off an explosion strong enough to propel Uddin and the ladder out of the confined space's entrance.
Rahman said he saw his bones, as well as his skin coming off his hands.
He was also covered in flames and no longer had a voice.
The worker recounts to Millennials of Singapore,
"I didn't even know what happened except that I was covered in flames. When my colleagues pulled me out, they couldn't recognise me. The skin on my face was gone and I could see my bones. I thought I was going to die."
Burnt, Uddin ran and dived into a nearby pool, while other workers helped Rahman and Miah out of the confined space.
All three workers were conveyed to a hospital.
Failed to conduct risk assessment
According to MOM's findings, Environmental Landscape had failed to conduct any risk assessment for the relevant work activities.
Specifically:
Critical hazards such as the presence of toxic or flammable gases were neither identified nor addressed

The four workers were not trained to work within a confined space

The workers were also informed of the risks involved (e.g. oxygen deficiency/enrichment, built-up of flammable or toxic gases which could lead to an explosion) and the safety precautions that should have been taken.

Environmental Landscape had failed to develop and implement emergency procedures for such situations
Hossan, the supervisor who had ordered the workers to clean the underground storage tank, was also charged under the Workplace Safety and Health Act (WSHA) for failing to ensure that the job was safe to be carried out.
Top image from Reviving Opportunities & Aid for Rahman's Facebook page
If you like what you read, follow us on Facebook, Instagram, Twitter and Telegram to get the latest updates.