A man in Singapore is appealing for eyewitnesses to provide information on a fatal suspected hit-and-run accident in Tampines that killed his 81-year-old grandfather.
The man, Peh Shi Jun, put up his appeal in English and Chinese on Facebook on Aug. 17:
According to Peh, the accident occurred on Tuesday, Aug. 13 at around 1.20pm at a zebra crossing near the junction of Tampines Avenue 10 and Tampines Industrial Avenue 3.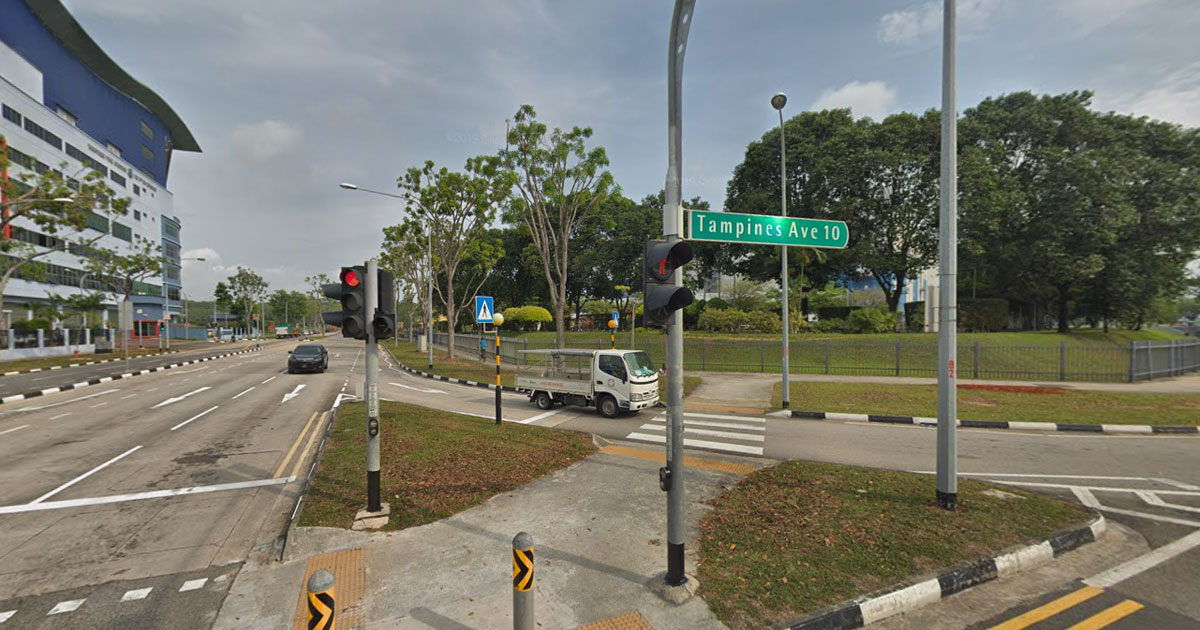 His grandfather was believed to have been hit by a prime mover with an attached trailer.
Peh wrote in his post that his grandfather would have turned 82 a few days later, and mentioned that he was a strong and healthy man.
The accident has been reported to the police, but there is no footage to identify the truck and driver responsible for the accident.
Peh is appealing for possible footage from dashboard camera recordings of the incident or the area at that time.
Those with information can contact the police at 6547 0000.
If you like what you read, follow us on Facebook, Instagram, Twitter and Telegram to get the latest updates.