After close to two decades of searching for a home, Wild Rice has recently moved into a three-storey, 20,000 square feet space at Funan Mall.
The theatre company has come a long way since it was founded in 2000.
Singapore's first thrust stage
The main theatre — the Ngee Ann Kongsi theatre — seats 358.
The new performing arts facility features Singapore's very first thrust stage inspired by the Royal Shakespeare Company's Swan Theatre in Stratford-Upon-Avon.
The thrust stage dates from classical Greek times and is the earliest type of stage in Western theatre.
It was widely used during the 16th Century, and many of William Shakespeare's plays actually debuted on the thrust stage.
You can see how it resembles the interior of a colosseum in these photos: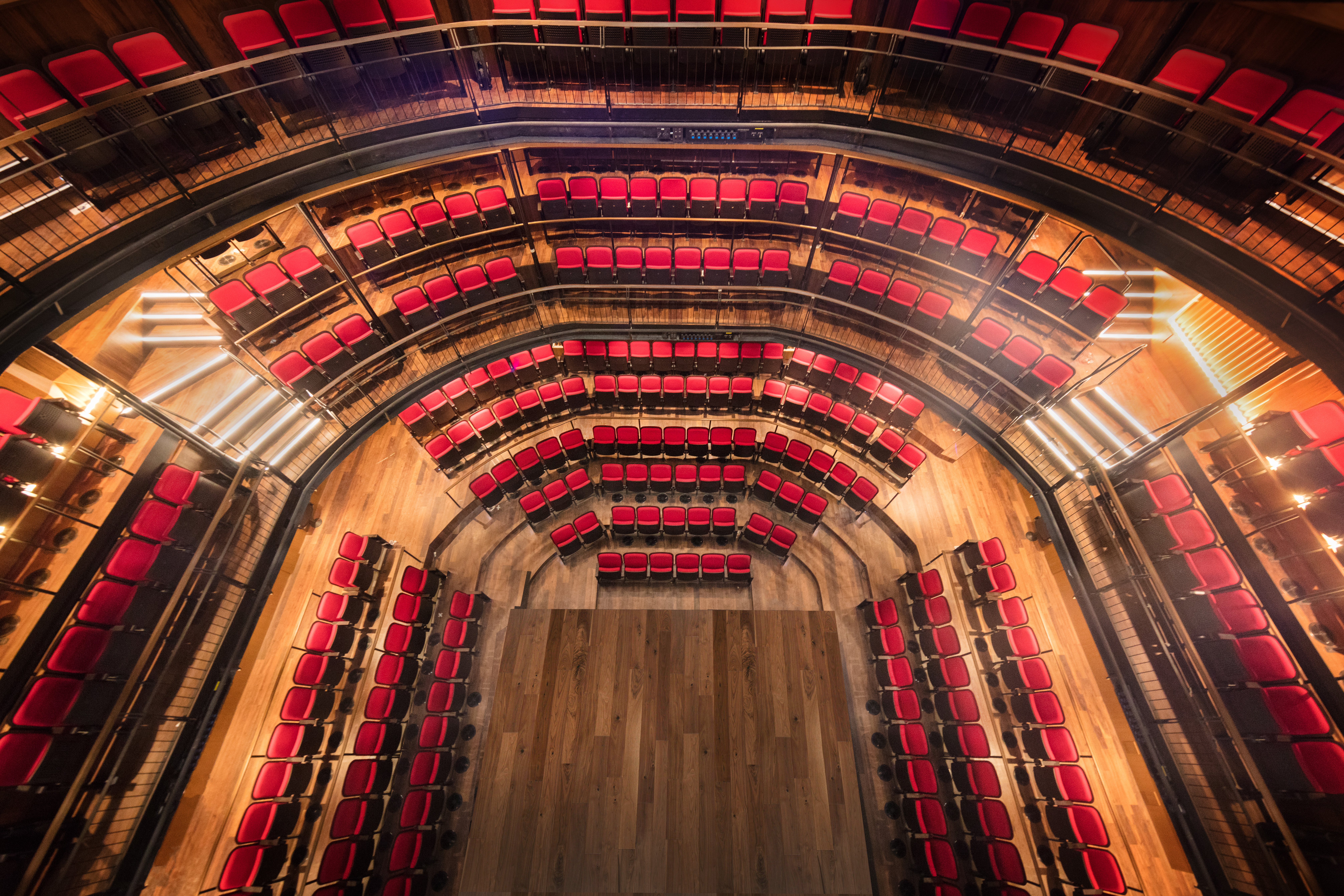 According to Wild Rice, the furthest audience member will only be 12m away from the performers on stage.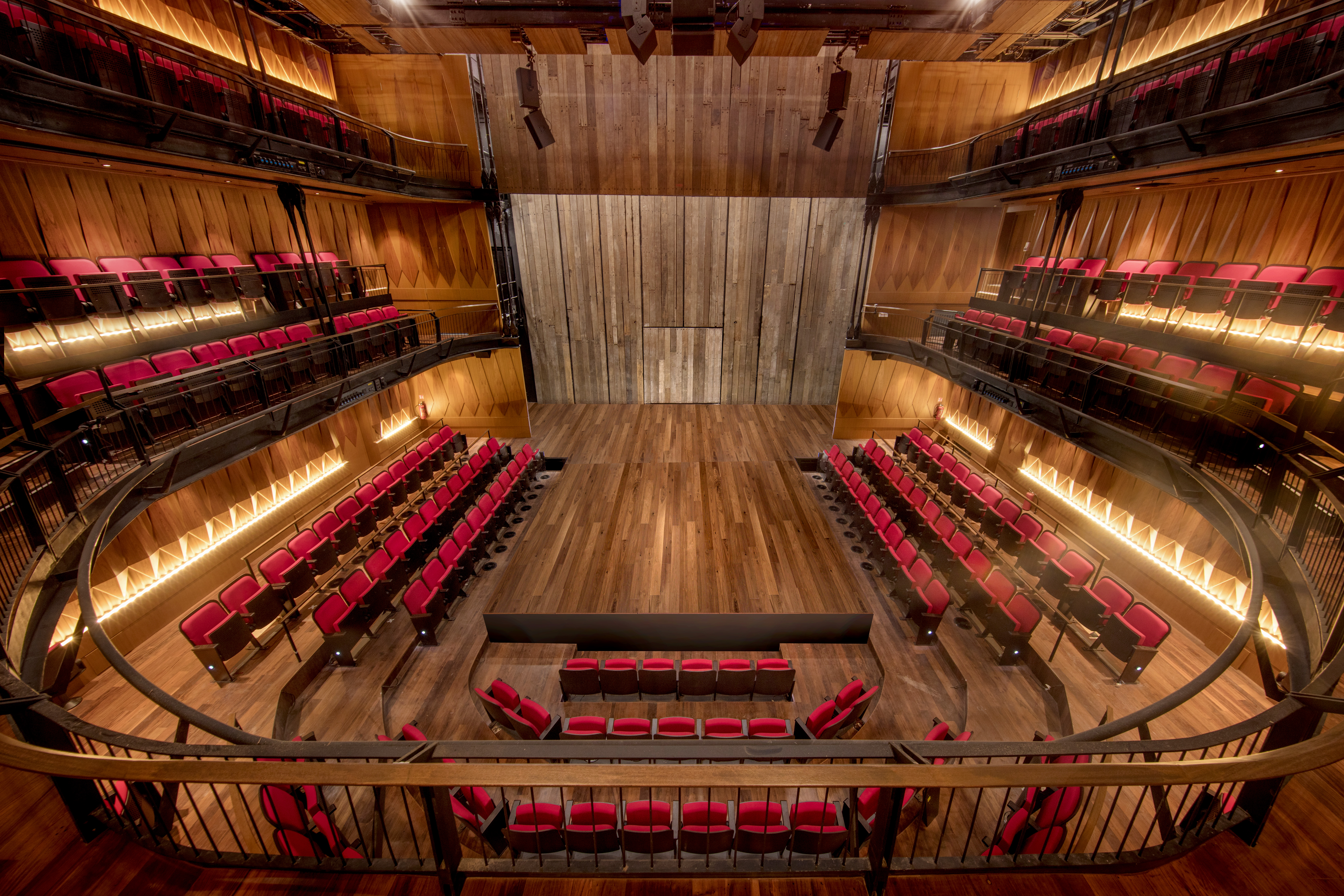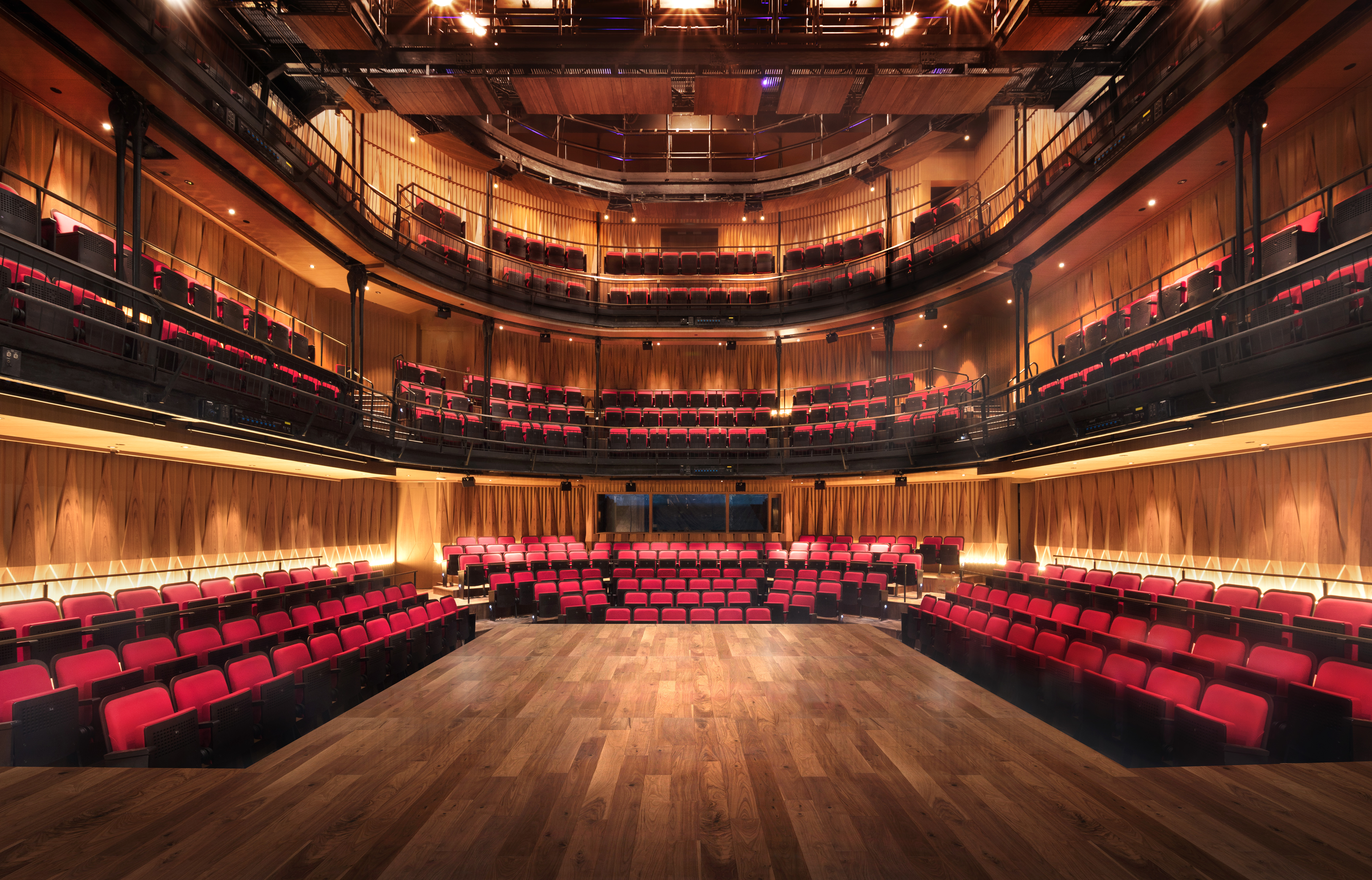 If you look even closer, you'll be able to see that these wooden panels on the wall were inspired by Alfred Wong's 1959 design of the now-torn-down National Theatre: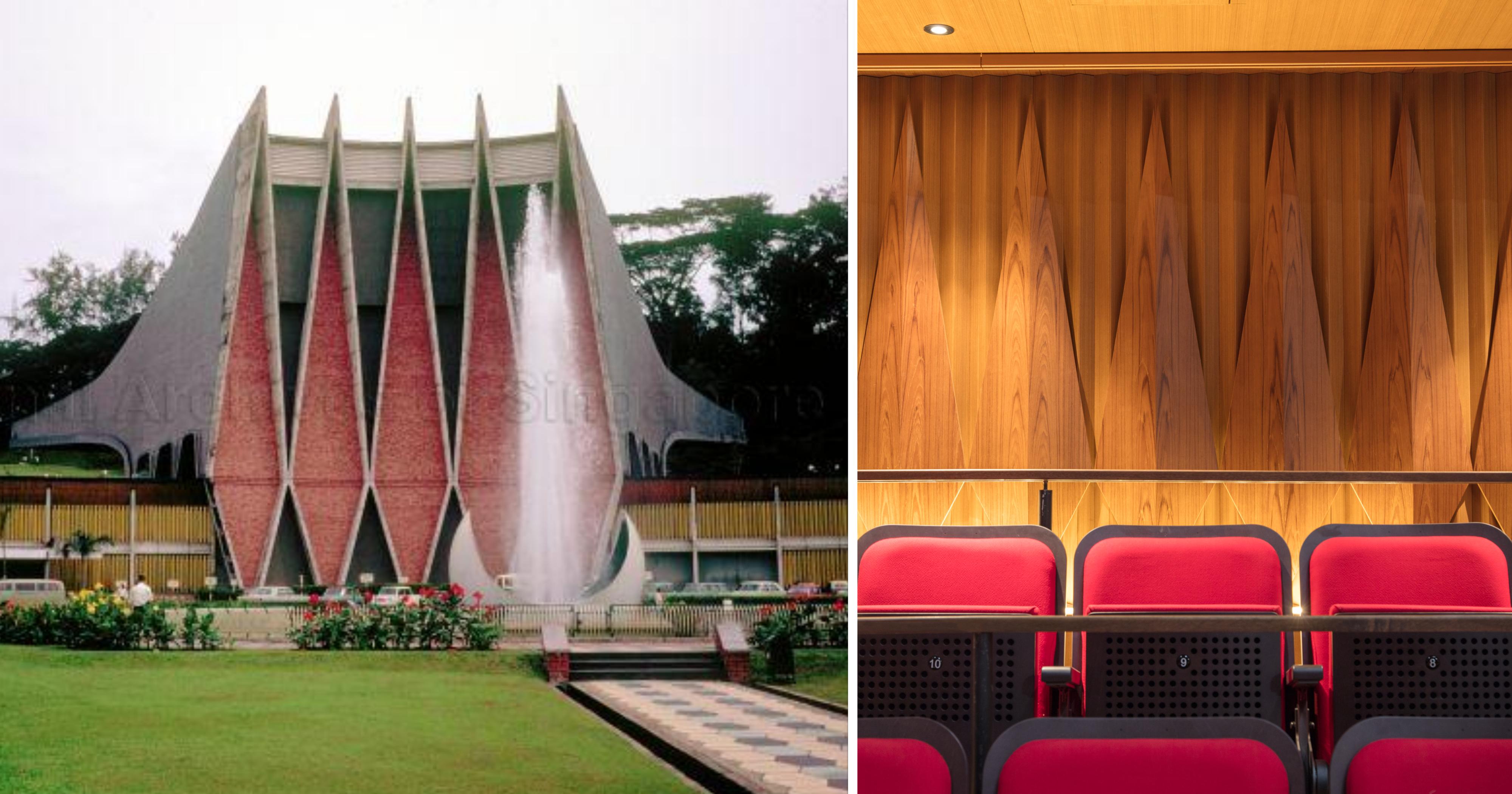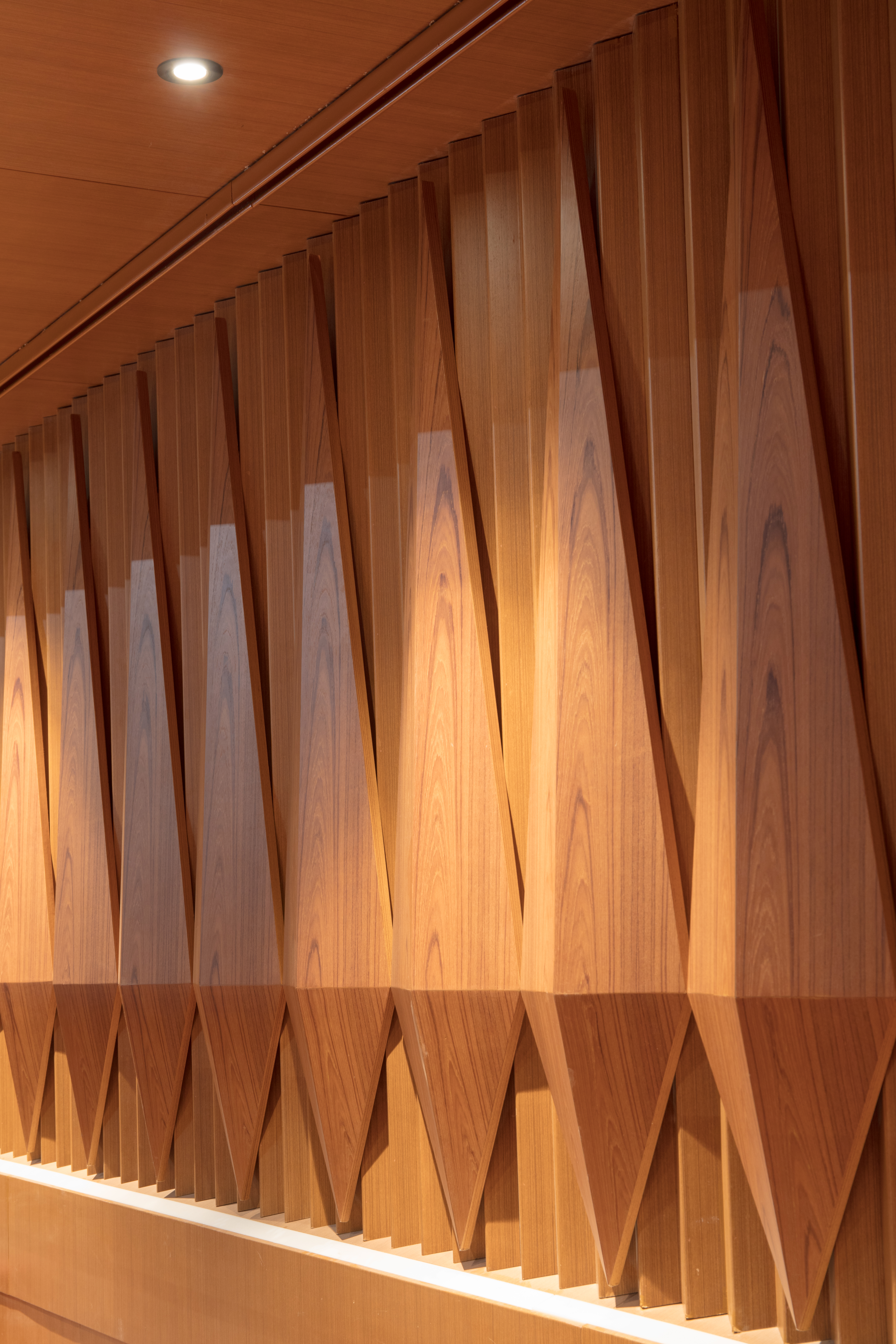 Besides the Ngee Ann Kongsi Theatre, there are also rehearsal rooms, the company's administrative office, and a 60-seat performance studio.
To support Wild Rice, you can donate to them or buy tickets to any of the four different plays that will be staged during their grand opening season.
Top image via Finbarr Fallon
If you like what you read, follow us on Facebook, Instagram, Twitter and Telegram to get the latest updates.