You might have heard of Instagram hiding likes in some countries.
The countries involved include Australia, Brazil, Canada, Ireland, Italy, Japan, and New Zealand.
It is of course just a test so nothing's really decided yet.
Still it has ruffled some influencers who perhaps feel hard-done by the test.
According to some influencers interviewed by Hack, the disappearance of the likes have a significant impact on their motivation levels.
Jem Wolfe, who has over 2.7 million followers, told Hack that she was "still going to keep posting as much as before, but it's demotivating" for her.
She also insisted that likes were means to measure against her own performance rather than as a tool for competition against others.
In fact, she even posted a plea on her latest post after the masking of likes, "1 comment = 1 like".
The caption appears to have worked, garnering her over three times the comments of her earlier posts.
She told Hack that comments kept her "motivated".
Other Australian influencers have given their take here, with some commenting on how "juvenile" it is that Instagram feels the need to "mollycoddle" adults.
With some nuanced takes on how to handle the issue of likes.
my opinion #instagramlikes pic.twitter.com/IBNSqLf56v

— ⏉ (@taliareeves) July 18, 2019
Others are less understanding of the plight of influencers.
rip to "instagram influencers" with the new update of hiding likes 🥴

— julie (@julie_ui) July 18, 2019
https://twitter.com/Bilsy92/status/1151867220525555713
Perhaps the histrionics might be overblown a tad though, the Tribe, an influencer platform that Hack talked to claimed Likes were the least important of all the metrics.
Another article argued that the move will merely push forth the importance of Instagram Stories to the forefront of the platform.
Vox noted that these measures would potentially make it harder to become a new influencer, but might consolidate the success of already-established influencers.
So why did Instagram hide likes?
Digital well-being
Here is Instagram's digital well-being policy.
Although some felt it was Instagram's way of reining back influencer earnings.
.@jennamclarke on @instagram trial hiding 'like' count: Instagram and Facebook aren't here to make you feel better about yourself, they're here to make money. This may be like a paywall and be a way of making influencers cop their share.

MORE: https://t.co/tb2LL9eh0s #PMLive pic.twitter.com/twjL4P1zsv

— Sky News Australia (@SkyNewsAust) July 18, 2019
In addition to the hiding of likes, Instagram also encourages muting push notifications and monitoring your daily Instagram activity.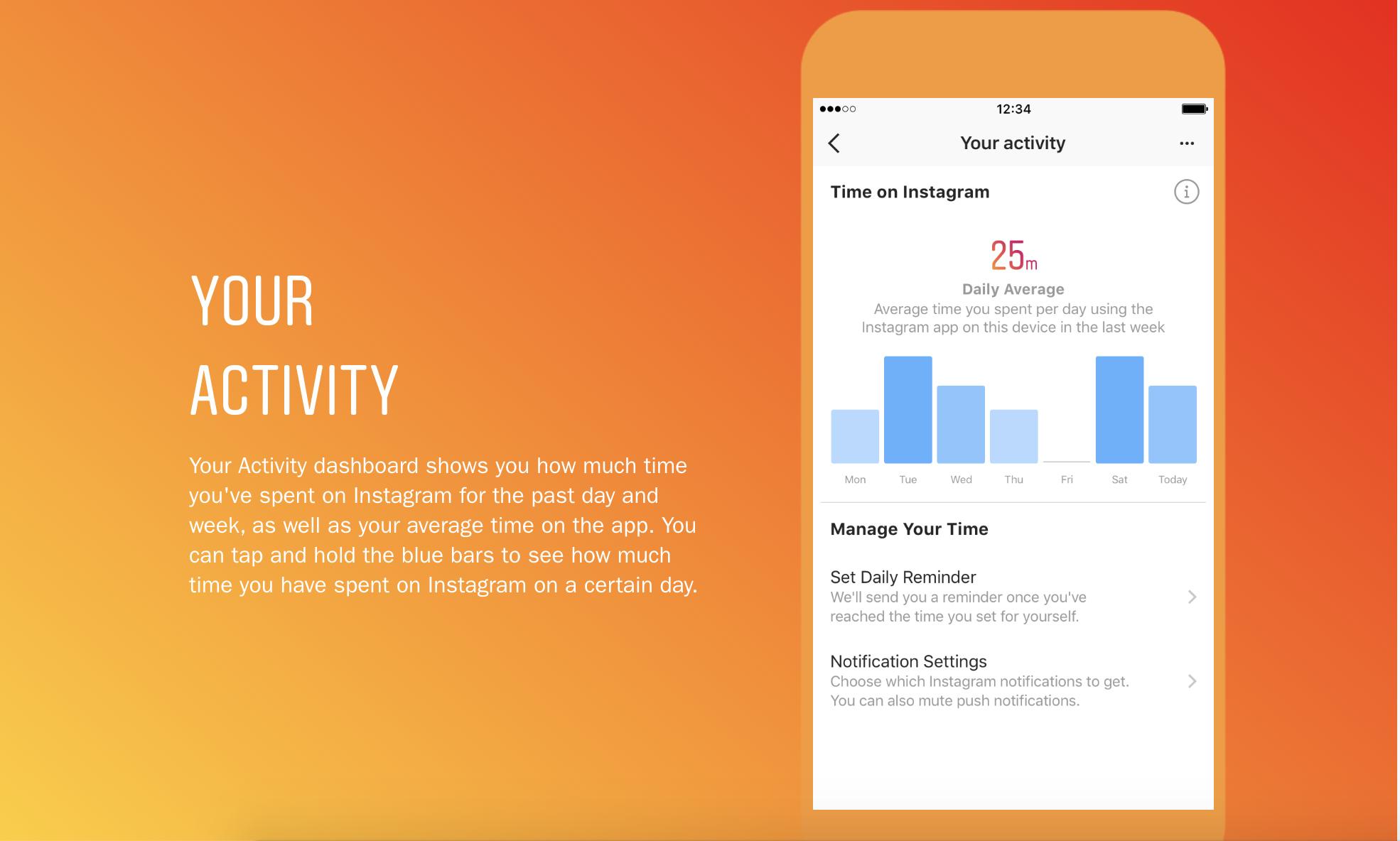 Mia Garlick, director of policy for Facebook Australia and New Zealand, hoped that the move will "remove the pressure of how many likes a post will receive".
"We hope this test will remove the pressure of how many likes a post will receive, so you can focus on sharing the things you love," Facebook Australia and New Zealand director of policy, Mia Garlick said in a statement.
Image from JemWolfie Instagram and Instagram
If you like what you read, follow us on Facebook, Instagram, Twitter and Telegram to get the latest updates.