The northern hemisphere continues to experience an unprecedented heat.
The temperature in one of the coldest places on Earth has hit a record high yet again.
Alaska hit 32°C in July 2019
According to Earth Observatory by National Aeronautics and Space Administration (NASA), cities in Alaska have been breaking the historical records of the daily high-temperature.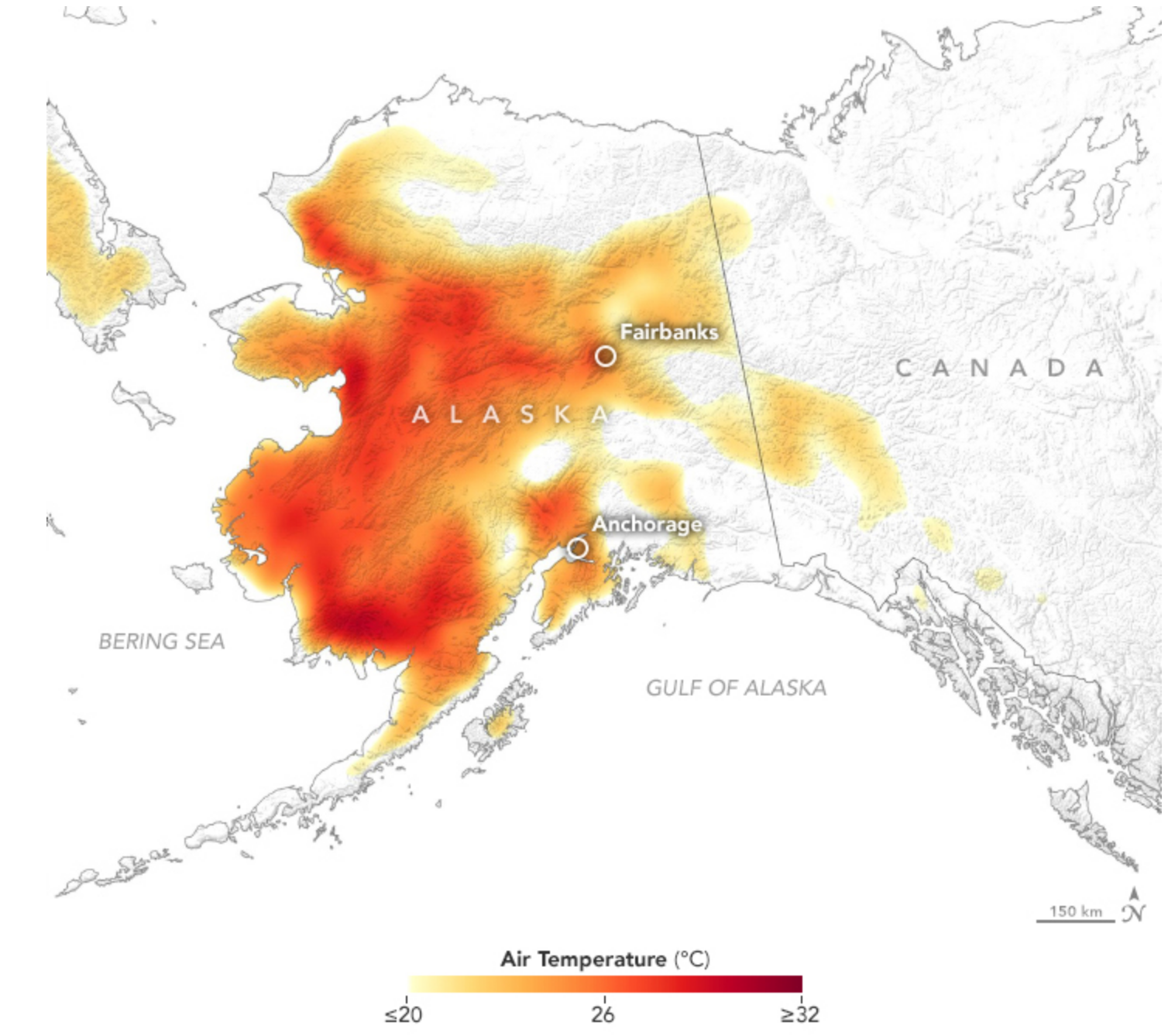 On July 4, an Alaskan city called Anchorage hit 32°C.
The usual daily high is 17°C during this period.
The city once hit 29°C 30 years ago.
Anchorage also had six consecutive days when the temperature exceeded 26.7°C.
Extreme heat sparked wildfires
With erratic weather, cities in Alaska have been troubled with forest fires too.
There have been 38 large fires as of July 9 in Alaska.
The heat has caused lightning-triggered fires in areas such as Fairbanks and Koyukuk Wilderness to spread quickly.
As a result, air quality and visibility have dropped due to smoke and air particulates.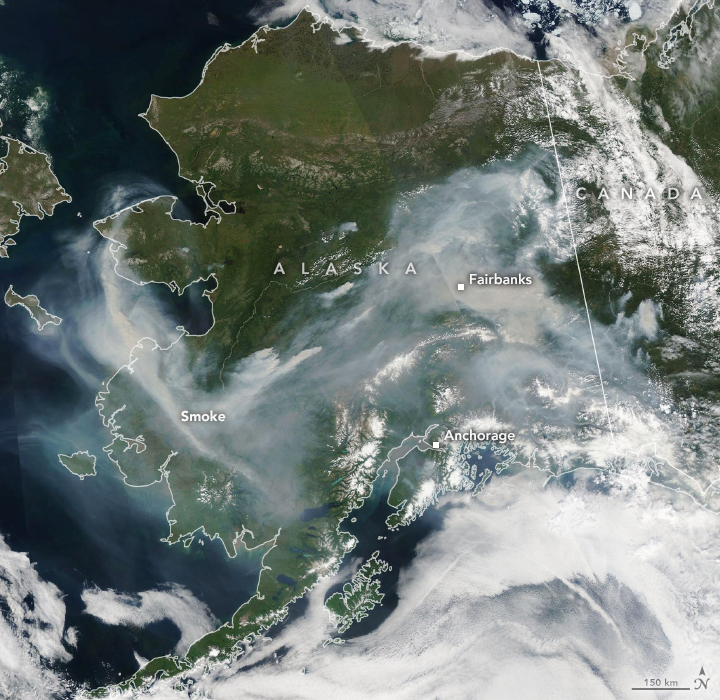 Top photo from Earth Observatory NASA and Alaska.org
If you like what you read, follow us on Facebook, Instagram, Twitter and Telegram to get the latest updates.