Buying a house is not cheap in Singapore.
People in Hong Kong are also facing skyrocketing real estate prices like us.
80m² apartment costs S$2 million
45-year-old Hong Kong actress Ada Choi recently participated in a Chinese variety show, Incredible Mums 2.
Choi married 45-year-old Chinese actor Max Zhang in 2008.
They have two daughters, eight-year-old Zoe and six-year-old Chloe.
The couple are also expecting their third child.
The show featured a sneak peek into their cosy abode in Hong Kong.
To many's surprise, Choi's 80m² apartment, which is smaller than some of the four-room flats in Singapore, costs 10 million yuan (S$2 million).
This is about the size of a four-room HDB flat in Singapore.
Take the girls' room for example.
The room appears to be just two small-sized beds and a table by the window: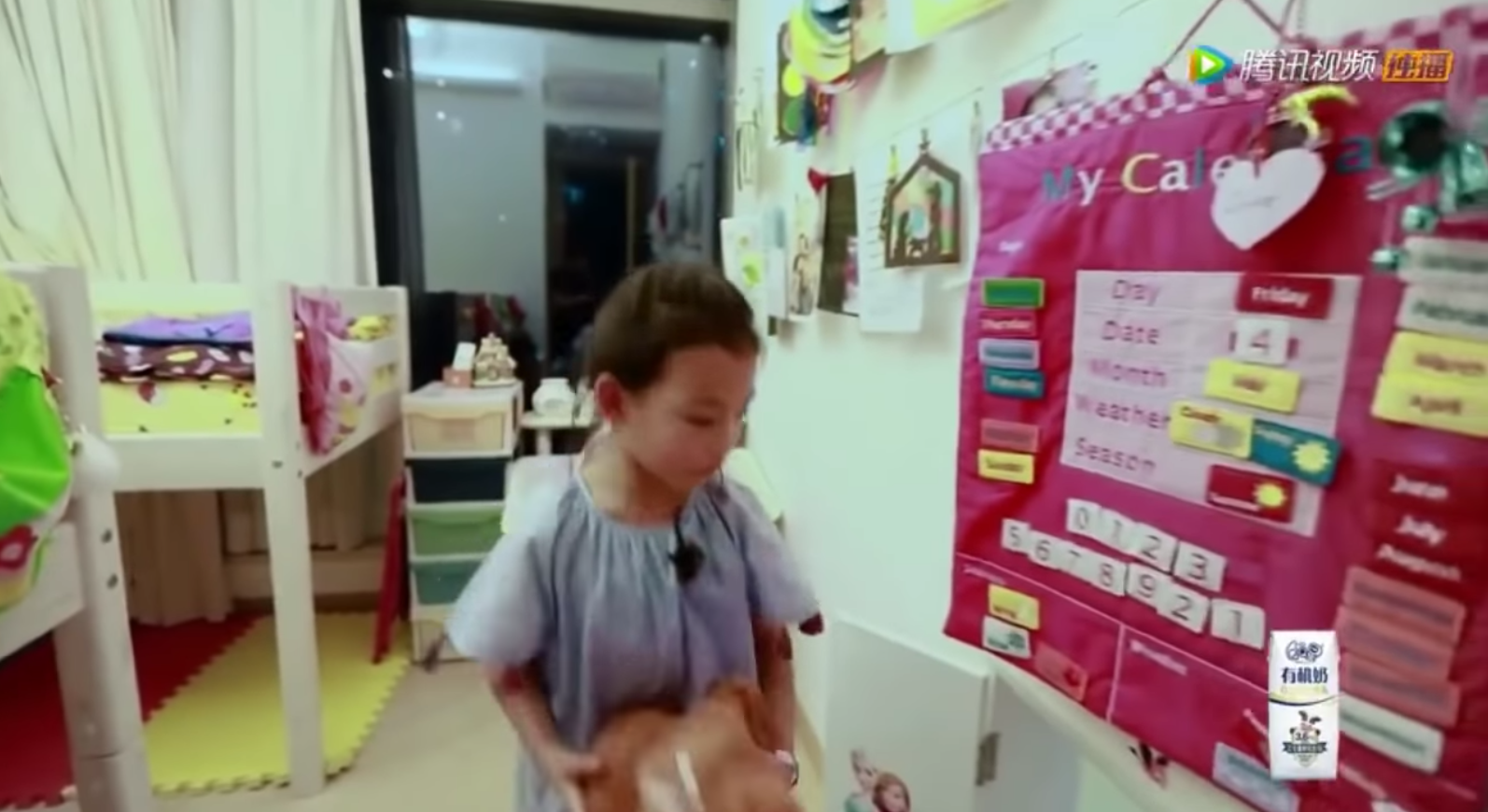 Creative use of space
However, viewers also were impressed with how the family maximised the limited space creatively, with a rope ladder and a swing in the house: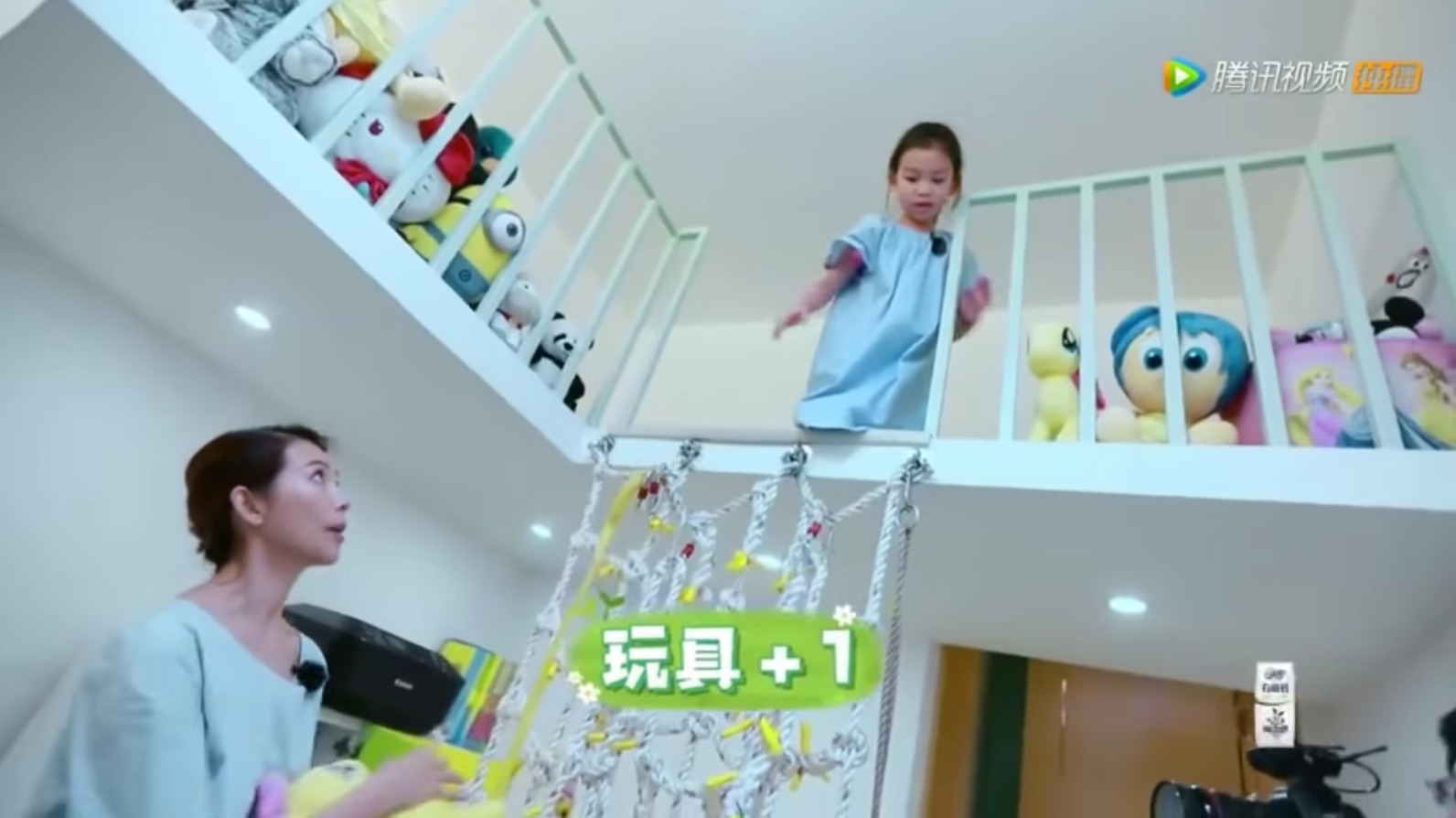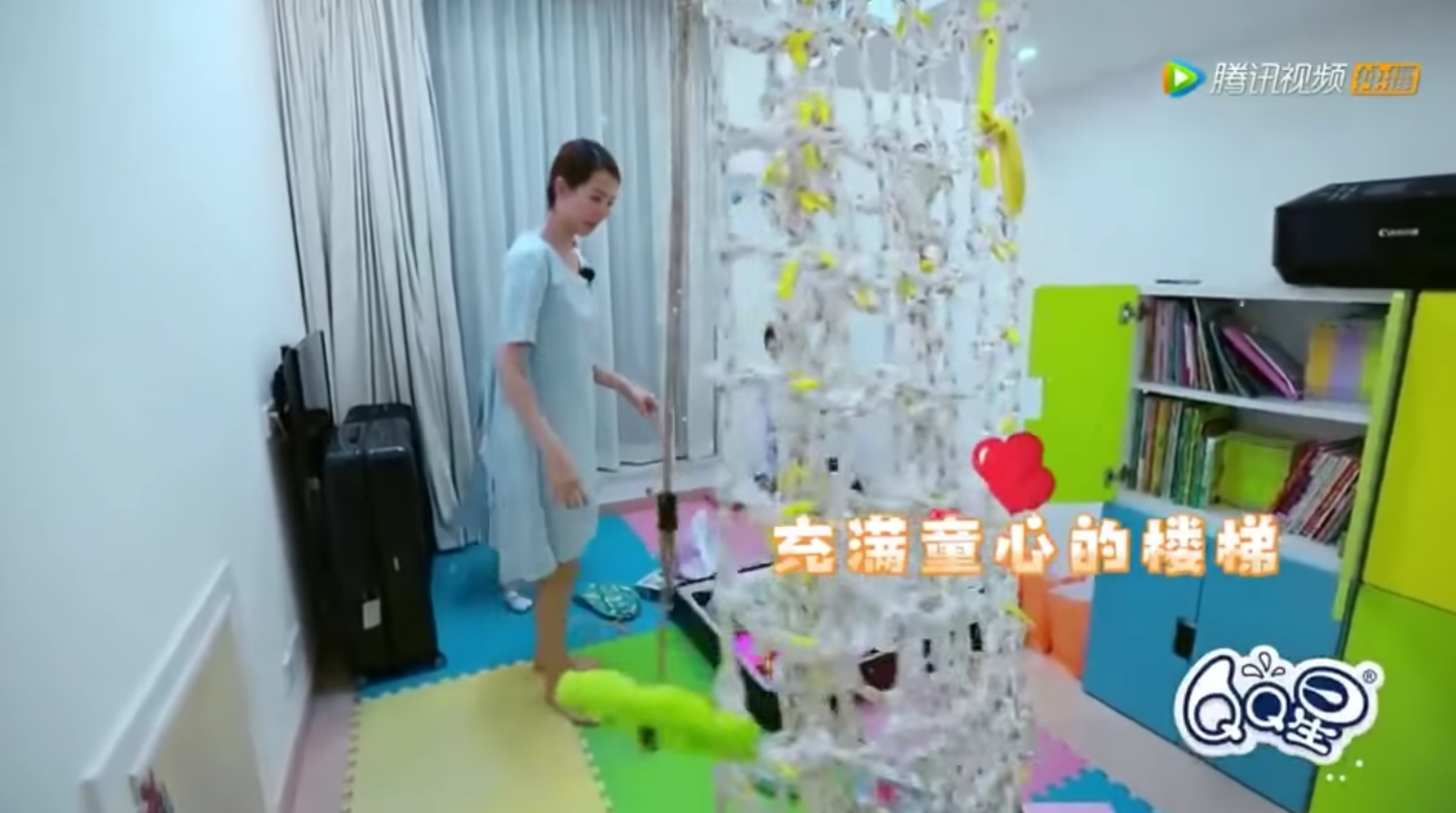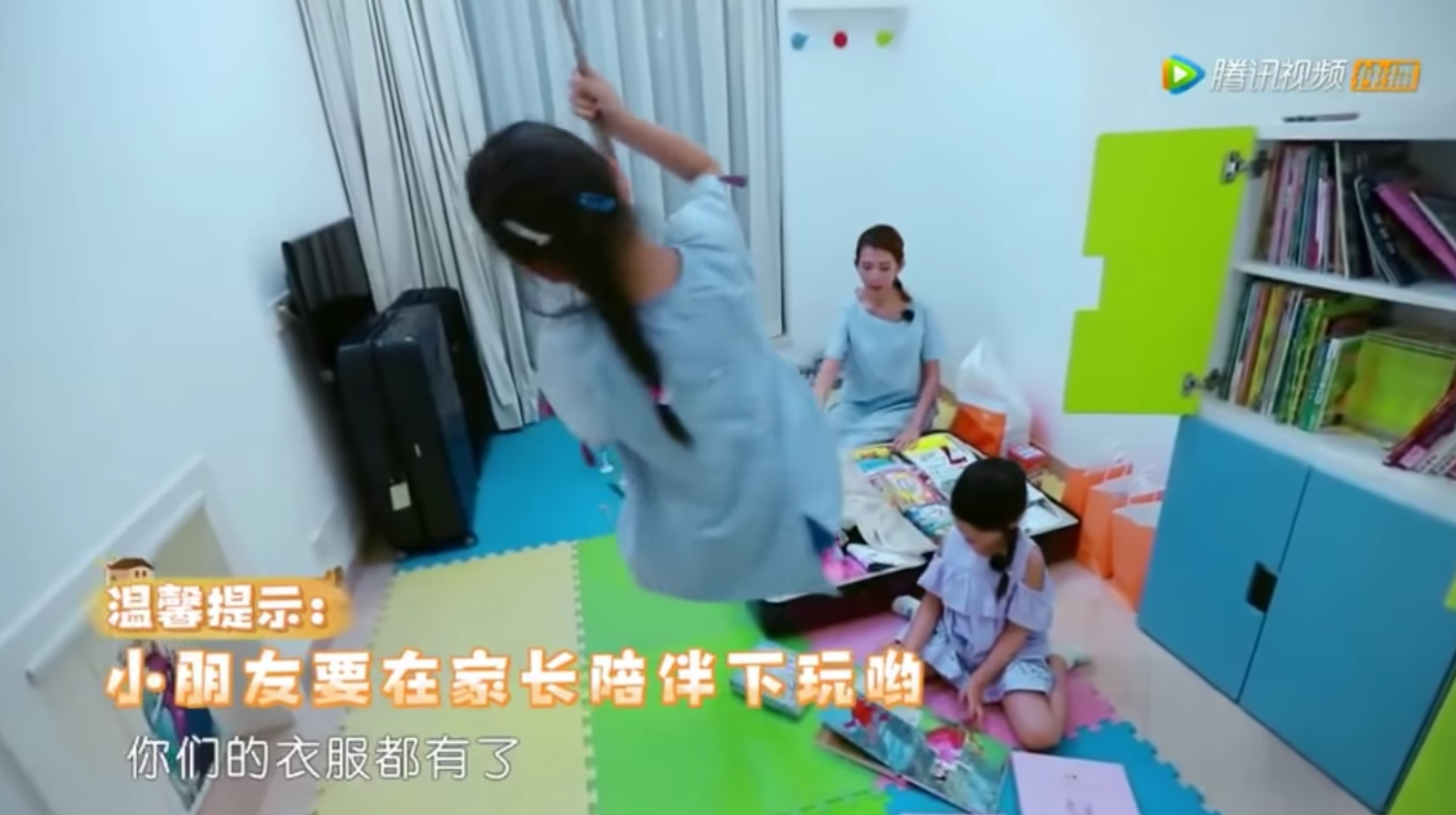 Nice.
Top photo collage from 热门网综 video screengrab and Ada Choi's Instagram
If you like what you read, follow us on Facebook, Instagram, Twitter and Telegram to get the latest updates.