A 71-year-old Malaysian man passed away on May 11, 2019 leaving behind his wife, four children and eight grandchildren.
And an inside joke.
Obituary detail
The deceased man, Chan Kok Choi, had a full-page obituary published in a newspaper on May 12, a day before his wake was held at the Xiao En Centre in Cheras.
And the family members tasked with putting up the obituary decided to honour their late loved one with an inside joke -- asking for a potential wife for his single son.
Under the name of the only son, Heng Joon, were the words "still single", accompanied by a mobile phone number: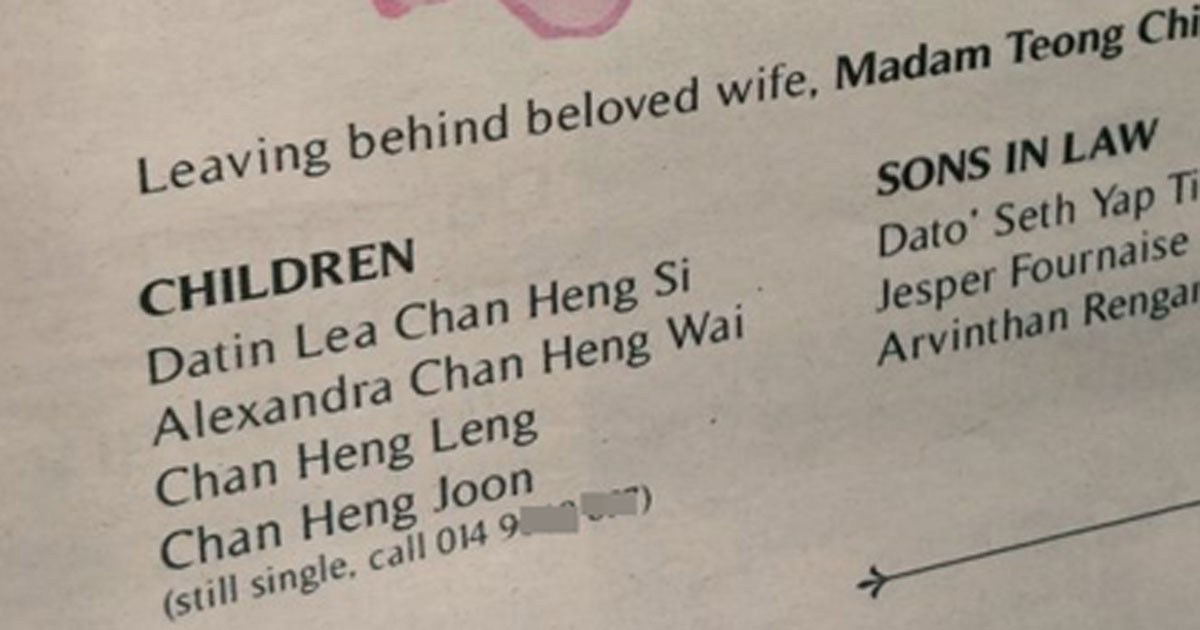 Sense of humour
Heng Joon, 32, said his elder siblings included his relationship status in the obituary to honour their father's "great sense of humour".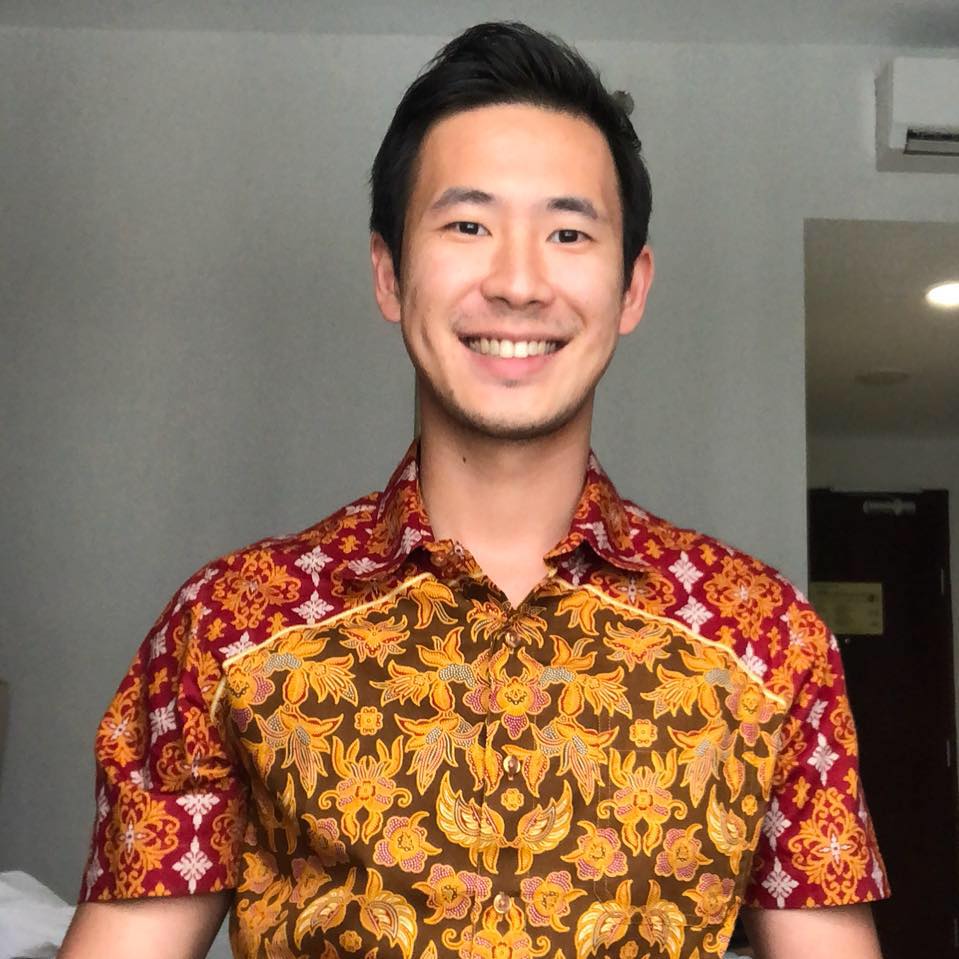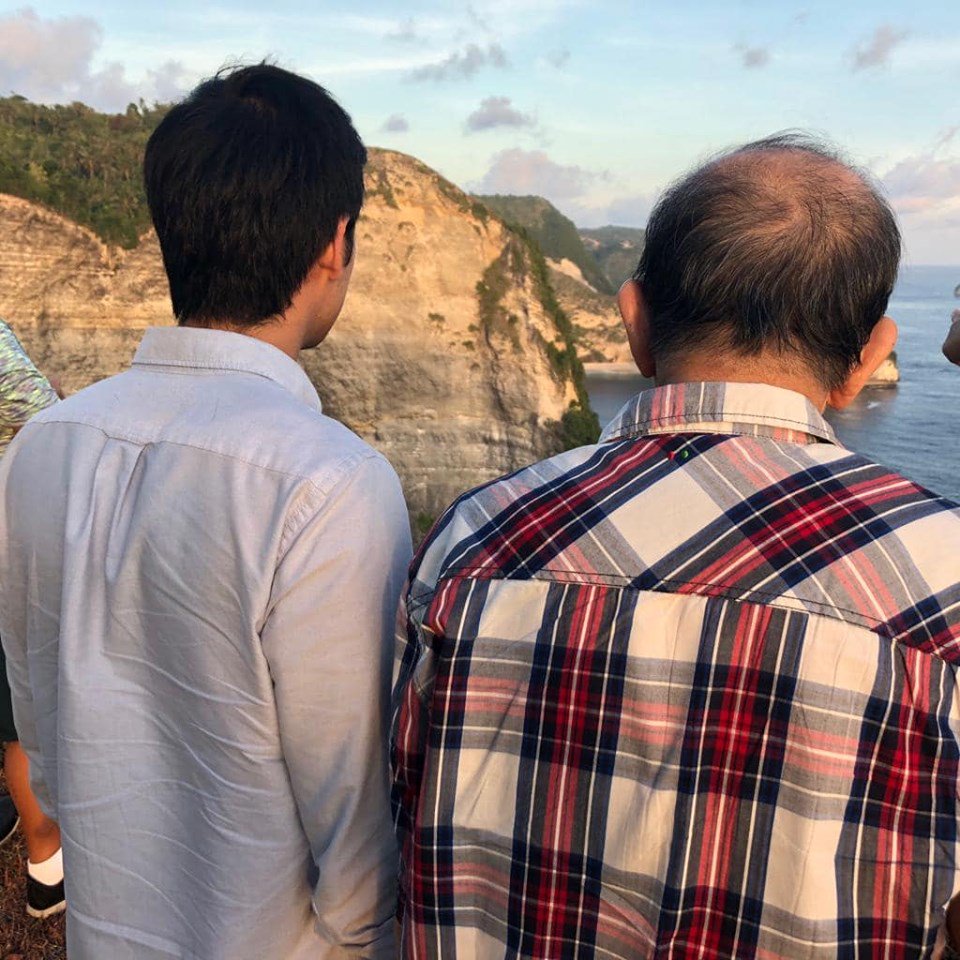 "He would (have) loved that," he told a Malaysian website.
Heng Joon said his ongoing search for a wife has been a topic that the rest of the family knows about.
"I have three married elder sisters. After getting all their kids, husbands and in-laws' names in the obituary, there was my name – all by itself," Heng Joon said.
"Since it was a full-page ad going out, they thought it would be quirky to include (my details)."
Memorial
Heng Joon said that friends and family gathered for his father's memorial on Tuesday and listened to his favourite songs.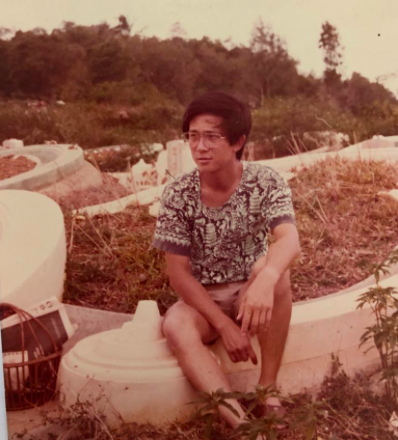 Heng Joon said: "All our relatives showed up and shared with us little-known details about my dad."
"He had all the diseases and ailments in the world, (but) never once complained. He's still nicknamed 'sunshine' by his friends."
"The most generous and kind man."
Heng Joon is reportedly still single.
Top photo via
Content that keeps Mothership.sg going
---
??
Here's how not to get fat while stuffing your face with Hello Pandas.
?? ?
You think it's easy to be a father? This guy has something to say.
?‍??
Remember when you had to practice ting xie (Chinese spelling) like there was no tomorrow?
?️?
You probably know "Speak of Cao Cao, and Cao Cao arrives". But did you know he sometimes arrives in a Gundam suit?
??
Maybe can steam fish with this and make gr8 ginger recipes.
If you like what you read, follow us on Facebook, Instagram, Twitter and Telegram to get the latest updates.