Marine pollution is one of the consequences of irresponsible disposal of waste into open waters.
A quick encapsulation of this reality is the Great Pacific Garbage Patch, a collection of plastic, floating trash halfway between Hawaii and California.
The Daily Mail reported that the Great Pacific Garbage Patch has grown to three times the size of France earlier this year.
It now allegedly contains more than 79,000 tonnes of plastic.
Back here in Singapore, littering remains a source of pollution to our waterways and channels which are home to our wildlife like otters. 
Swimming lesson in a 'polluted' pool
A preschool in UK, Polam School, found an innovative way to teach young children about plastic pollution in the oceans recently.
The value of the month for the school in October was responsibility, so the school created a 'polluted' pool for the children during their swimming lesson.
Prior to the lesson, the school had organised a collection drive to gather used plastic items and reuse them for this activity.
Don't worry, it's all clean though.
From the photos shared on Facebook, besides staying afloat in the pool of plastic items, the children also did a 'clean-up' by collecting the plastic items from the water and put them into empty buckets placed by the poolside.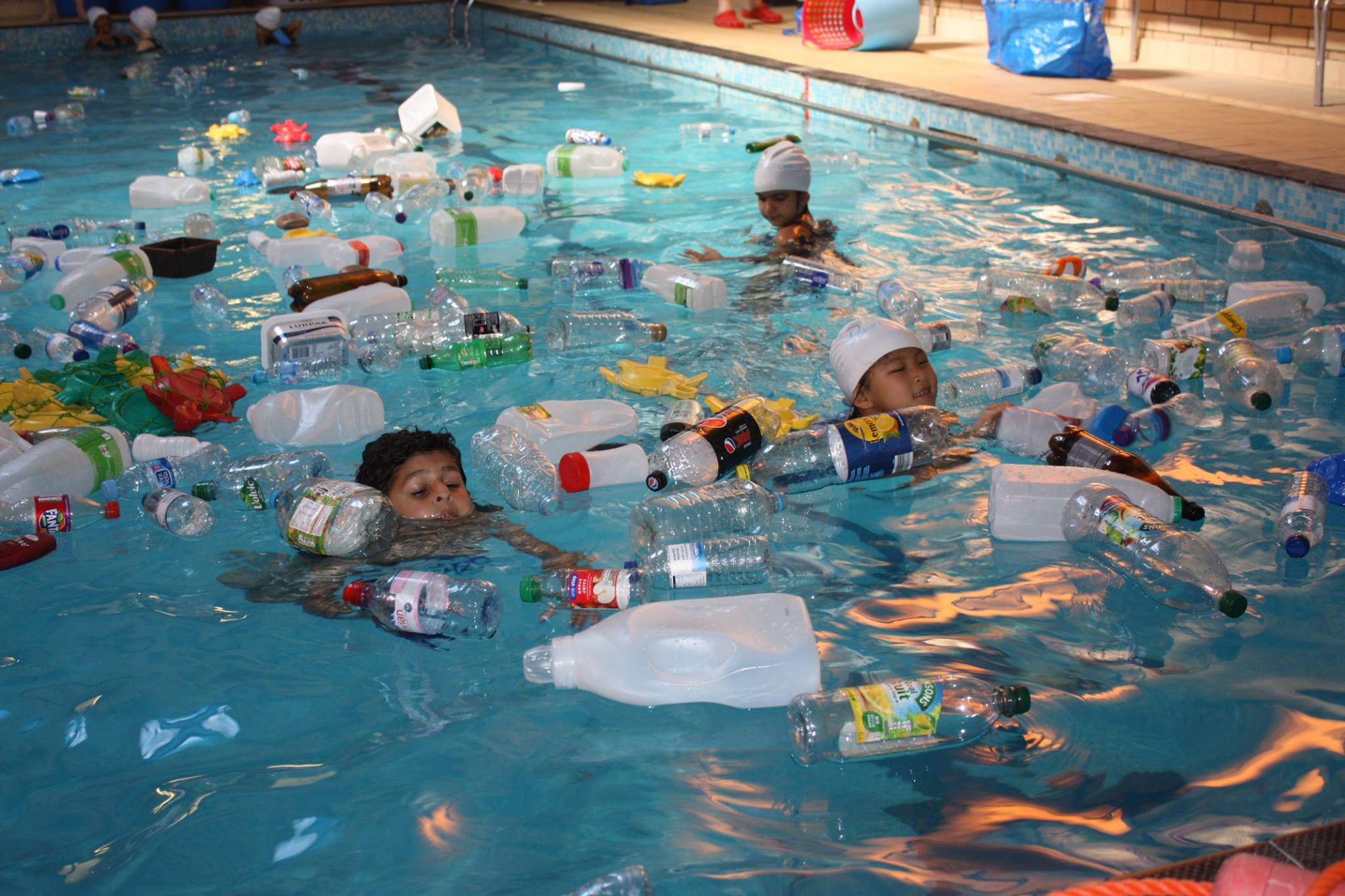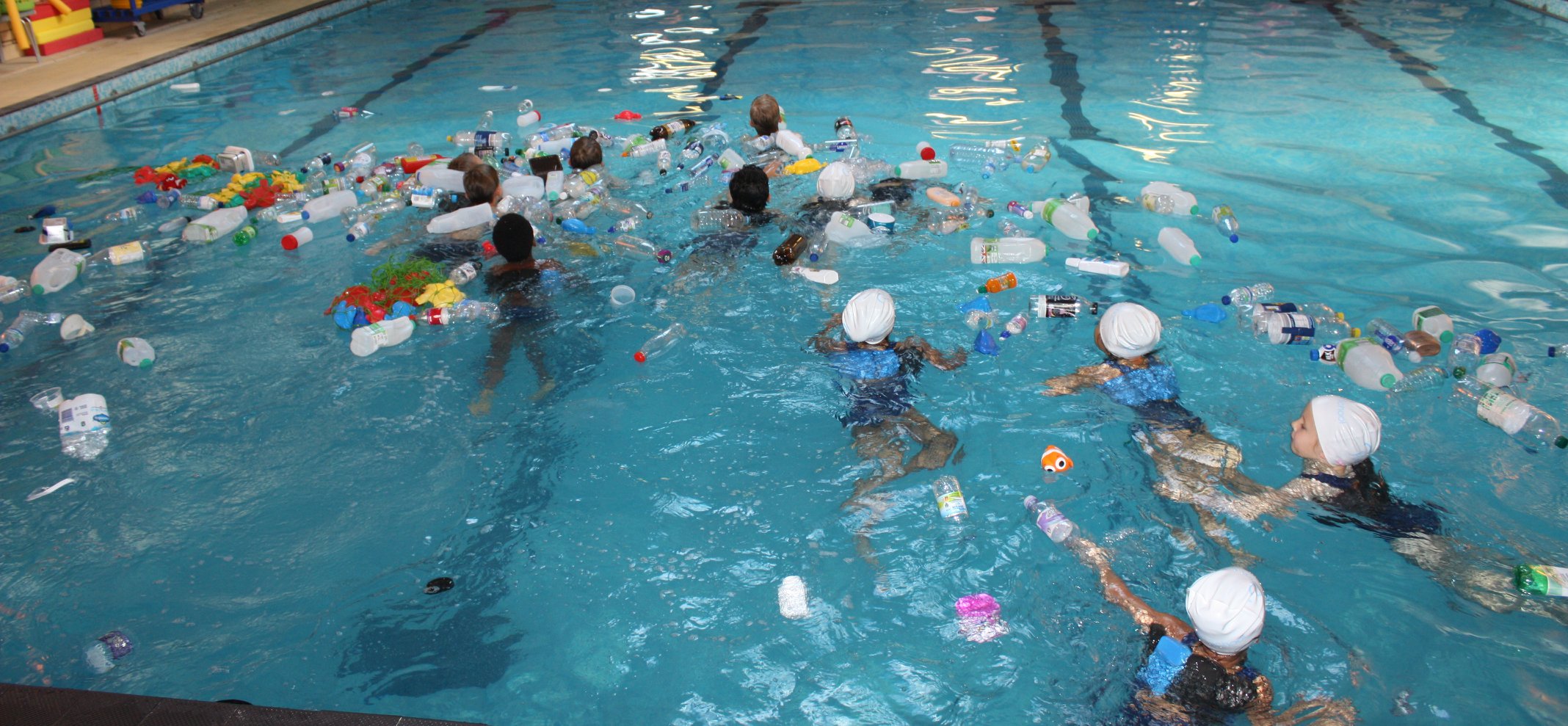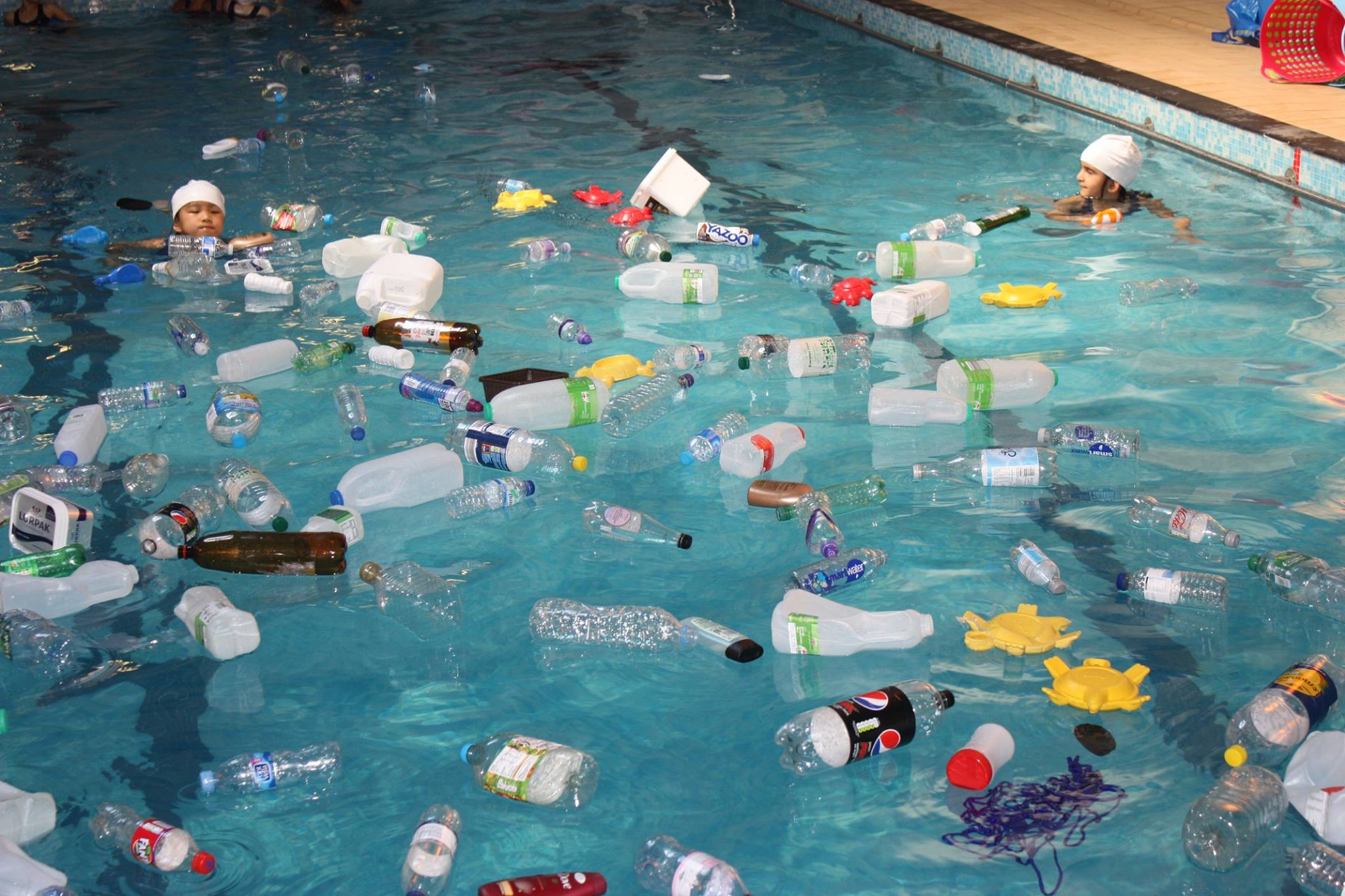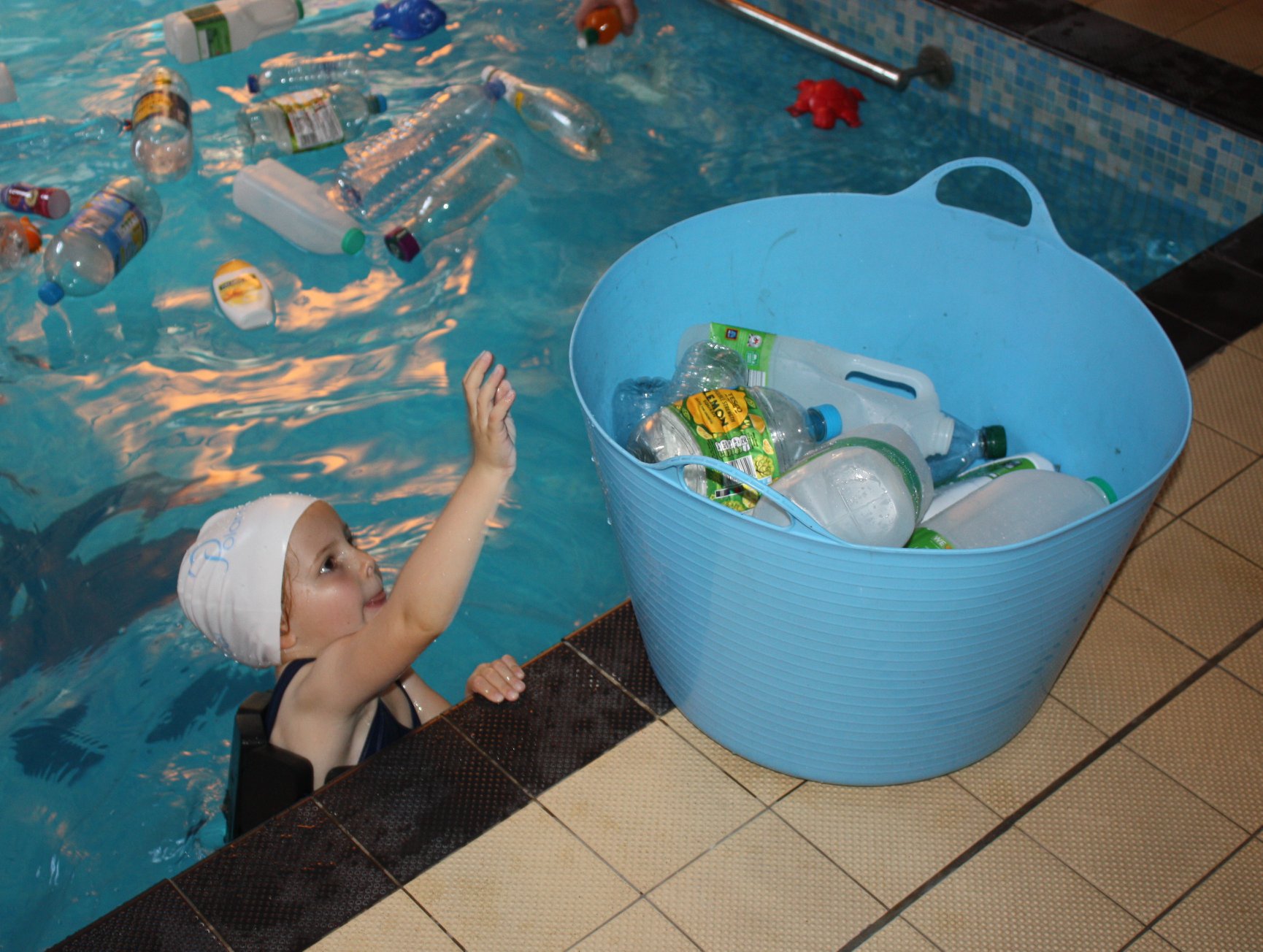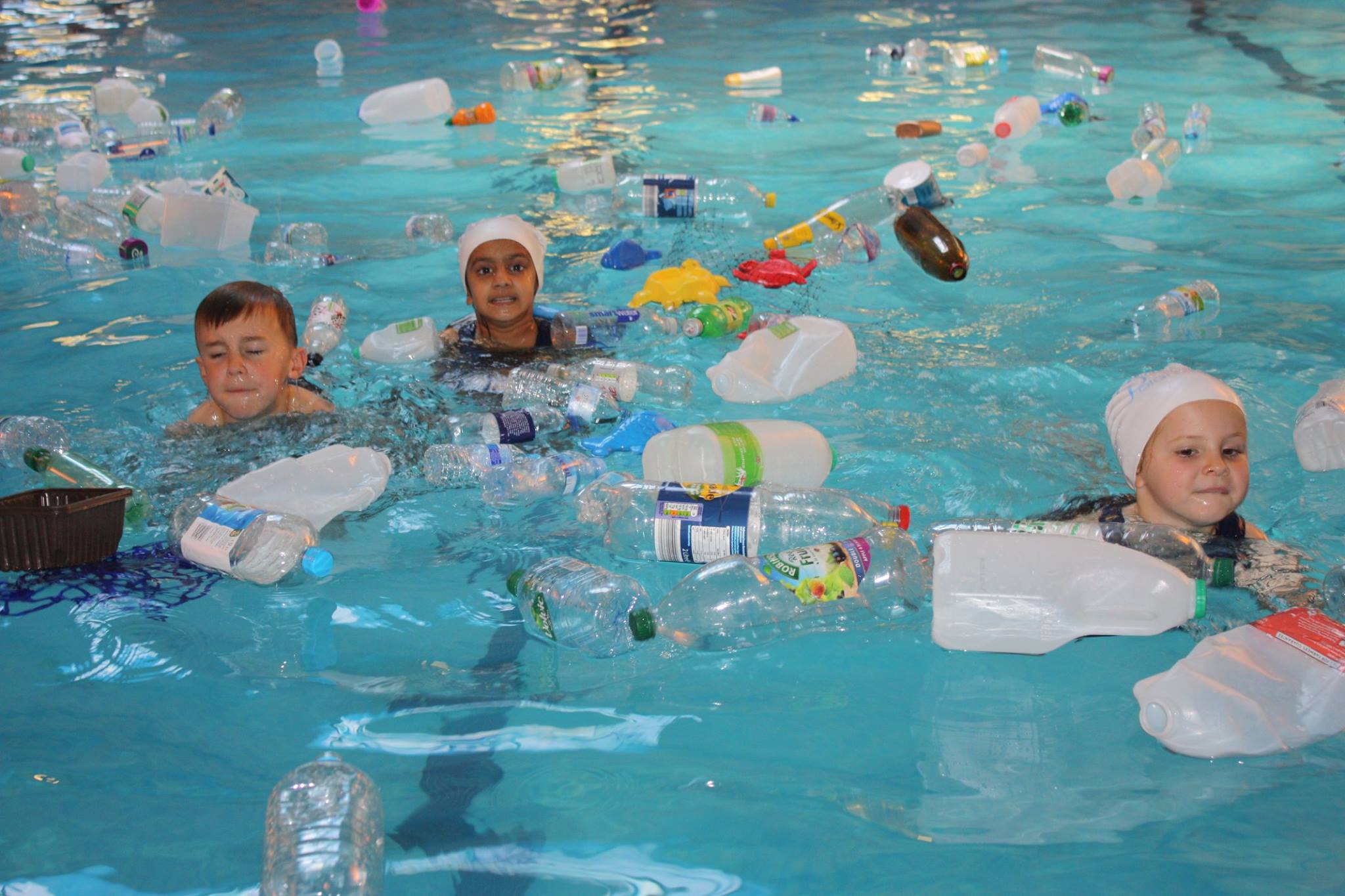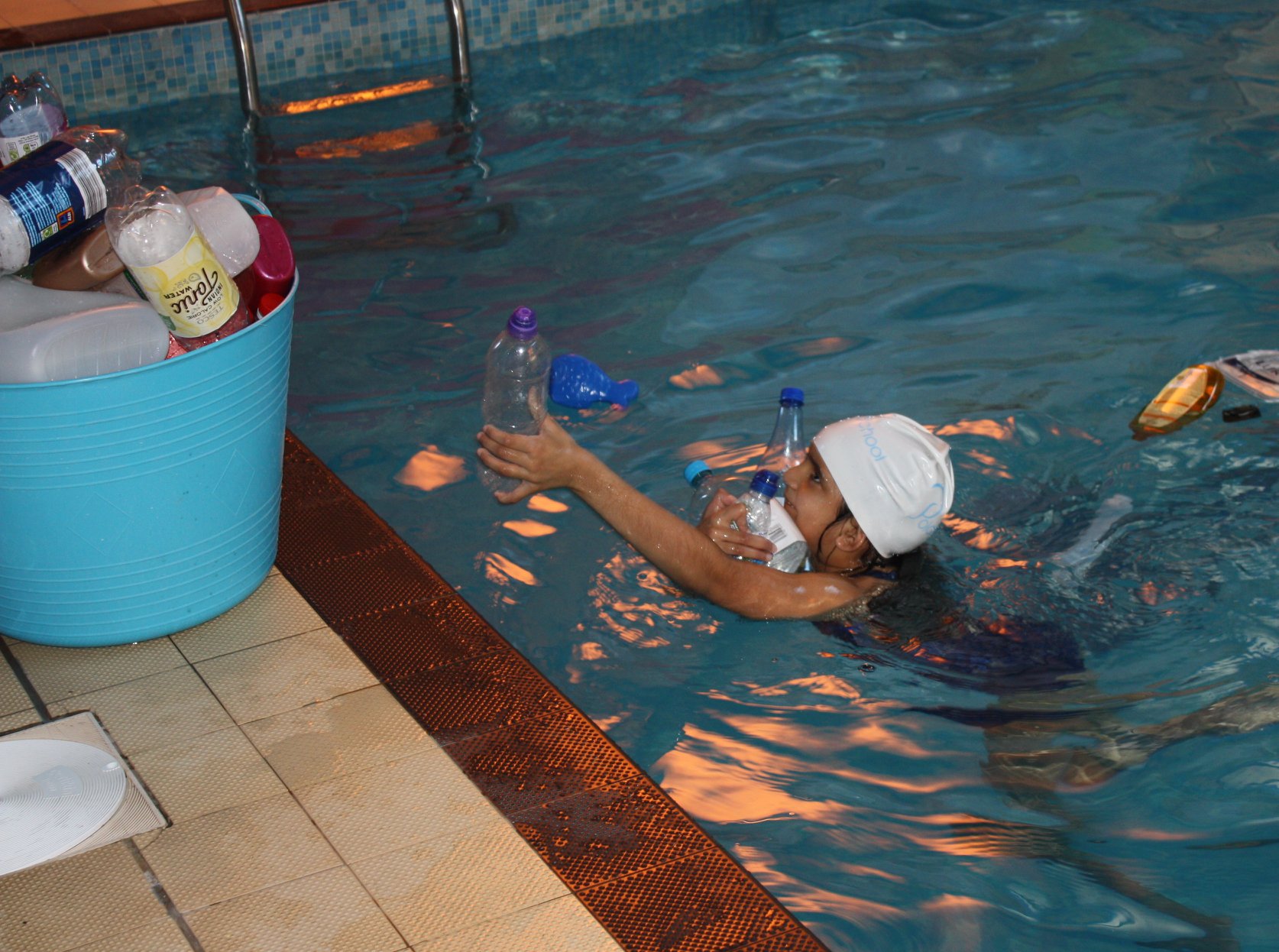 Looked pretty fun too.
Inspiration
This one-of-a-kind swimming lesson was well-received by netizens, garnering more than 6,500 shares in less than two weeks. The school has also inspired others to emulate this idea.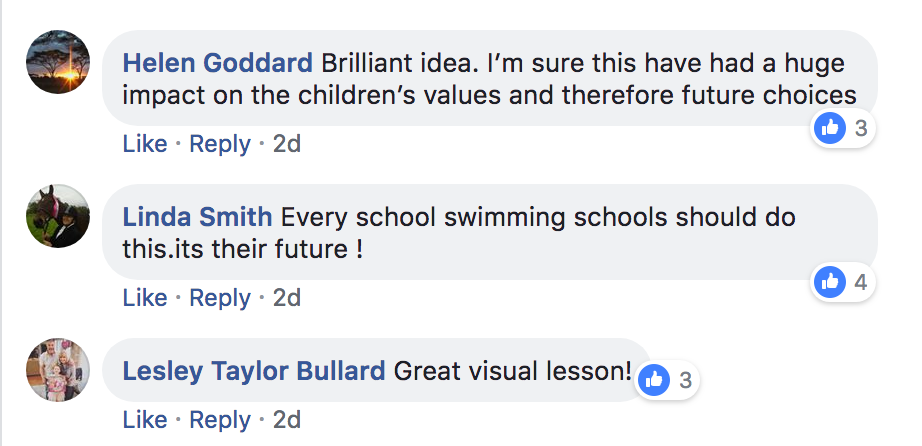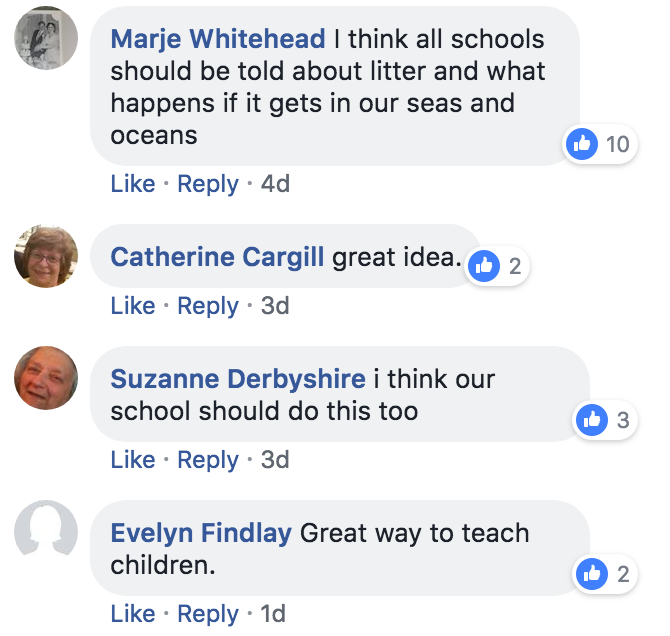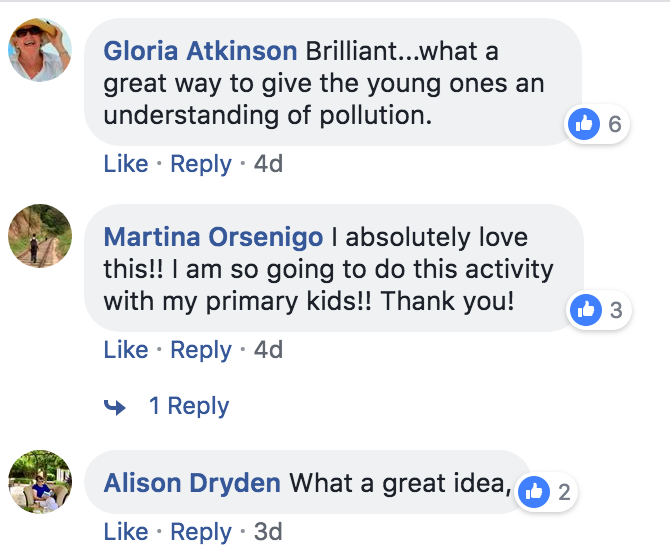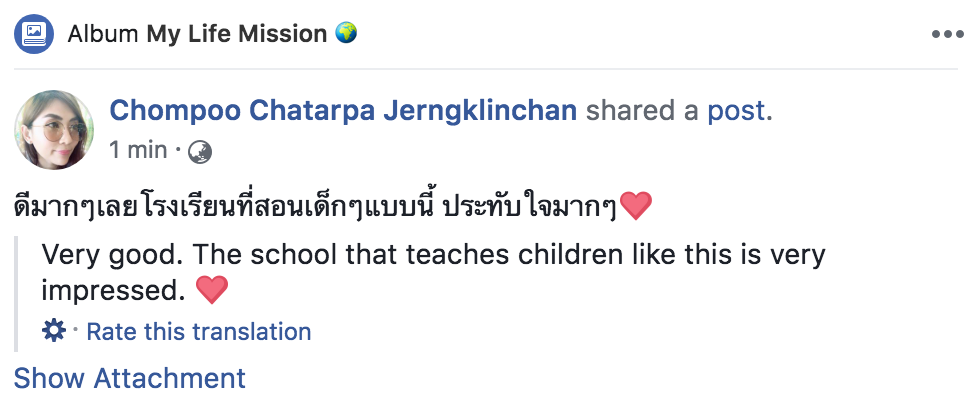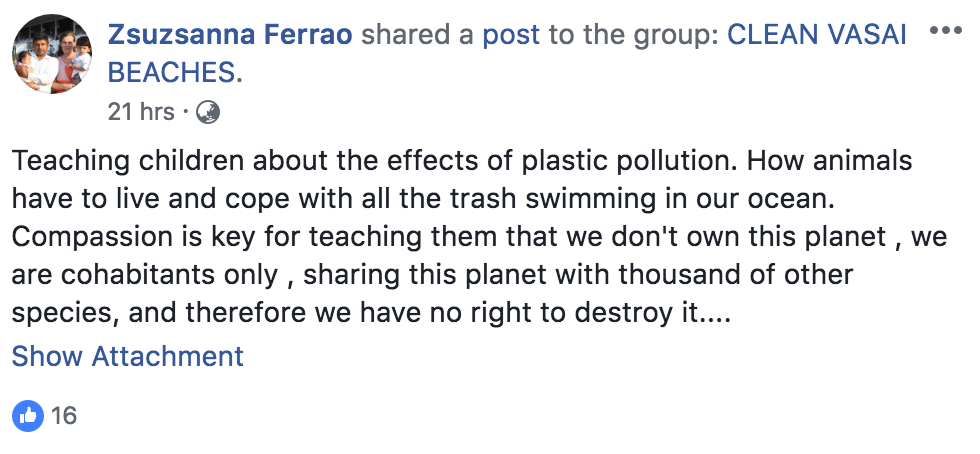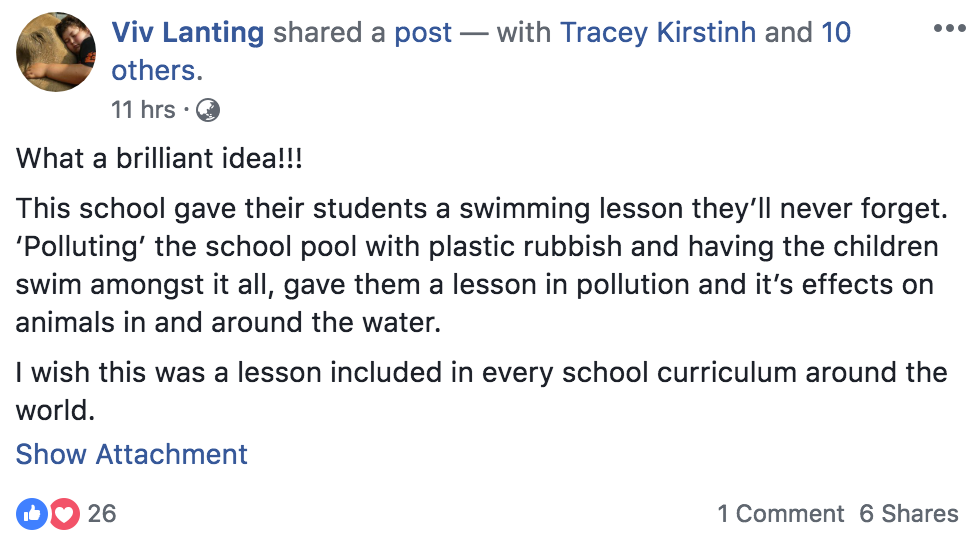 Brilliant idea!
[related_story]
Top photo from Polam School Facebook
If you like what you read, follow us on Facebook, Instagram, Twitter and Telegram to get the latest updates.