McGriddles has quietly passed away and disappeared from McDonald's menu across Singapore, but there is something else to be excited about.
McDonald's in Singapore has launched the Durian McFlurry. Yay, diabetes be damned.
What kind of durian?
It is apparently made with real D24 durian:
Previously in Malaysia
This is not the dessert's first appearance.
It was previously available in Malaysia in 2017:
S$4 — S$5 per serving?
While details have yet to be released, Singaporeans estimate the price to be around S$4 to S$5 per serving: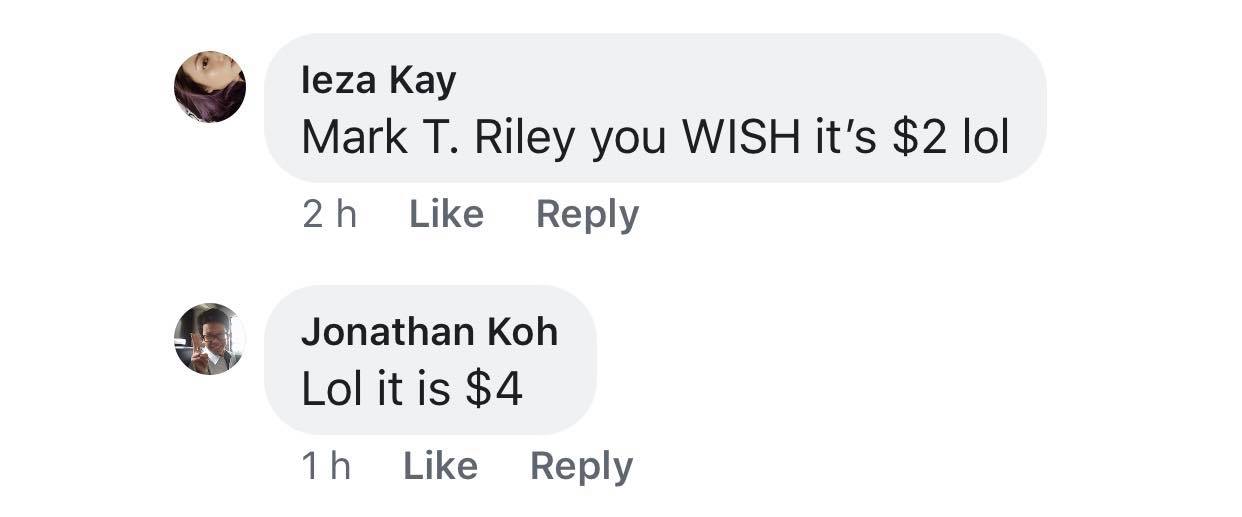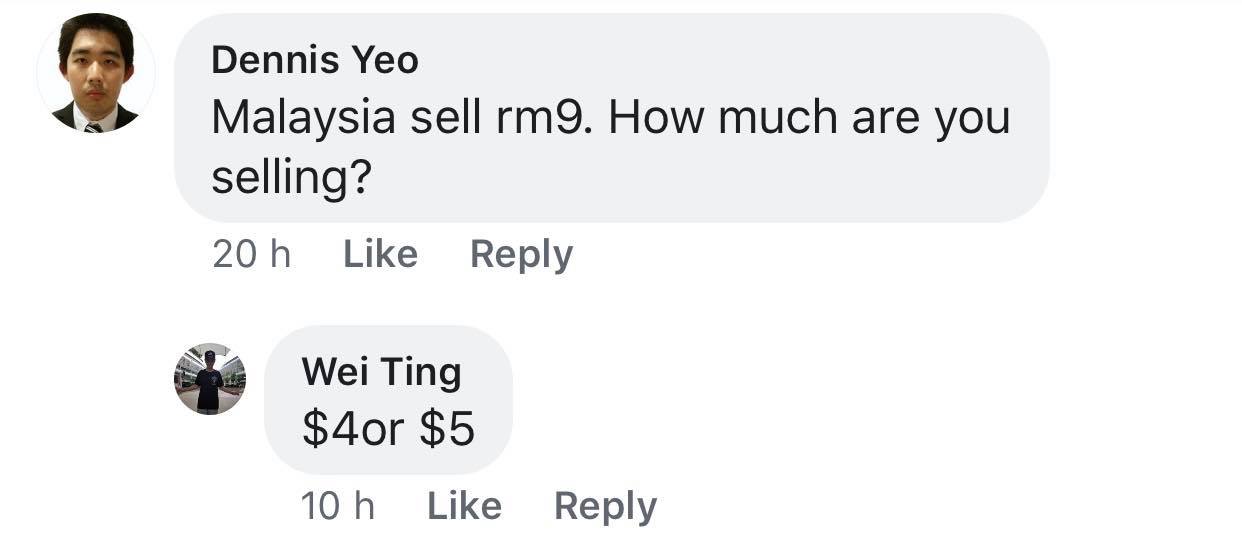 Others, however, have cast their suspicious on whether it is actually made with real durians: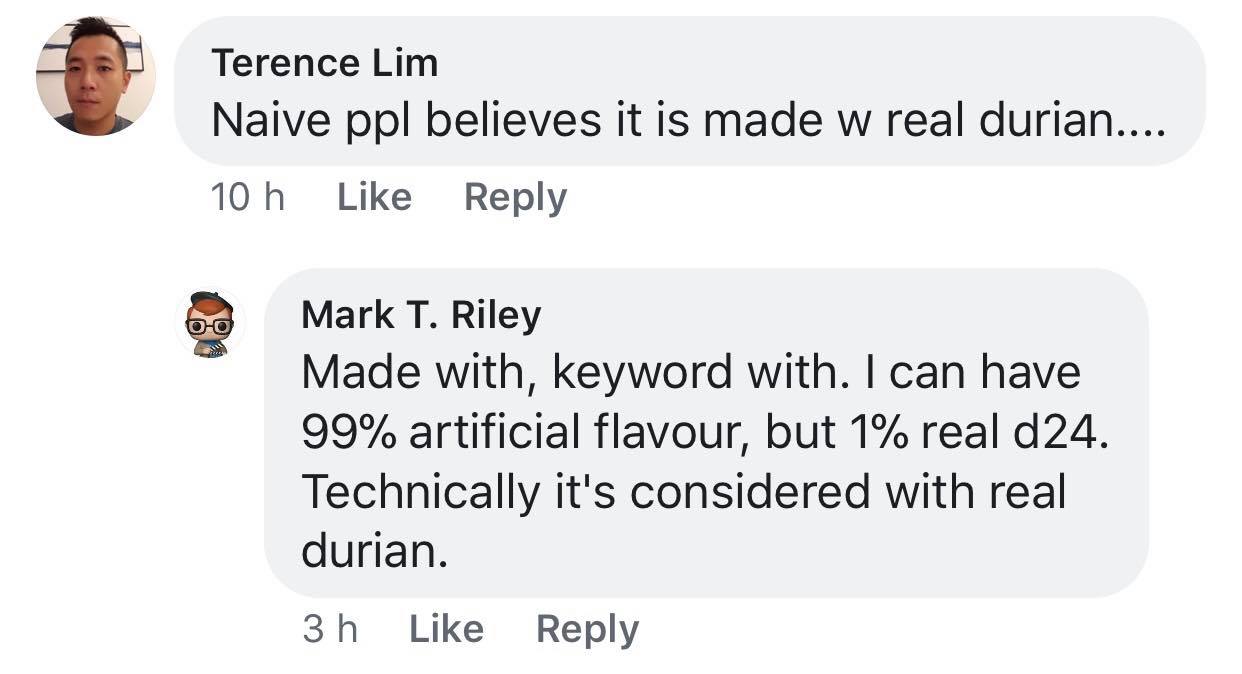 Guess we'll find out soon enough.
[related_story]
P.S: If durian isn't your thing you can go hunting for chendol Mr Softee:
Top image from McDonald's Singapore
If you like what you read, follow us on Facebook, Instagram, Twitter and Telegram to get the latest updates.