How cheapskate can one get in Singapore?
Apparently, quite.
A video has been making the rounds online showing a Honda Odyssey going to some lengths just to avoid paying car park fees:
[video width="600" height="339" mp4="https://static.mothership.sg/1/2017/12/grand-hyatt-car-park-fee-evasion.mp4"][/video]
At Grand Hyatt Singapore
According to the Facebook post sharing the video, the incident occurred at the Grand Hyatt Singapore car park on Dec. 25 at around 12pm.
Grand Hyatt Singapore is at Scotts Road in Orchard.
The modus operandi is simple enough.
The car's passenger kept a lookout for any vehicle that was about to enter the car park: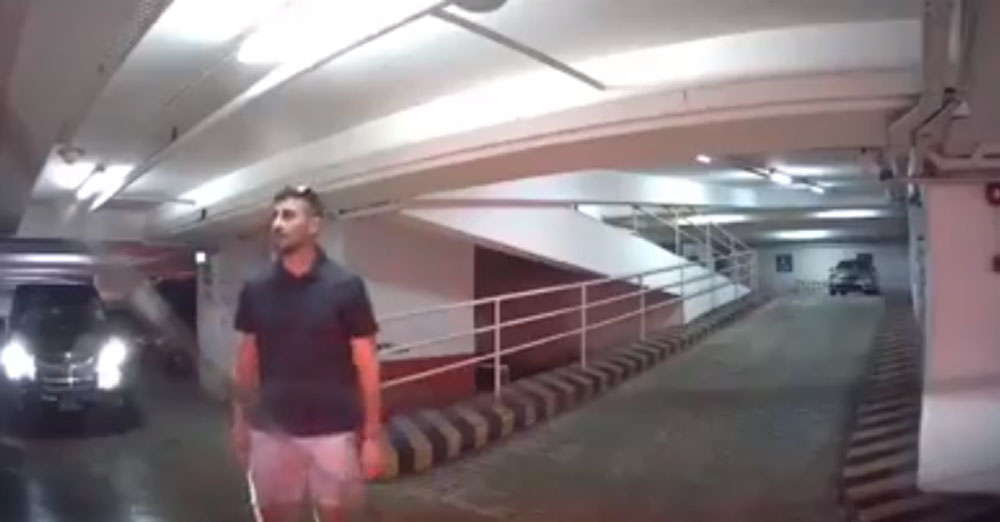 After the vehicle enters the car park, the gantry arm was raised, which allowed the exiting vehicle a split second to drive out via the entrance:
The entrance gantry arm continues to be raised as the sensor assumes the vehicle that just entered the car park has not fully cleared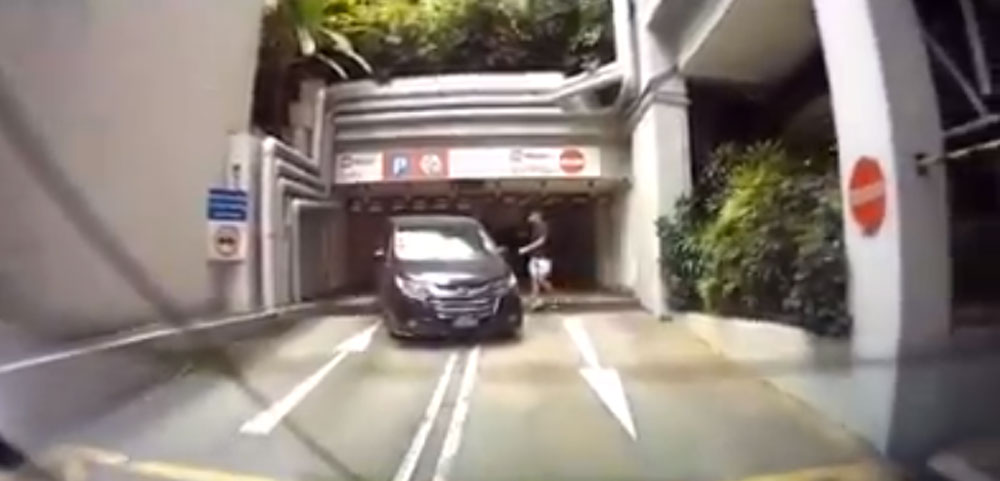 By not exiting from the proper exit, no money can be deducted or paid by the car.
Grand Hyatt Singapore charges S$5 per entry on Sundays and public holidays.
Prices not inclusive of GST.
[related_story]
Hotel alerted
Such nuisance and unethical behaviour is not tolerated by other drivers in Singapore, judging by the feedback in response to the video.
One individual even alerted Grand Hyatt Singapore to the incident: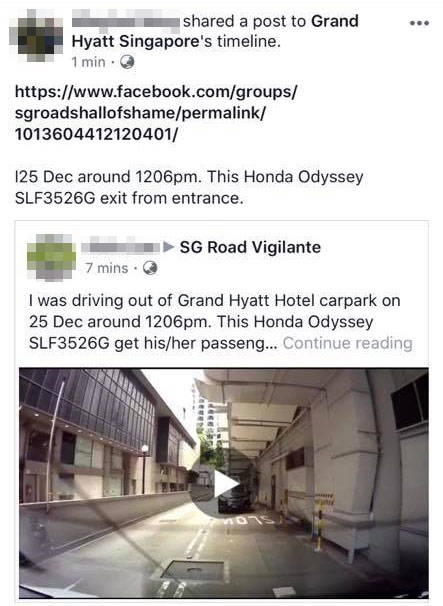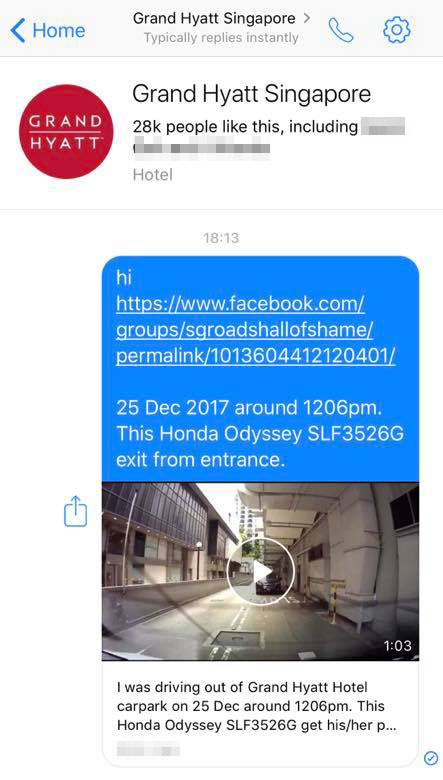 If you like what you read, follow us on Facebook, Instagram, Twitter and Telegram to get the latest updates.