[Update on Dec. 28, 10.37am: AVA has released the following statement:
AVA is investigating the death of a dog at Benji Pet Kennel. While investigation is ongoing, we will appreciate if the public refrain from speculation.

Members of the public who have information on this case (e.g. photographic or video evidence, witnesses, etc) can contact AVA at 1800-476-1600. All information provided will be kept in strict confidence.]
A woman is alleging that a pet kennel in Singapore caused the death of her dog.
When Gina Kang went away for a short trip, she entrusted her two-year-old Pomeranian named Luffie to Benji Pet Kennel at Joo Chiat Place.
But two days later, on Dec. 20, she received a call from the boarding house informing her that her dog had passed away — in her words, "suddenly and peacefully".
Kang has taken to Facebook to warn fellow pet owners about the establishment: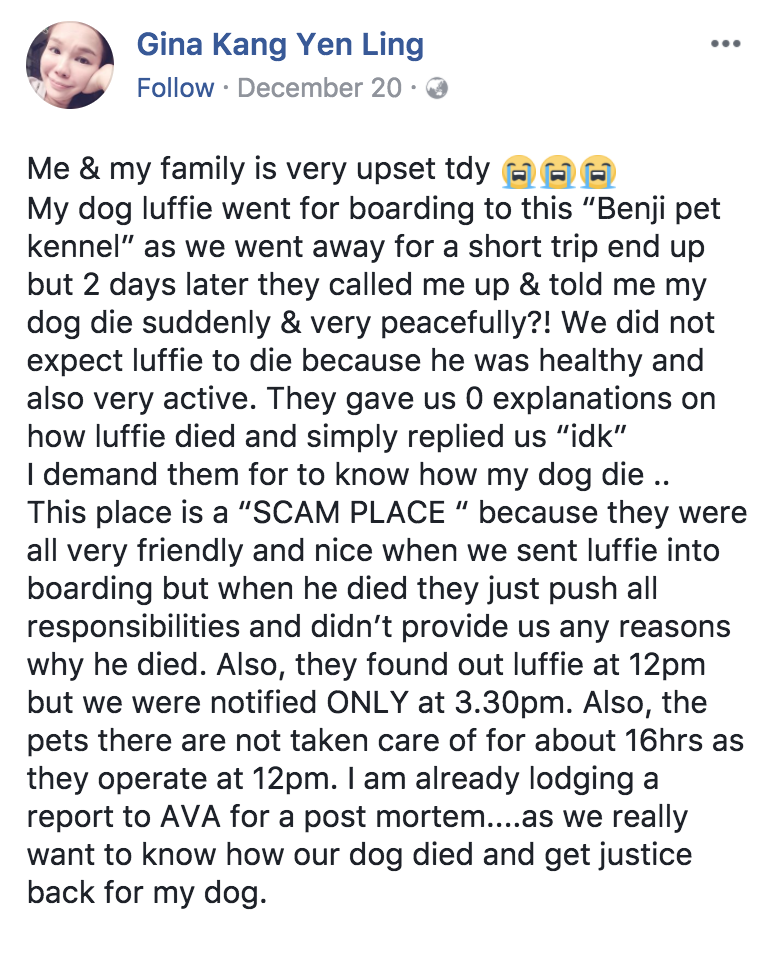 She also uploaded photos of Luffie after she got him back: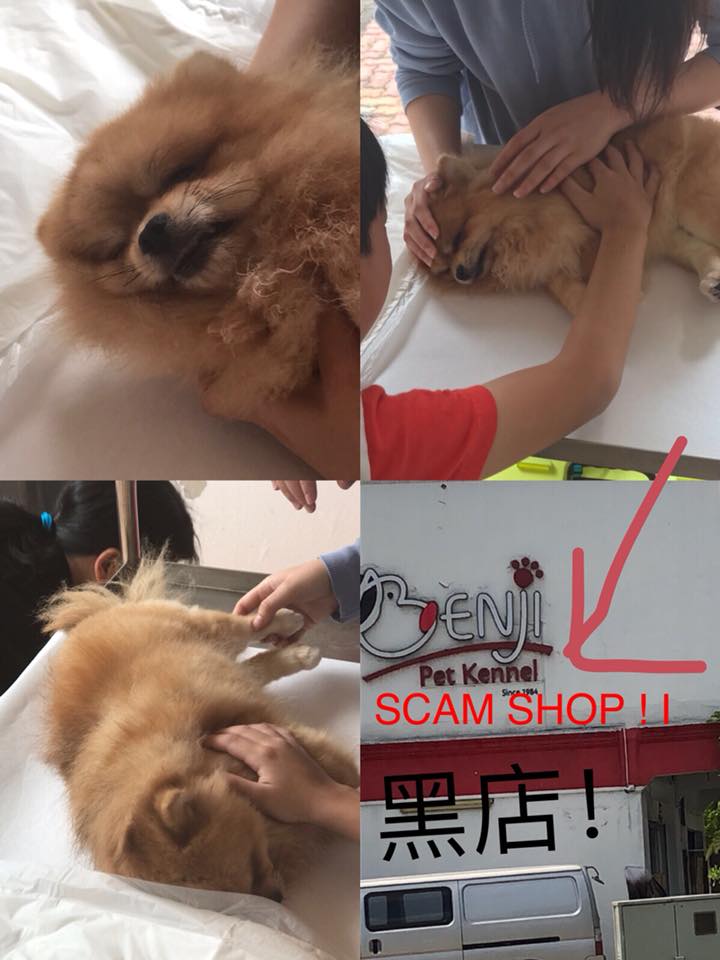 [related_story]
Kang wrote in her post that Luffie did not have any health issues prior to the incident.
Additionally, she received no clear explanation on her dog's death — the staff only replied "idk" (I don't know) when she questioned them.
Kang said there was also a three-and-a-half-hour time lapse between Luffie's death (12pm) and the time she was notified of it (3:30pm).
When Kang asked about the time lapse, the staff allegedly claimed they didn't want to upset her as she is pregnant.
It was not clear how Kang found out that Luffie's death was discovered at 12pm.
Post-mortem examination
In a subsequent post, Kang said she sent Luffie for an autopsy with the Agri-Food and Veterinary Authority of Singapore (AVA), suspecting there was foul play involved, but told Mothership their results will only be released to her in a few weeks.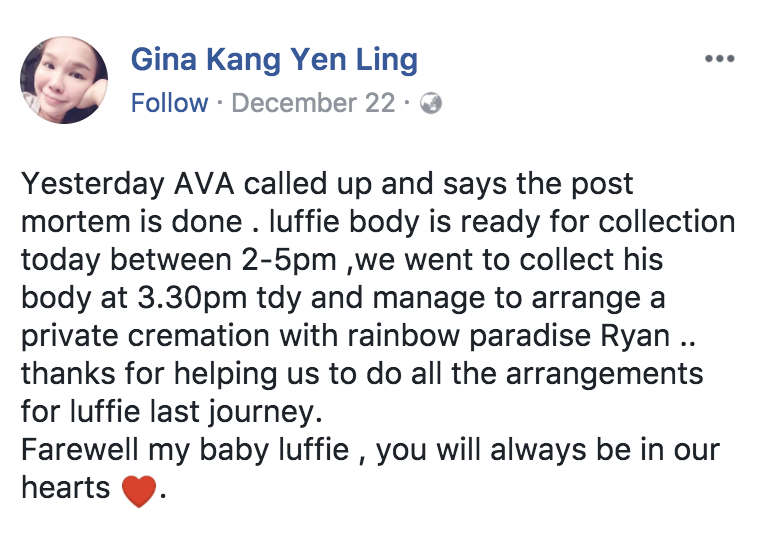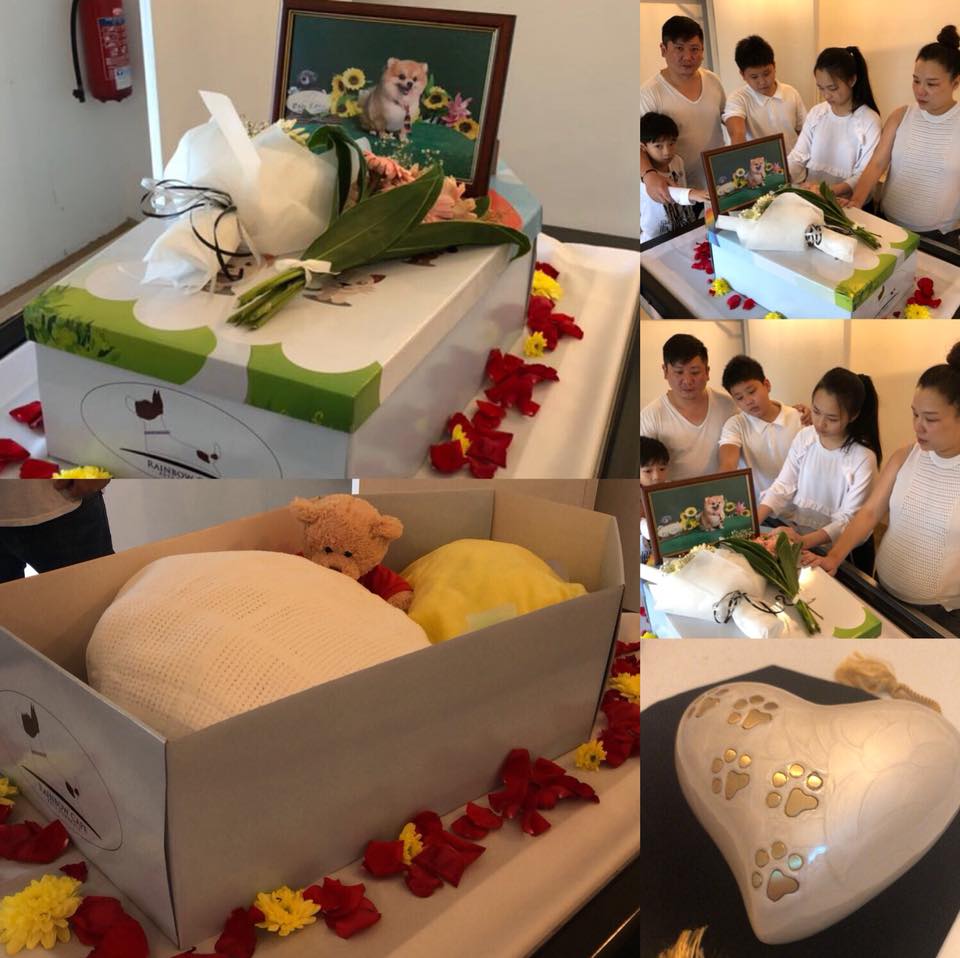 We have reached out to Benji Pet Kennel as well as AVA for more information about Luffie's case and will update this article if and when either party responds.
If you like what you read, follow us on Facebook, Instagram, Twitter and Telegram to get the latest updates.