If Singapore had to choose a national fruit, it has to be the durian.
We even have a building shaped after the pungent and thorny fruit.
That's why it is only right for there to be a cafe dedicated to the king of fruits.
More than durians
From the typical durian and cake to the unthinkable coffee and pizza, Mao Shan Wang Cafe serves everything infused with durians.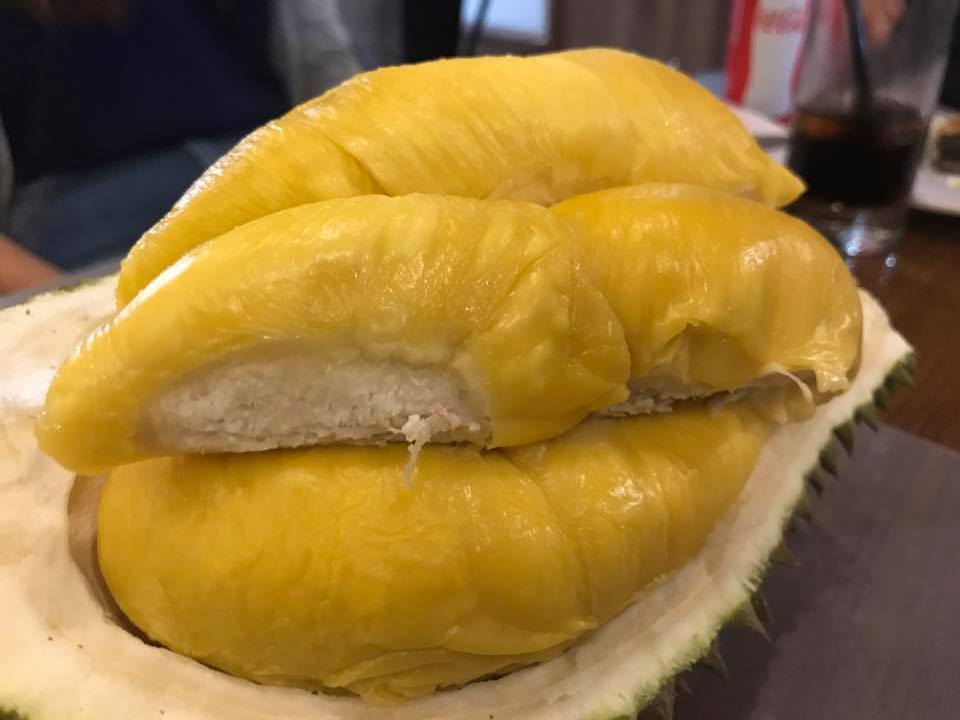 The cafe provides sweet offerings like the Durian Strudel (S$15.80):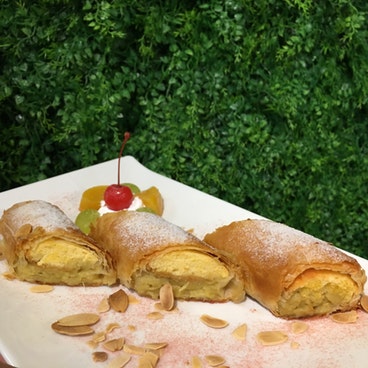 And also the signature Durian Ice Cream Puffs (S$15.80 for 6 pieces):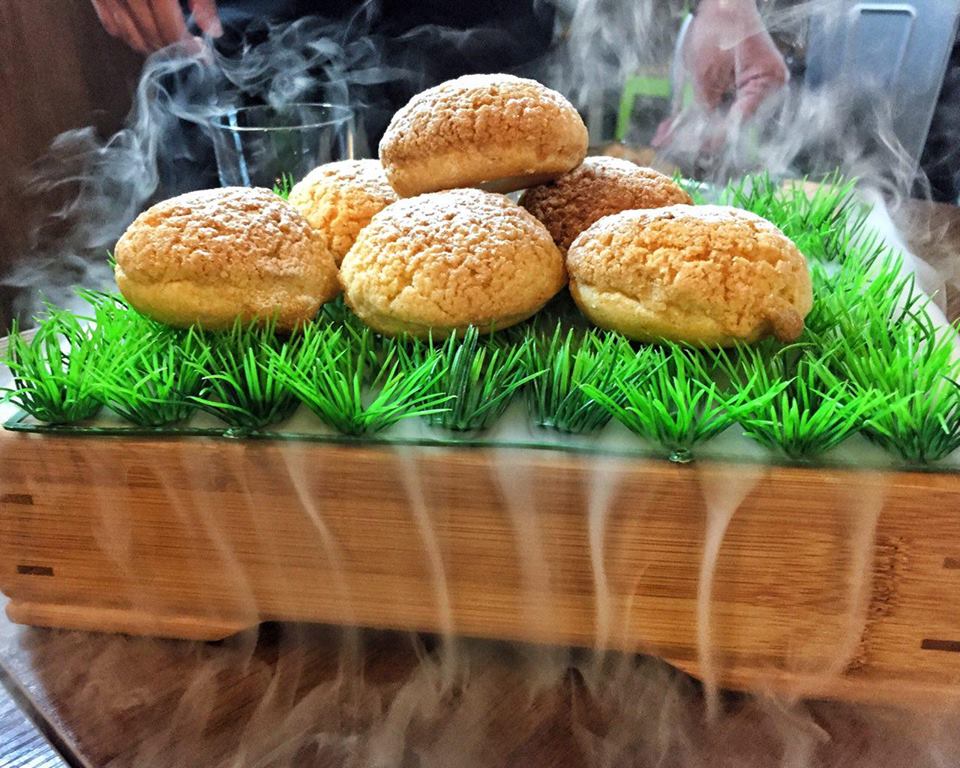 The Mao Shan Wang Delight (S$15.80) is a bowl of Mao Shan Wang ice cream with bits of brownies, marshmallows and sliced almonds: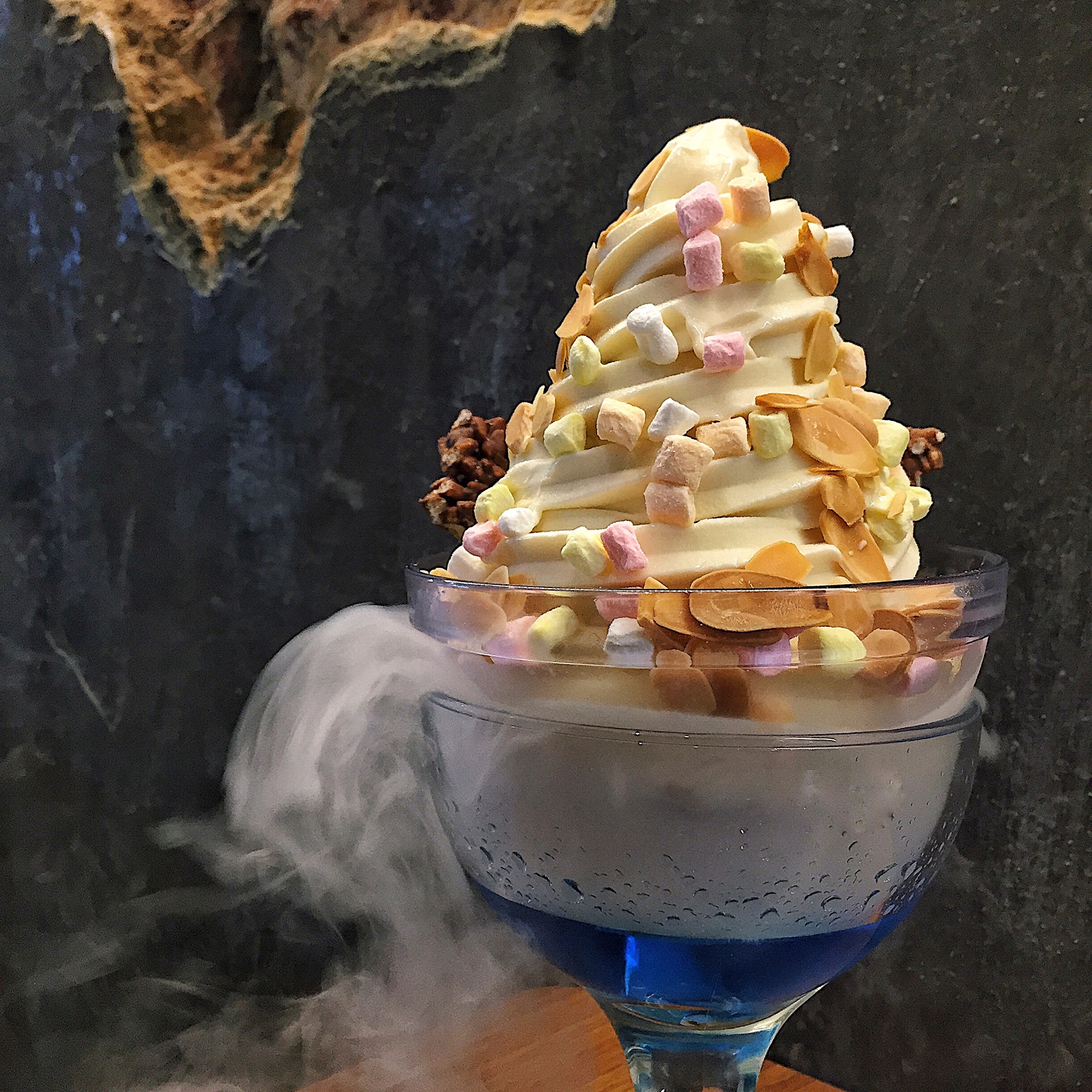 You will be spoiled with other sweet options such as the mochis which comes in two different flavours -- D24 (S$5 for 4) and Mao Shan Wang (S$8.80 for 4).
Savoury side of durians
If you're up for a challenge, go ahead and try the Black Charcoal Mao Shan Wang Durian (S$18.80):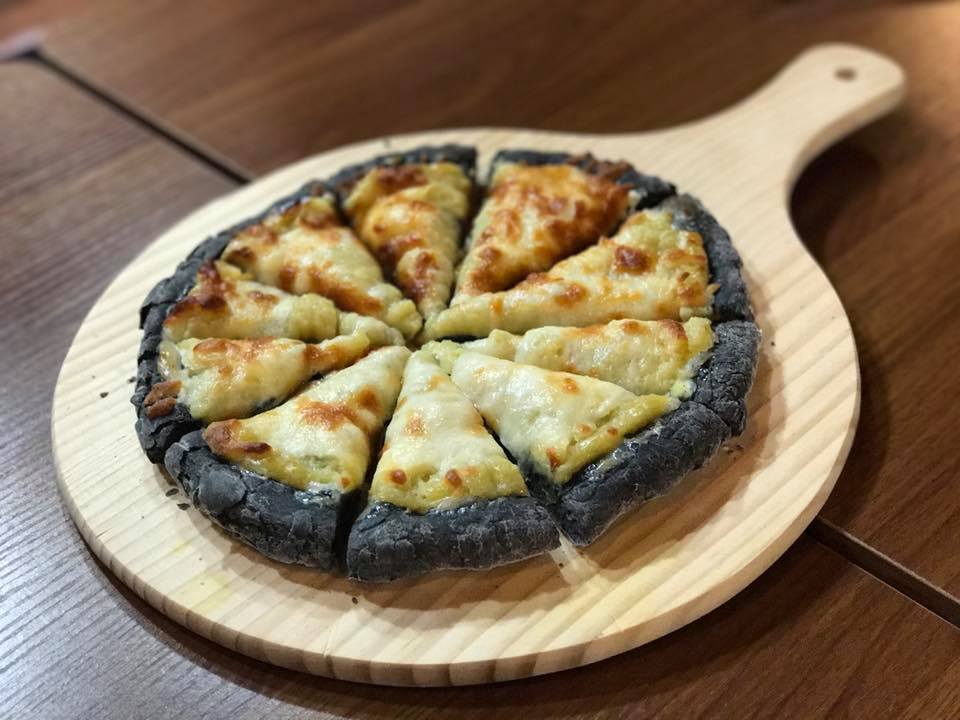 And if you're looking for a snack, you can get the Durian Fries (S$3.80) - french fries served with a durian dip, or the Durian Nuggets (S$6) - chicken nuggets served with a durian dip.
Tucked in a corner of the cafe, are shelves full of durian treats perfect as gifts such as Durian Kaya (S$6.80) and Durian Candy (S$8.80).
scrolling="no" frameborder="0" allowtransparency="true">
Have you reached durian nirvana yet?
Where to get it: 49 Temple Street, Singapore 058594
When to get it: Mon – Fri: 1.30pm – 10pm; Sat: 11am – 10pm; Closed on Sun
Top image via Mao Shan Wang Cafe's Facebook page and Dex Neo's Burpple account