The year is 1943. The scene: Paramount, a nightclub in Shanghai. 
Red Rose — Paramount's top singer — has been found dead in her personal dressing room. Everyone present at the club is a suspect.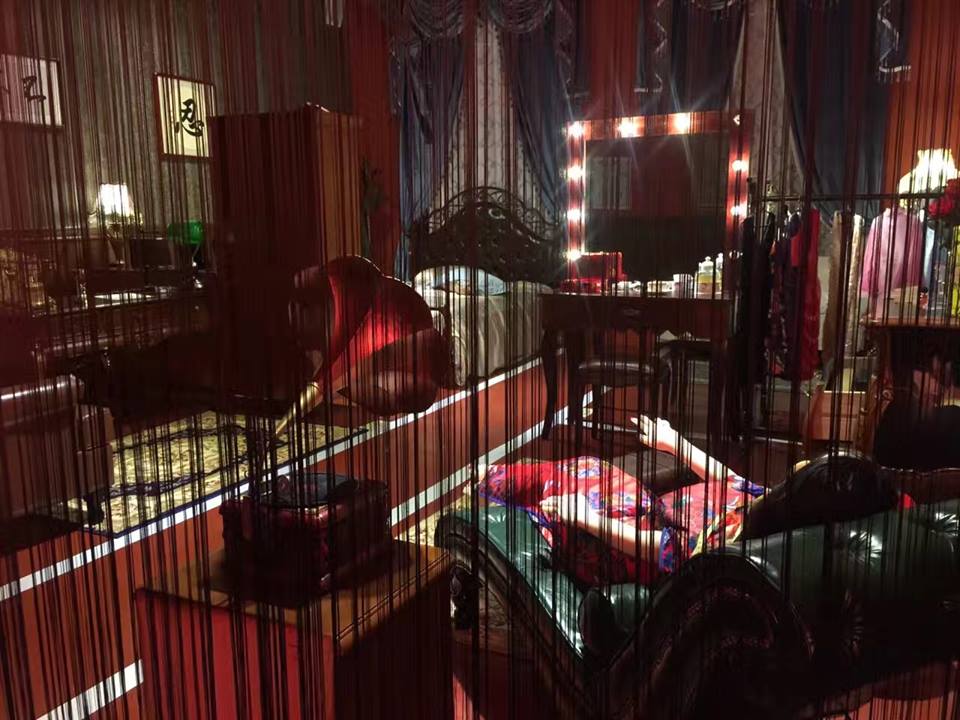 There's the wealthy nightclub owner, army marshal, another singer named White Rose, a reporter and a servant — all of whom have known the dead singer in one way or another.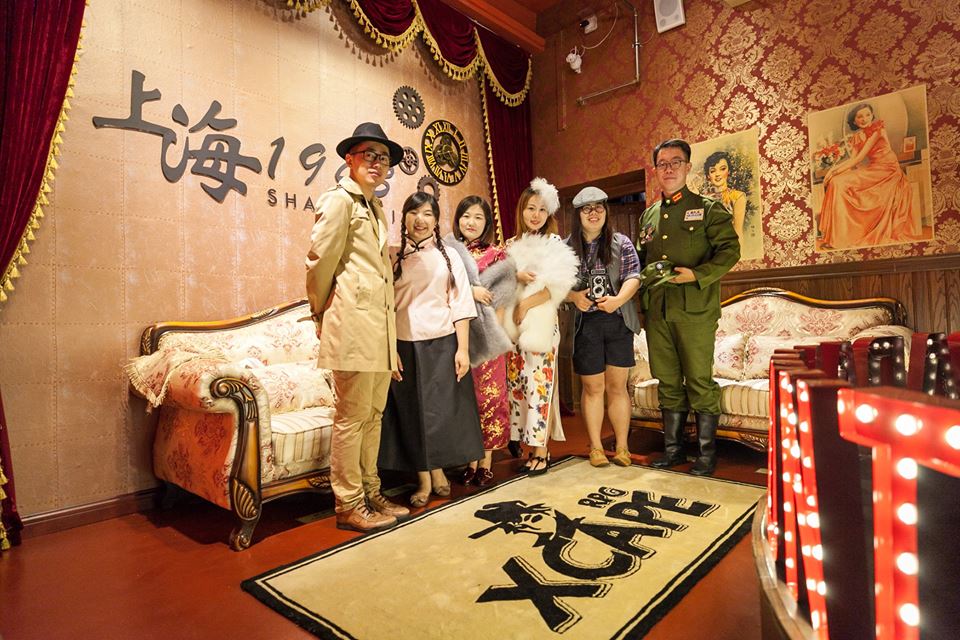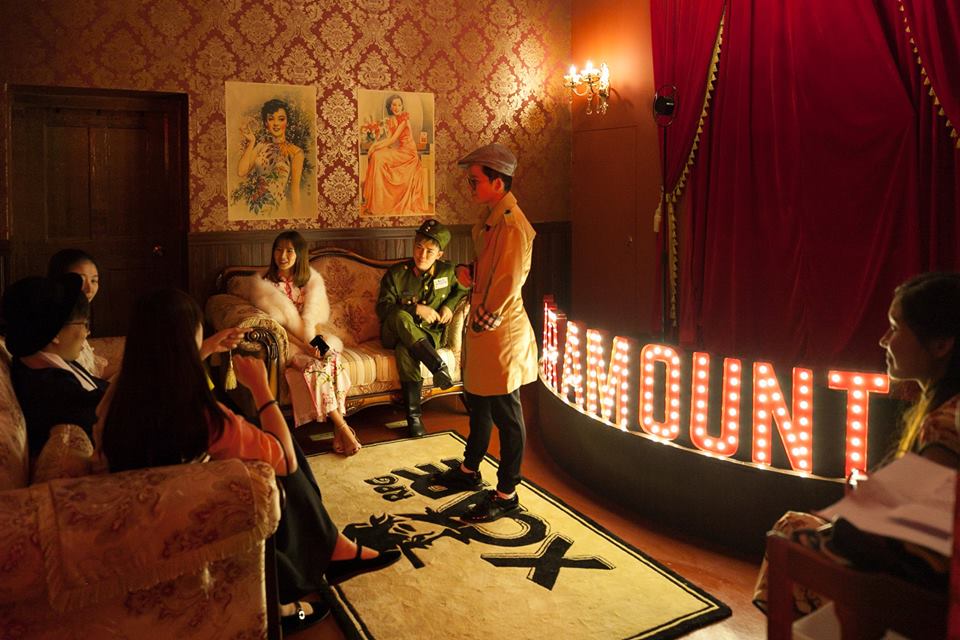 Five players take on the roles of the suspects listed above, while the rest of the group scour the crime scene as detectives. Only the murderer is allowed to lie.
Called "Shanghai: 1943", this new escape room concept was introduced by local company XScape to Singaporeans in August.
[related_story]
With one member in the group as the culprit, this concept deviates from the conventional escape room game, which relies on the entire team working together to find their way out.
To aid your imagination, the game involves more than 200 costumes and accessories that you can use to get into character. 
The set up also includes the dead body of the deceased Red Rose in the form of a mannequin.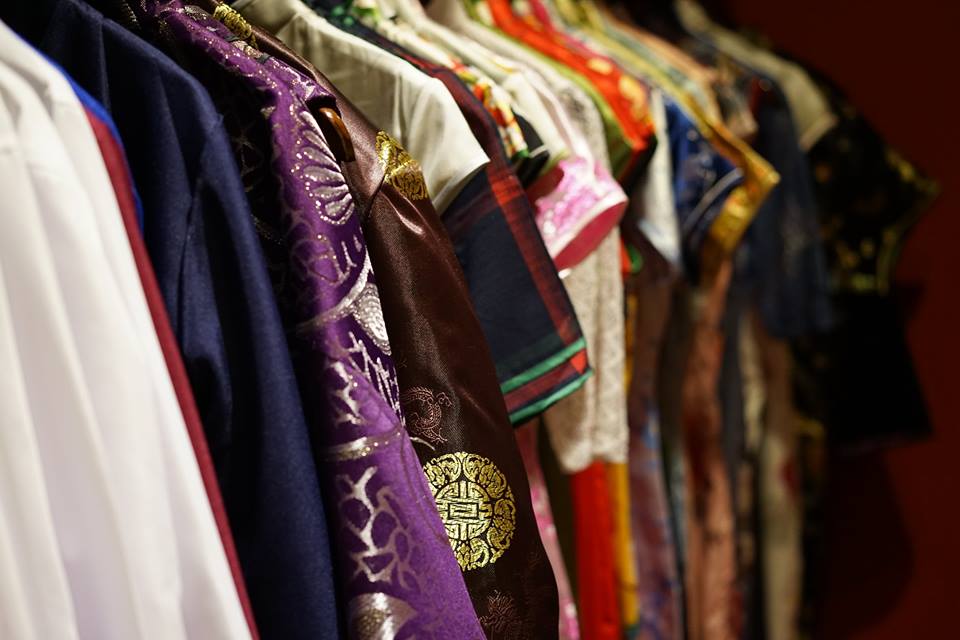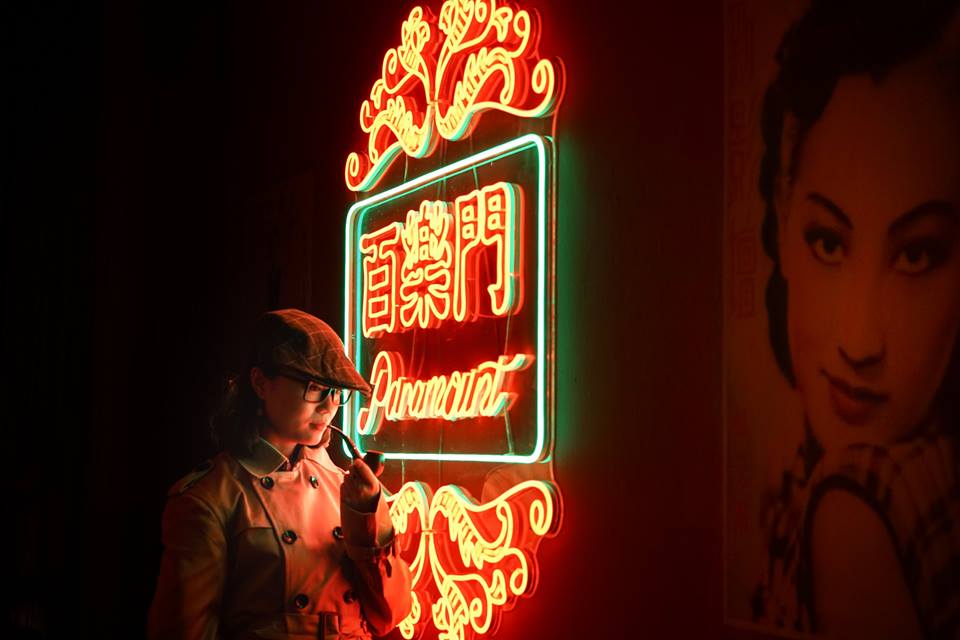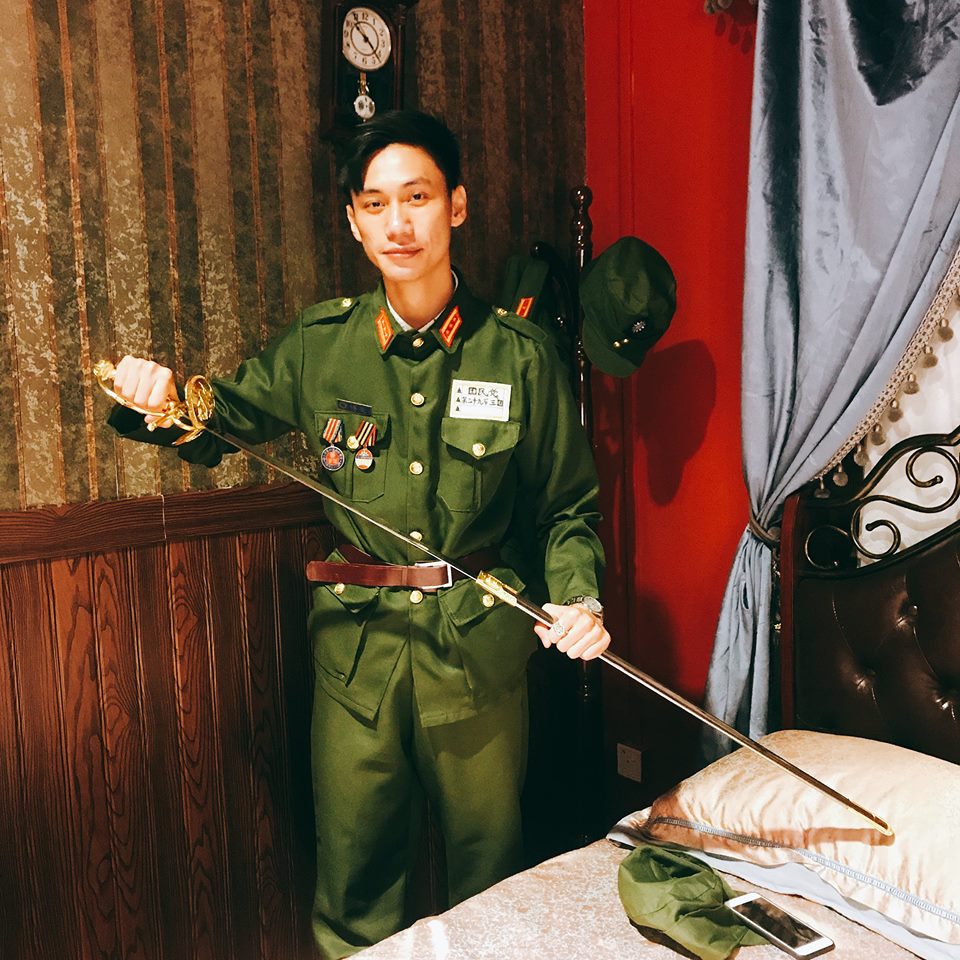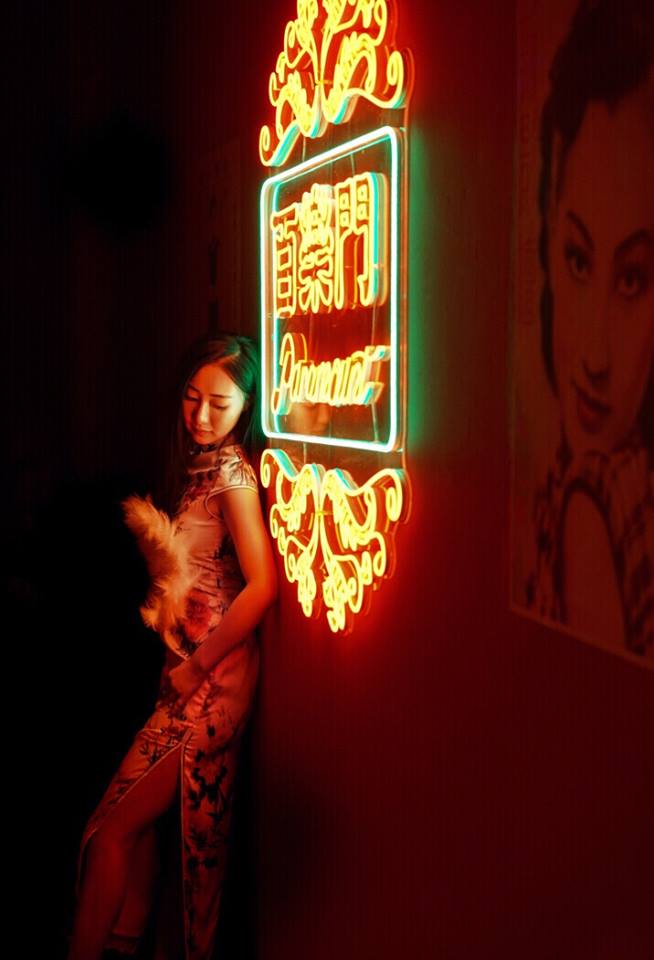 Shanghai 1943 features an area and duration twice the amount of a regular game, according to XScape, and will cost S$48 per person for a 150-minute (two and a half hours) game. 
Xscape recommends six to seven people for the game, with a minimum of five and maximum of 10.
Watch a trailer of the game concept here:
&v=UTYaEDqrbDk
You can book a slot here.
Where to go: XScape, Bugis Village, 152B (level 3), 160A (level 2), and 158B (level 3) Rochor Road, Singapore 188435
When it's open: Monday - Sunday, 11am to 11.30pm
All images from Xcape Singapore.
If you like what you read, follow us on Facebook, Instagram, Twitter and Telegram to get the latest updates.