An advertisement by Laneige, a Korean makeup brand that has several outlets in Singapore, has been going viral on Facebook.
Singaporean love interest
The plot centres around the romantic misadventures of 23-year-old Korean university student Park Min Jun, played by Lee Tae Gu, who comes to Singapore on an exchange, and falls in love with a local student.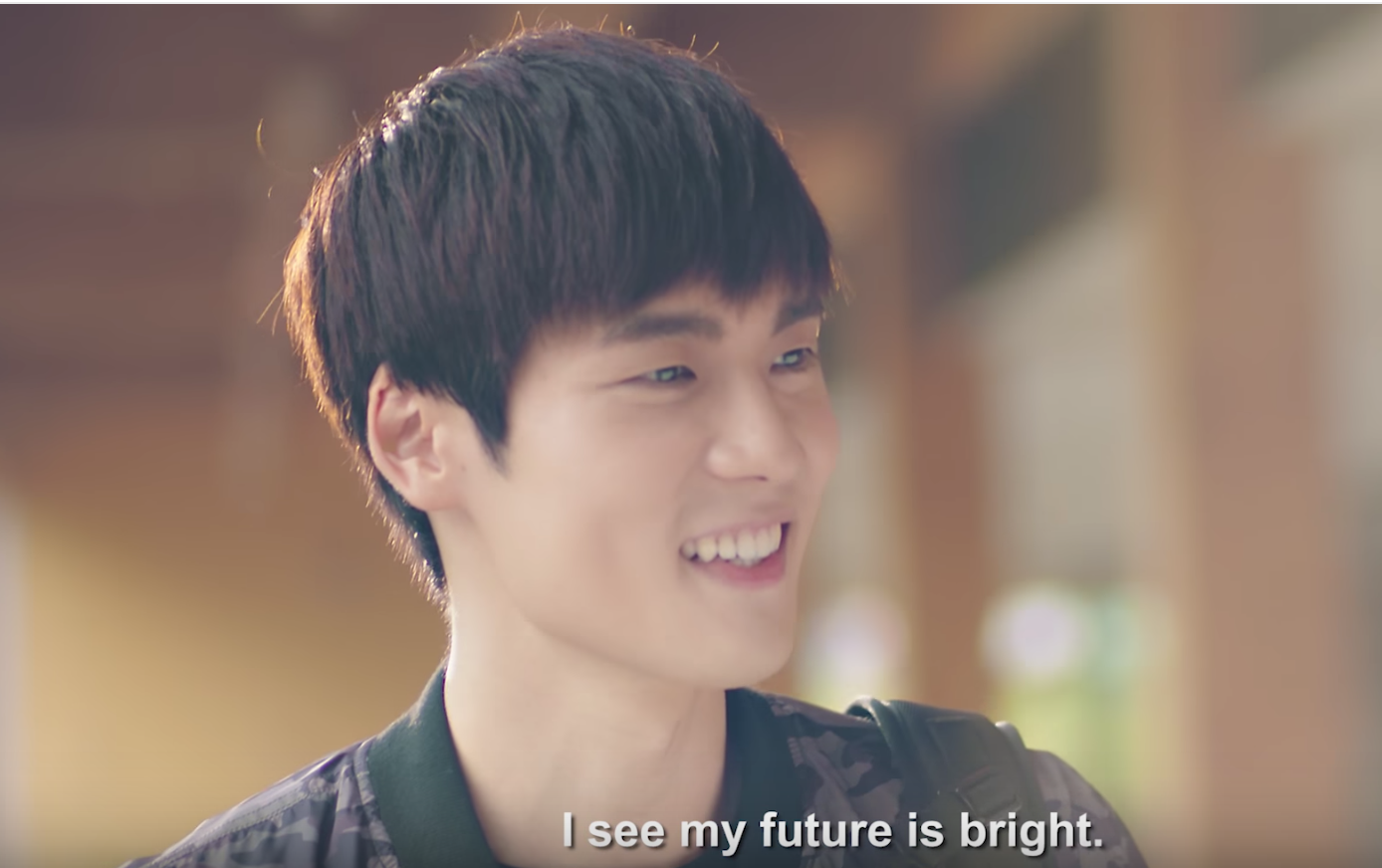 What's causing an advert plugging a makeup brand's latest products to go viral though? It's his love interest.
Nope, it's none of these girls: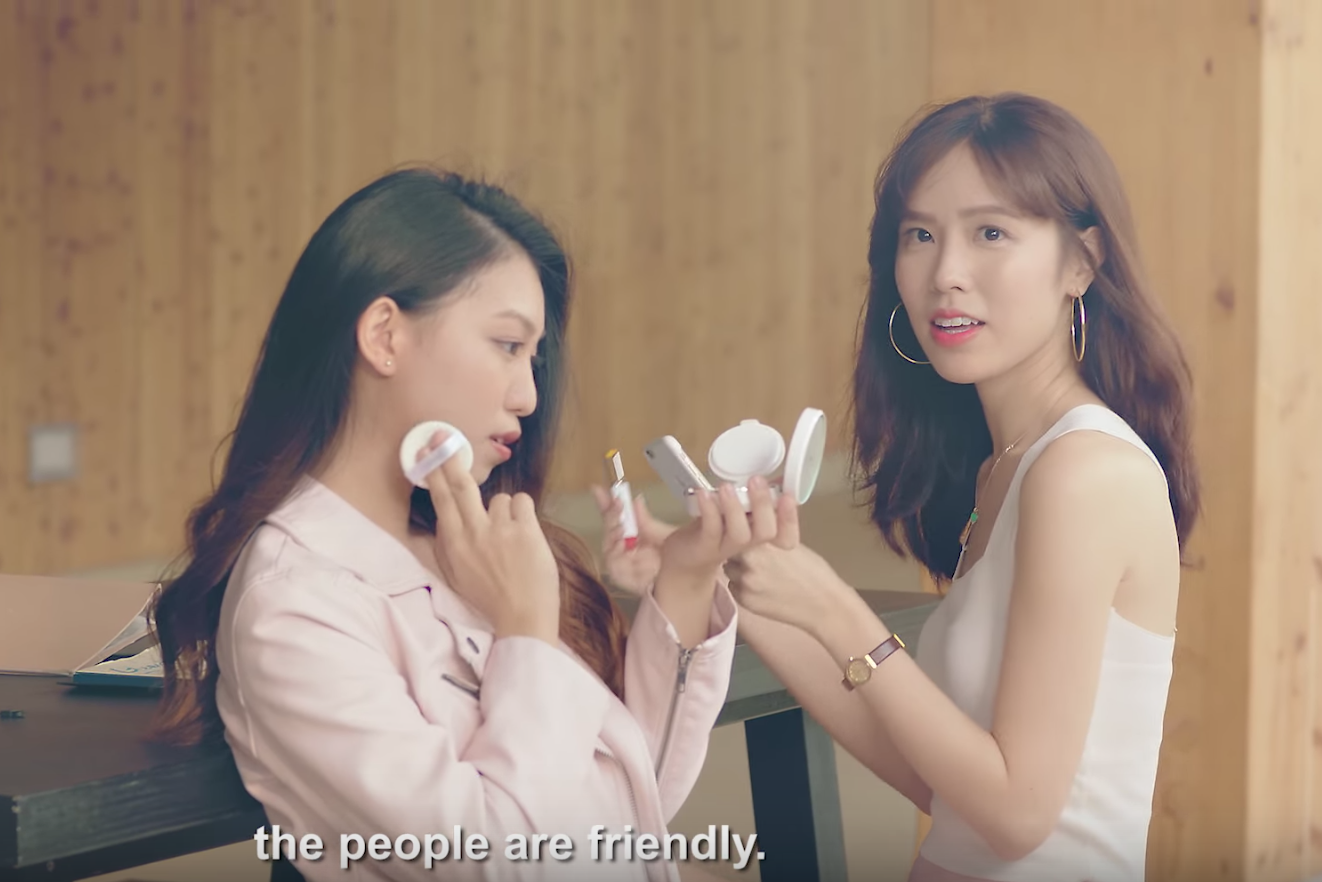 Because Park is in love with Isla Anthony, who is played by 23-year-old Singaporean Trish Goklani, who is currently pursuing a degree in fashion journalism at the London College of Fashion.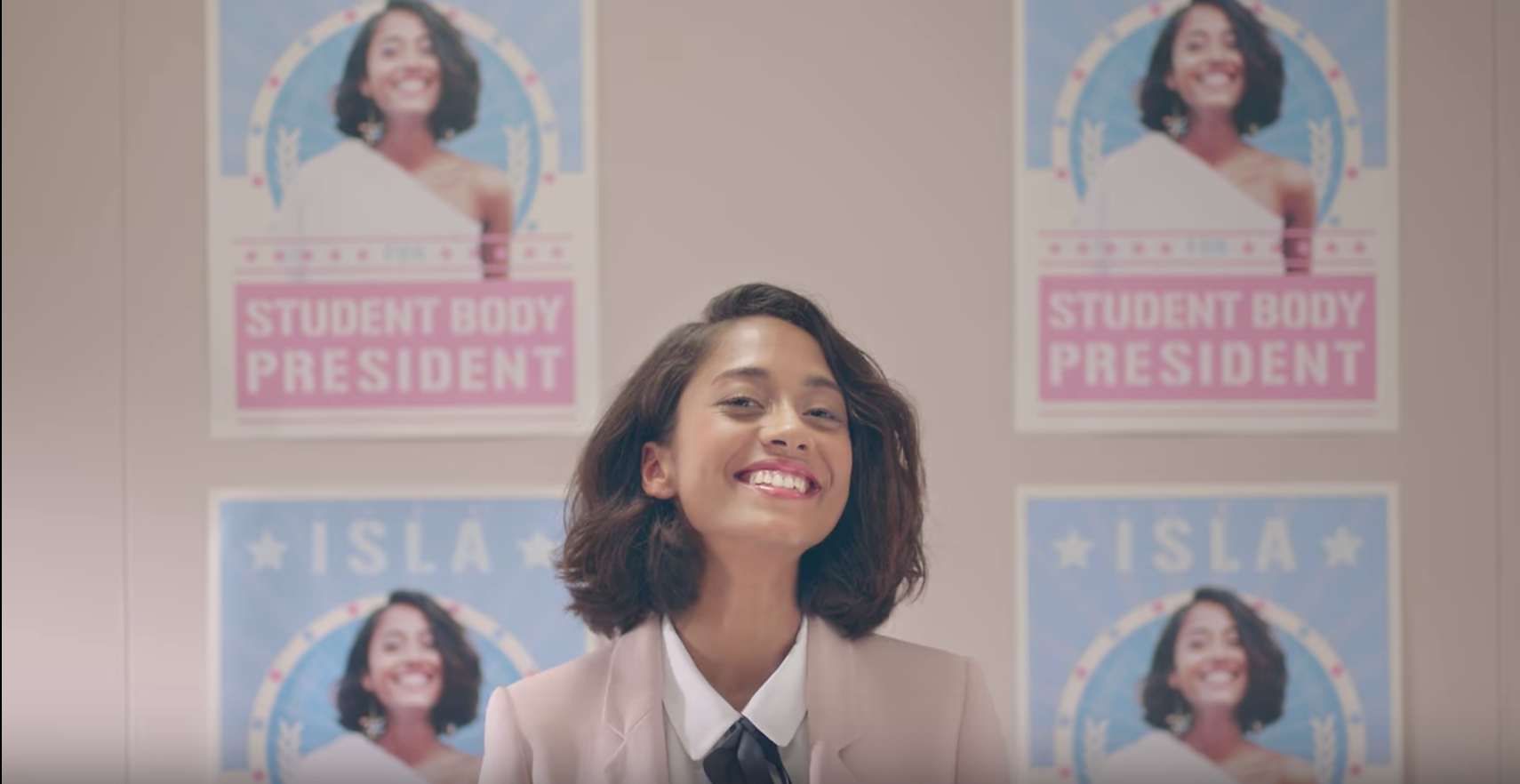 Not everything is smooth-sailing, though.
Park has difficulties understanding Isla, as he probably doesn't speak much English at all, which leads to some miscommunication at the end of the short film.  We'll leave it to you to figure out what that is.
[related_story]
People were clearly happy because this hits closer to home than Korean dramas.



And of course, it was winning over more fans who were already interested in their products.
Everyone wins. Hyperlocal for life.
Top image screenshot via Laneige's YouTube video
If you like what you read, follow us on Facebook, Instagram, Twitter and Telegram to get the latest updates.