A test track at the Rail Corridor stretch behind Bukit Panjang MRT station is opened for public to visit and provide feedback.
The test track consists of segments made of four different materials: Binded Fine Gravel, Cemented Aggregate, Grass & Fine Gravel and Glow in the Dark.
These materials could be used in the future Rail Corridor trail and other recreational trails.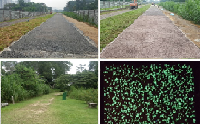 [related_story]
The Glow in the Dark segment looks exceptionally fascinating.
The non-toxic light green strontium aluminate minerals absorb ultra-violet light during the day to emit a soft glow at night which makes the track look glittery like this:
https://www.instagram.com/p/BW-LU6al676/
However, the glow is usually brighter in photos than in real life. This isn't Kryptonite after all.
To take better shots, the exposure time has to be longer.
Regardless, it looks better than any track that doesn't glow.
Here's a map to locate the track if you are keen to visit: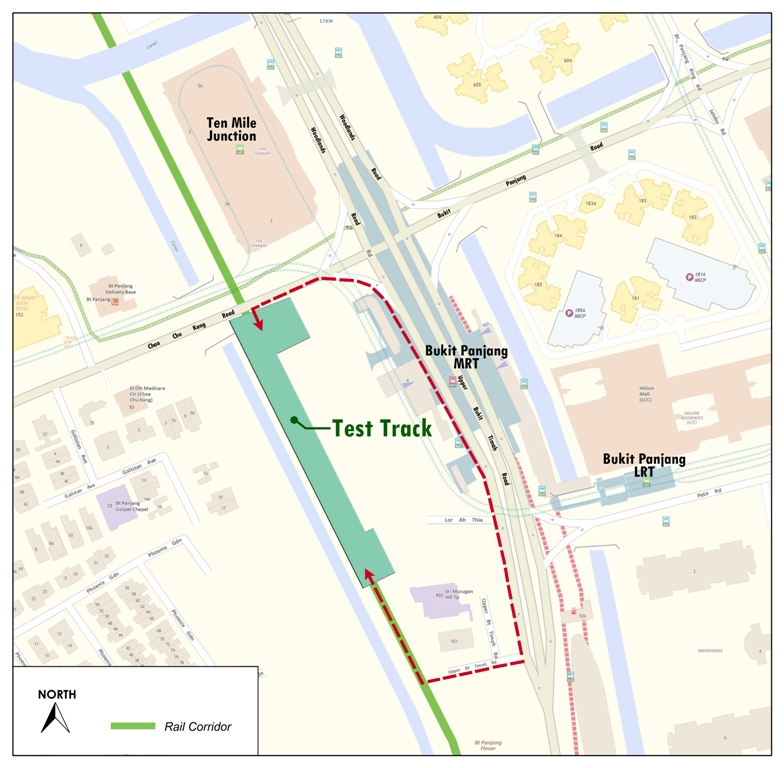 Here are totally unrelated but equally interesting articles:
The Kiasi guide to surviving a mass attack of any kind
4 real life versions of comic book superpowers you used to read about in your childhood
Top photo from Xavlur Instagram
If you like what you read, follow us on Facebook, Instagram, Twitter and Telegram to get the latest updates.