Away from the hustle bustle of the city lies Kranji War Memorial in a calm and quiet setting.
In case you have no idea where that is, here's its location: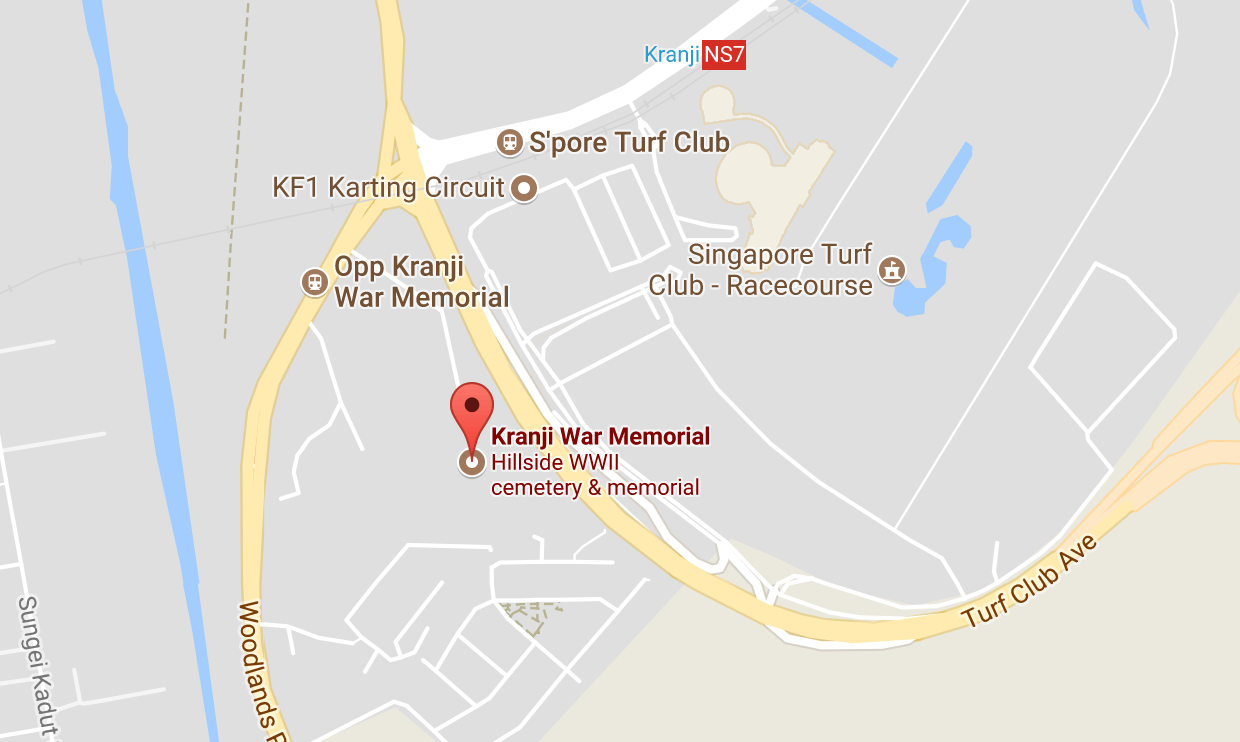 Kranji War Memorial holds the graves of the men and women from Britain, Australia, Canada, Sri Lanka, India, Malaya, the Netherlands and New Zealand who died in the line of duty during the Second World War. Among those buried there are those who fell during the Battle of Singapore and the Japanese Occupation (1942-1945).
Generally, those who visit the memorial will see views like these from the ground-level:
[caption id="" align="aligncenter" width="1920"]
Source: Wikipedia[/caption]
[caption id="" align="aligncenter" width="740"]
Source: Visit Singapore[/caption]
But a YouTube called KingAtrium had a brilliant idea of flying a drone over the memorial to capture the aerial view of the memorial in a video. And it is amazing in offering a different perspective to the place.
The video was apparently meant to be an entry for a competition, but KingAtrium didn't make it on time for the submission.
Here are some breathtaking shots from the footage: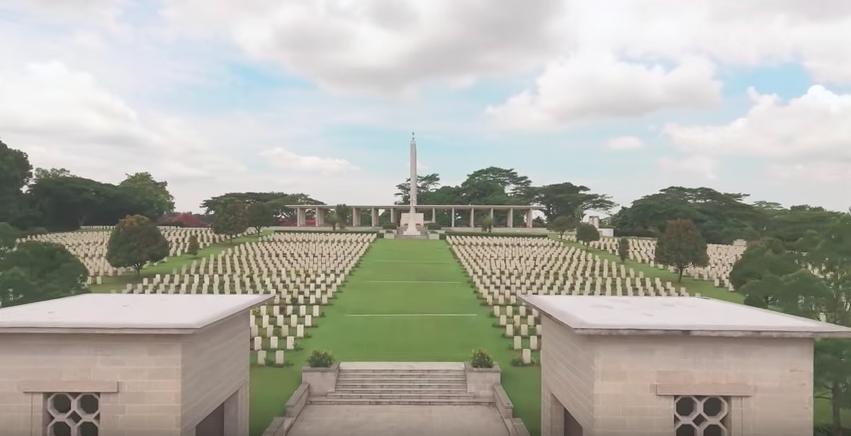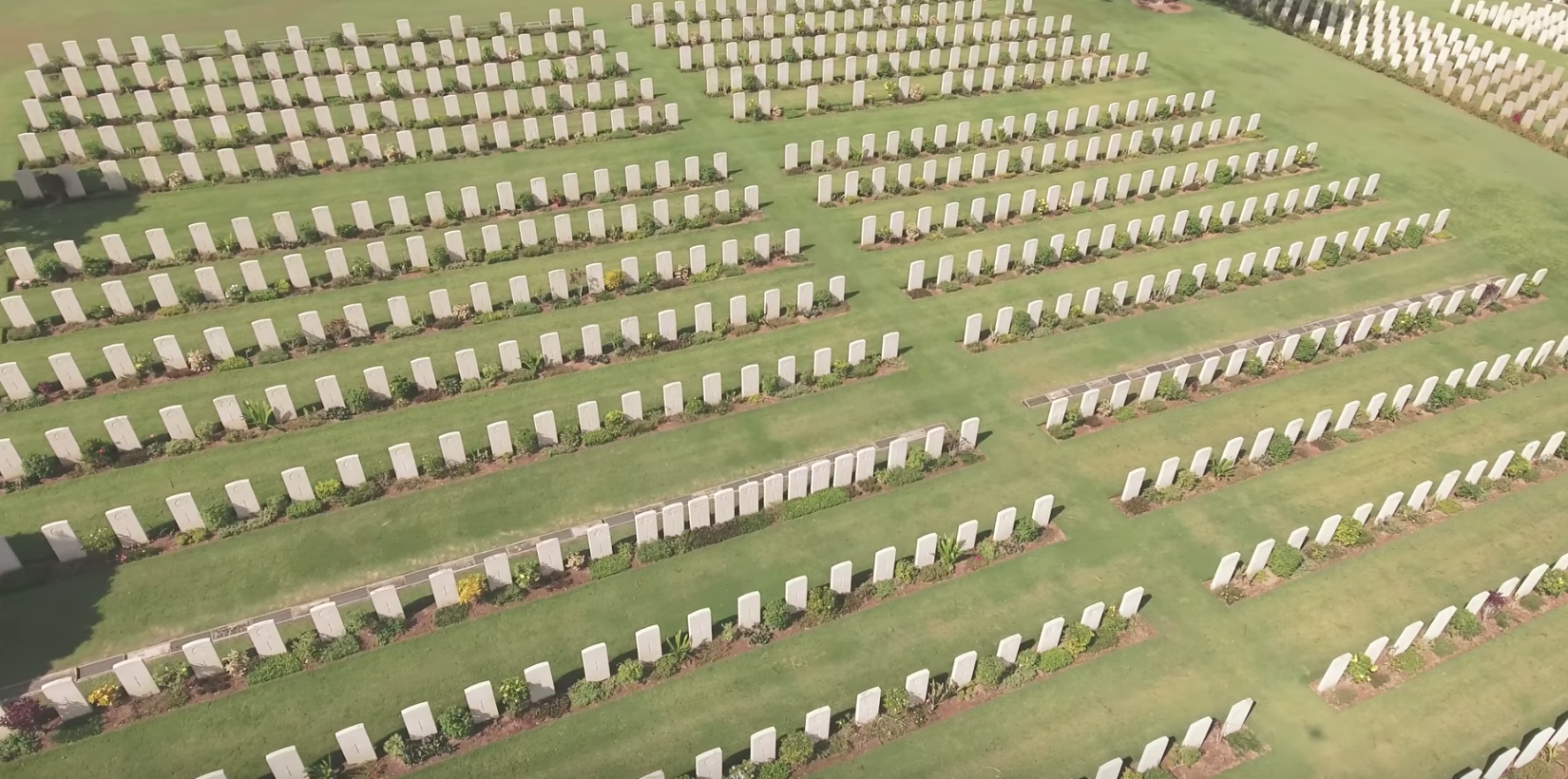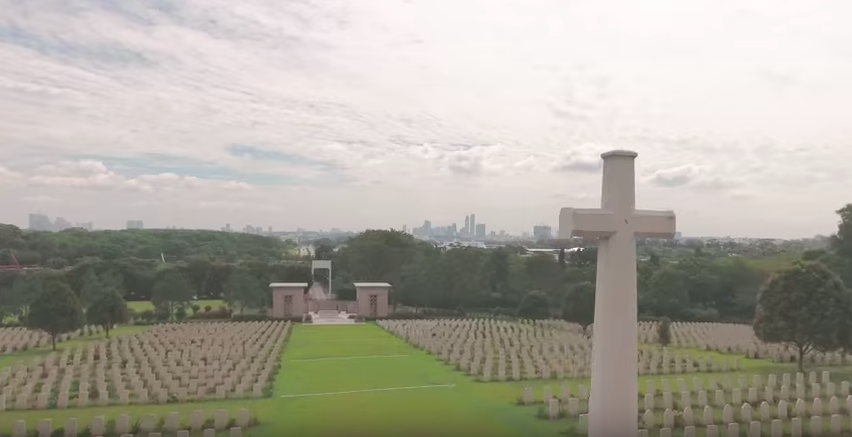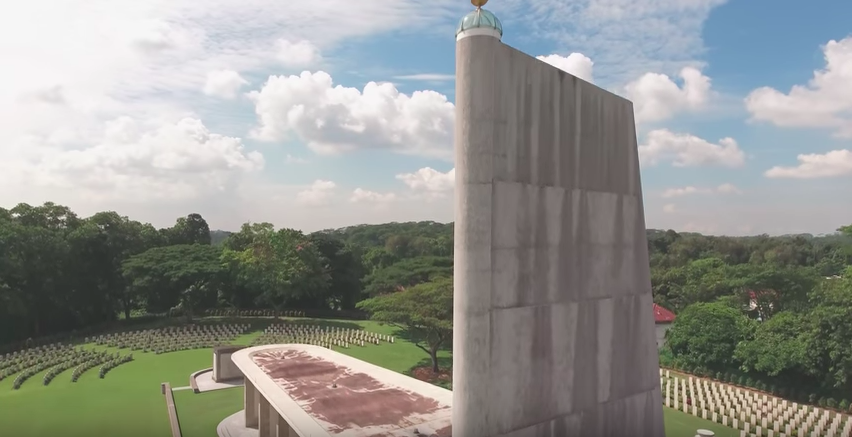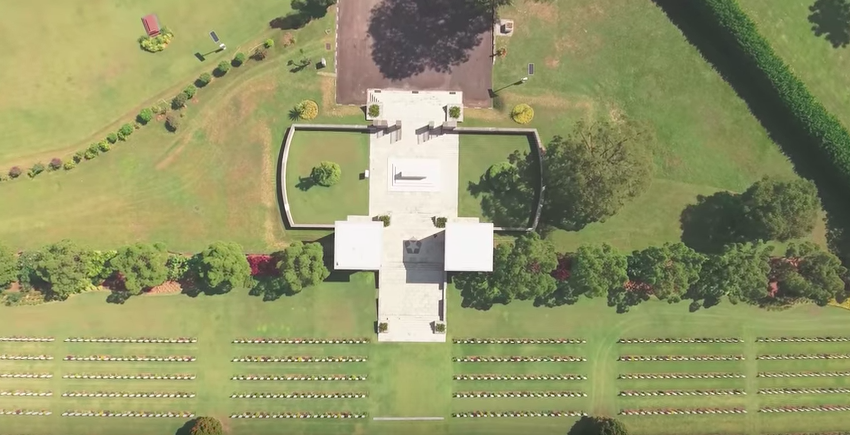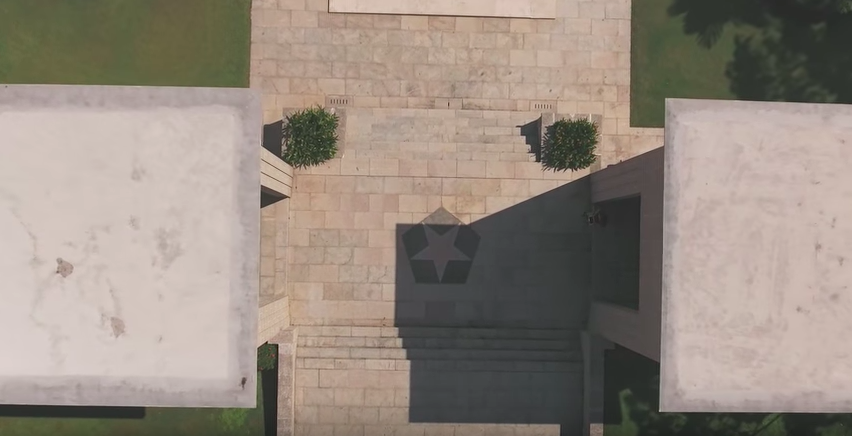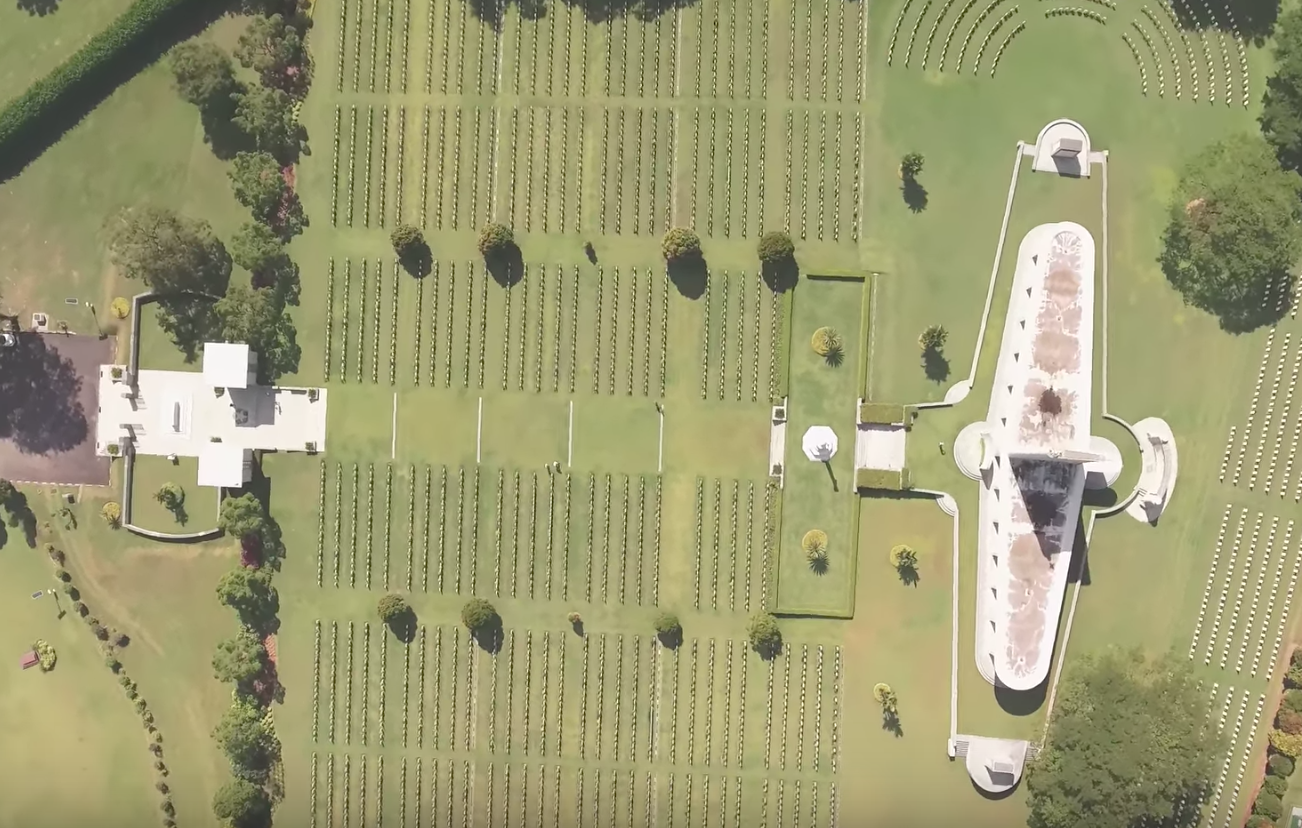 Incidentally, the memorial below was deliberately designed to look like an airplane, and has symbolic meanings in its structure.
The columns and rows represent the Army and its organised lines of soldiers. The cover on top of the columns represent the Air Force because they resemble the wings of a plane. The shape that extends upwards was modelled after a submarine's sail, representing the Navy.
The video drone footage of Kranji War Memorial certainly captures the beauty and tranquility of the place. 
Here's KingAtrium's full video:
Top photo from KingAtrium's YouTube video
If you like what you read, follow us on Facebook, Instagram, Twitter and Telegram to get the latest updates.