A lot has been said about the KrisFlyer UOB account. Not exactly music to UOB's ears.
But today we're here to say something different. We're going to see where you can realistically travel to, based on your monthly spending.
For the sake of this article, let's assume you are a millennial who has been in the workforce for a couple of years and are considering getting the KrisFlyer UOB account. Since that's UOB's target audience anyway.
The premise of the card is simple. You earn KrisFlyer miles for maintaining A) a monthly average deposit balance and B) spending money.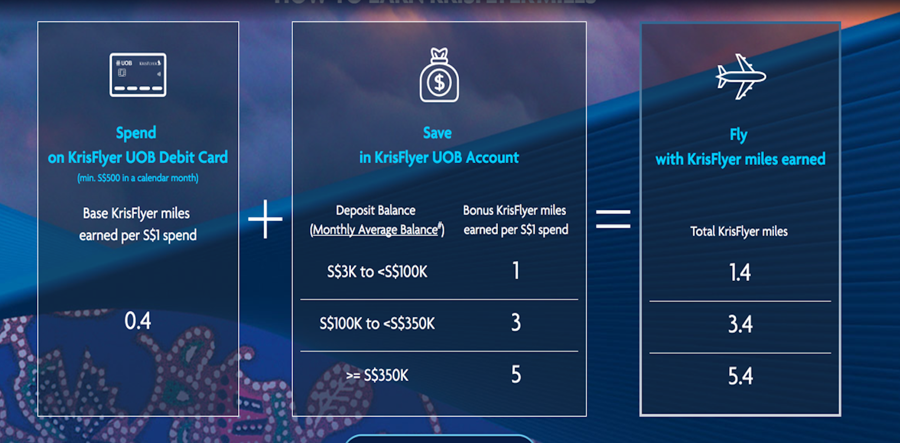 Amount of money sitting in the bank
There are three tiers of savings that will affect how many KrisFlyer miles you can earn: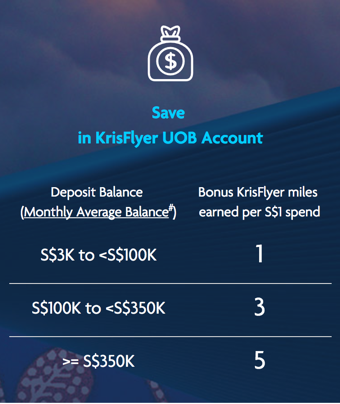 It's pretty safe to assume that unless you're some rich business person or high-level corporate, you're not going to have $350,000 in savings. That puts most average earners out of the top tier.
How about $100,000, then? Well, $100,000 is not what it used to be, but it's still quite a sum (significantly enough that ST made a big deal about it that one time). So even if we had $100,000, it won't be sitting idly in a savings account.  It'd be working hard for us in the stock market, or maybe the Singapore Savings Bonds. That also puts us plebeians out of the second tier.
That leaves the third tier, which starts at $3,000. Plenty of financial sites widely advocate having 3 - 6 months' salary in savings stashed away in case of emergency. This tier seems more achievable for most people. So let's start with the following assumptions:
1. Fresh grad: $3,000 monthly account balance, $500 monthly spend
Now, according to UOB, if you spent $500 per month for a year and have $3,000 in the account, you would have been able to accumulate 4,200 KrisFlyer miles. Which in all honesty, isn't much.

An alternative option here is for you to redeem the Scoot voucher to offset your budget travel. The KrisFlyer UOB account also gives you perks with Scoot such as priority check-in and boarding, additional 5kg luggage when you purchase of 20kg baggage, and free seat selection.
A quick comparison here: if you kept your $3,000 in a savings account that gives you 0.05% interest on your savings, you would be getting $1.50 in interest a year – which doesn't quite compare to $30 in Scoot or Tigerair vouchers to go travelling.
And if you're the patient kind and prefer to keep storing your KrisFlyer miles for three years, you'll be rewarded further.
If you spent $500 per month for three years and have $3,000 in the account, you would be able to accumulate 12,600 KrisFlyer miles. Check it out yourself here.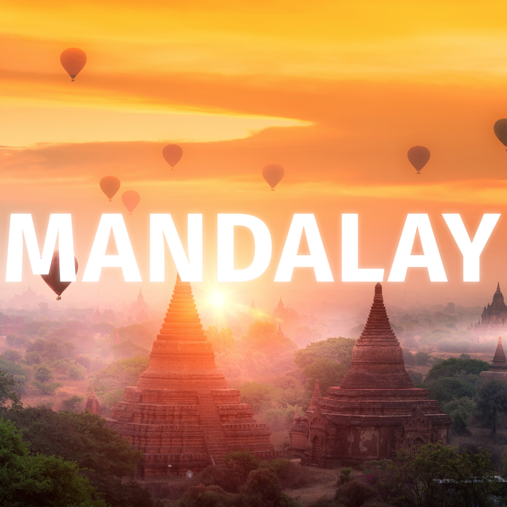 How difficult is spending $500 a month?
Damn easy please. We live in Singapore after all. $500 is a pretty low estimate. According to the Department of Statistics, households in Singapore spend an average of $1,188 on food alone monthly.
2. 20s in their second job: $10,000 monthly account balance, $750 monthly spend
If you spent $750 per month for one year, you would have been able to accumulate 9,600 KrisFlyer miles. Let's see where you can go to:

Coincidentally, three out of these destinations (Lombok, Kota Kinabalu, Surabaya) are located near popular mountain attractions (Rinjani, Kinabalu, Bromo). So... if you're into hiking and trekking, that's actually a pretty decent selection of destinations.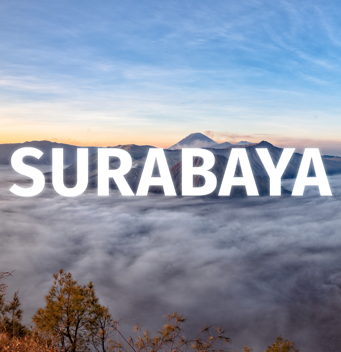 Again, if you kept your $10,000 in a savings account that offers 0.05% interest, you would be rewarded with $5 interest a year – would you rather have that or a ticket to one of the above destinations?
And the end of three years of spending $750 per month, you'll accumulate 28,000 KrisFlyer miles – which is enough to visit most of SIA's locations.
But here are the four fanciest ones: Cape Town, Dubai, Istanbul, Johannesburg.

You could also fly to anywhere in Australia/New Zealand, of course. (But why would you spend your 28,000 KrisFlyer miles to fly to Sydney, Melbourne and Wellington when Cape Town sounds much more exciting? Also, giraffes and lions).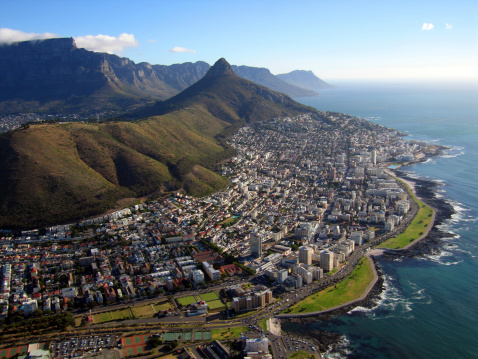 How difficult is spending $750 a month?
If you're spending below $750 a month after working for three years, do teach us how. If you're 28, your expenditure probably looks something like this:
| | |
| --- | --- |
| Transport (Bus + MRT + Occasional Taxi) | $150 |
| Food (Assuming you eat economically) | $400 |
| Entertainment (Movies, Dating etc) | $350 |
| Total | $900 |
So, is it hard spending $750 a month? Not at all. A more likely scenario is for one to overspend. (Which would suck – because you would have all the KrisFlyer miles needed for a ticket, but no money to spend at your destination.)
Some other things you should know about the KrisFlyer UOB account
Now that we've seen where the card can potentially take you, let's talk about some other features about the KrisFlyer UOB account.
It doesn't generate interest
Yeah, it doesn't. Simple as that. In return for getting KrisFlyer miles to go wanderlusting, you get zero interest.
This clearly suggests that the KrisFlyer UOB account is for people who prioritise travel first over savings.
If you're after a high-interest savings account, this isn't it. Look somewhere else.
All KrisFlyer miles expire after three years
All KrisFlyer miles expire after three years – unless you're a member of the exclusive Singapore Airlines PPS Club.
That means that you're thinking of using them for your honeymoon, you should think about that proposal pretty soon.
Conclusion
It's not that difficult to spend $500 on your basic necessities, especially in a place like Singapore. If wanderlust is in your blood and you want your daily spend and savings to help you satisfy that wanderlust, the KrisFlyer UOB account is something for you to consider.
This sponsored post is brought to you by UOB. We also want to be able to spend $500 a month on our debit cards to accumulate miles.
If you like what you read, follow us on Facebook, Instagram, Twitter and Telegram to get the latest updates.