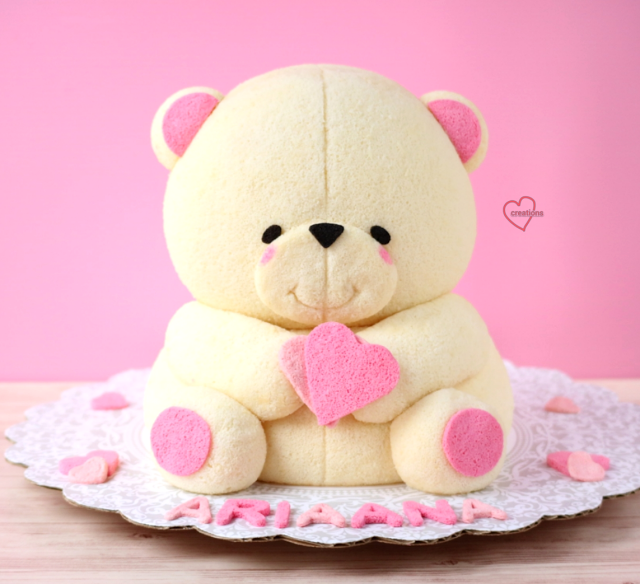 Take a closer look. This cake is made entirely of chiffon. Not shaped with fondant nor piped with buttercream, as elaborately designed cakes like these usually are.
Made from scratch by home baker Susanne Ng, the cakes come in all kinds of designs -- even designs so complex that we previously thought only fondant cakes could achieve.
Take a look at some of them:
"Pusheen Cat" Black Sesame Chiffon Cake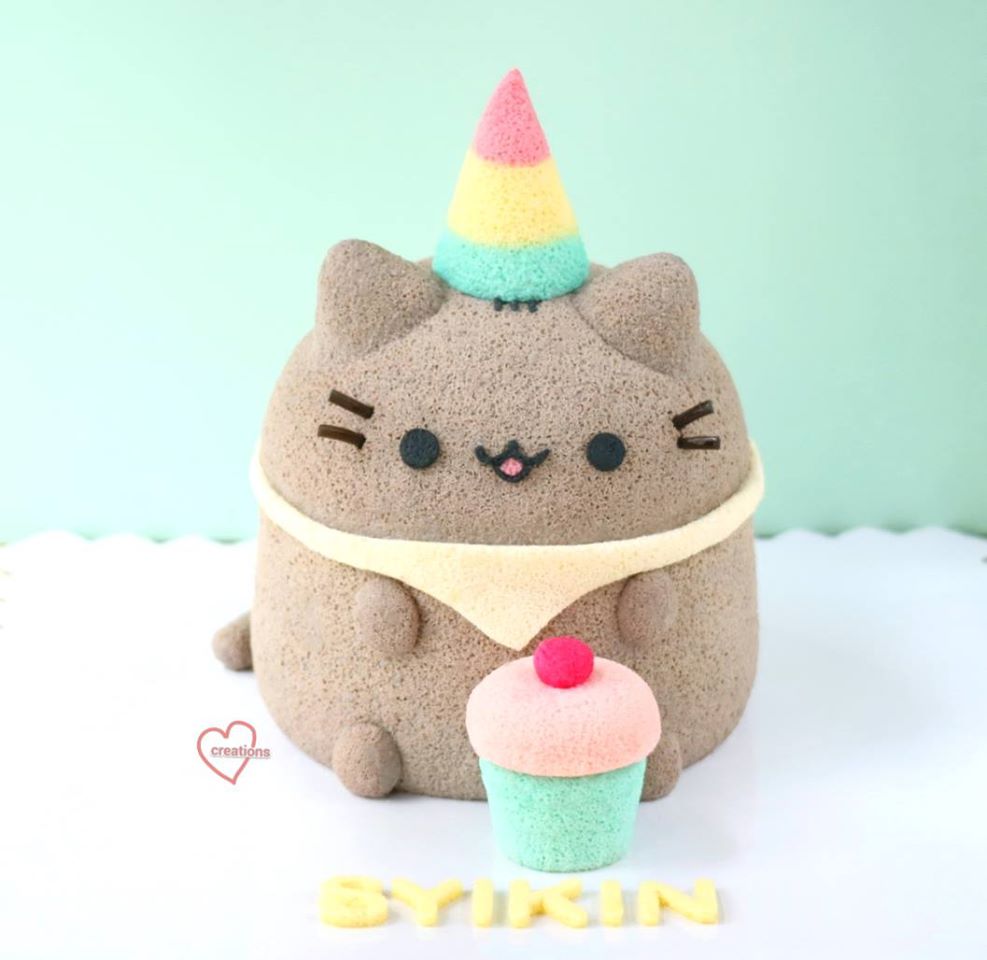 To create these unconventional shapes, Ng uses tube pans, ball cake pans, and cake pop moulds (among other things), as well as moulding techniques.
Astronaut "Galaxy" Chiffon Cake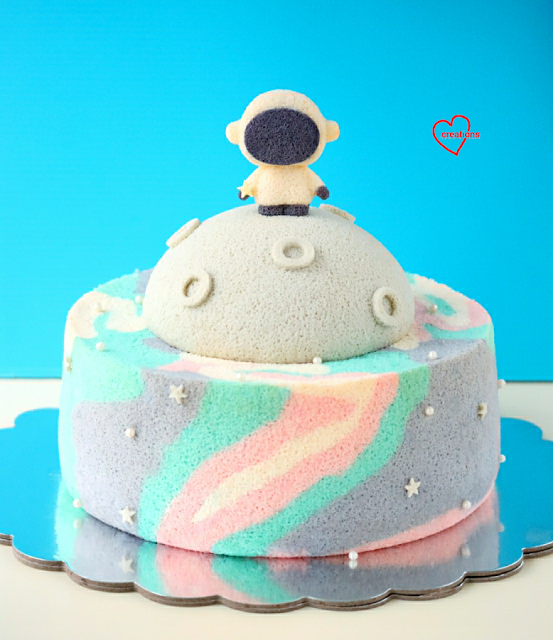 Ng shows us a close up of the swirls here:
Paw Patrol 'Chase' Chiffon Cake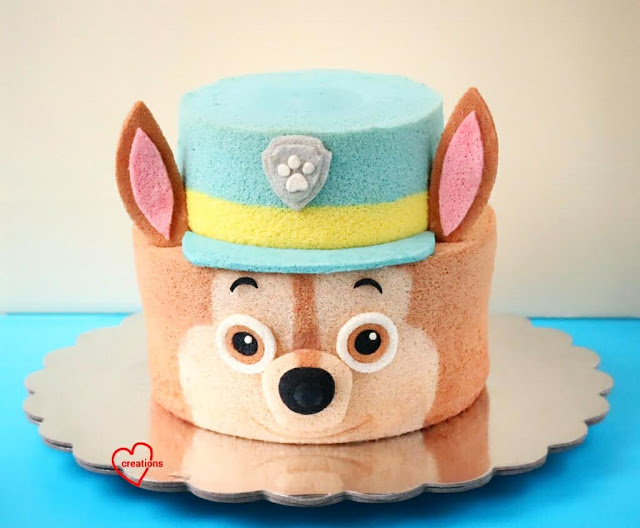 Details like ears and eyes were cut out from sheet cakes (i.e. batter baked into a flat sheet), then glued on with melted marshmallows.
Alternatively, she writes in her baking blog, you can also pipe them on by using melted chocolate.
"Unicorn" Soy Milk Chiffon Cake
To obtain a whiter shade for the cake, Ng reduced the amount of egg yolks in her recipe.
She has many more recipes and designs on her baking blog here as well as on her Instagram account.
Ng also has a Facebook photo album where she documents her journey in baking special chiffon cakes.
She started out with basic designs, but her creations gradually improved to become more detailed and precise.
From this: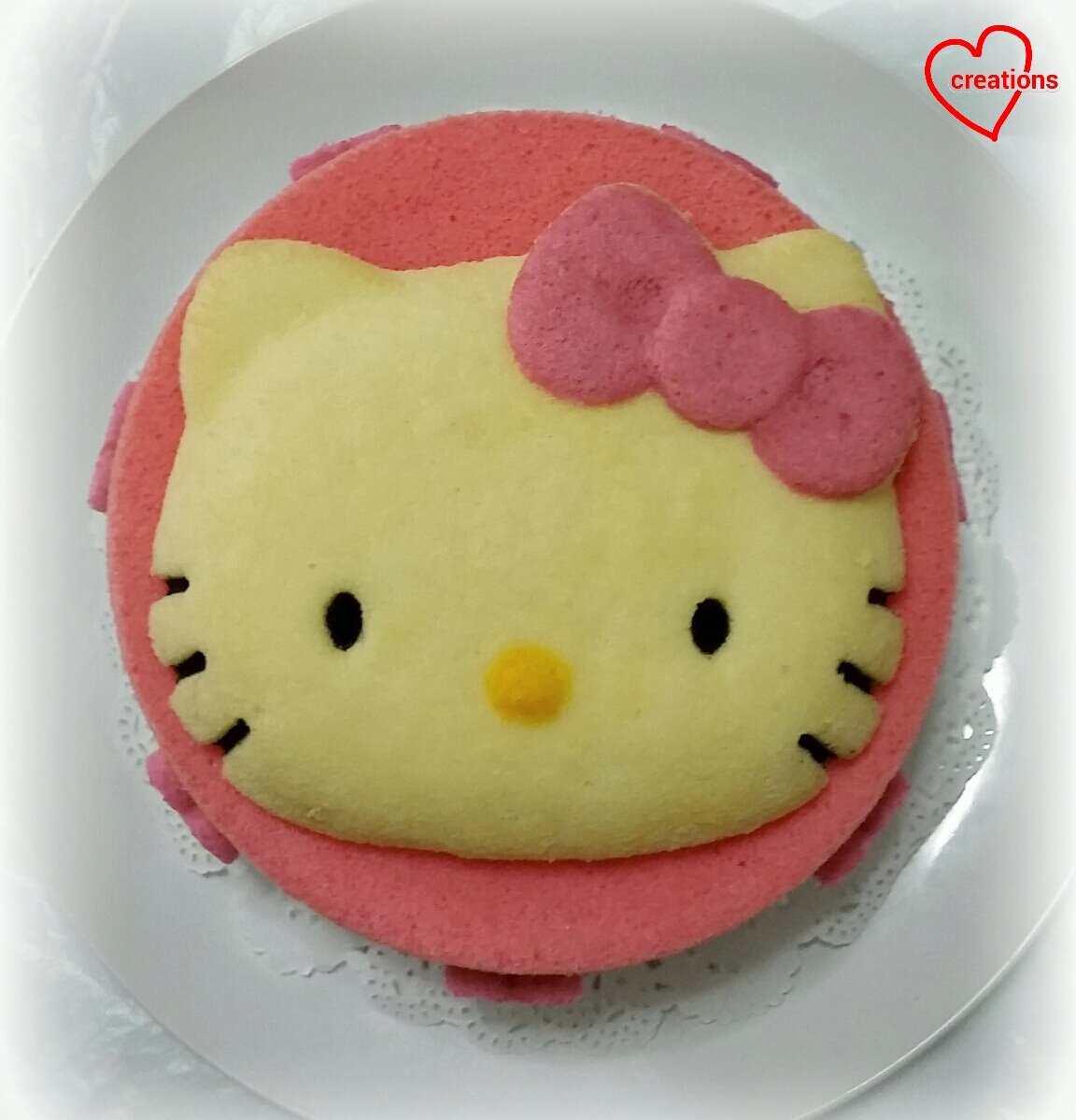 To things like these: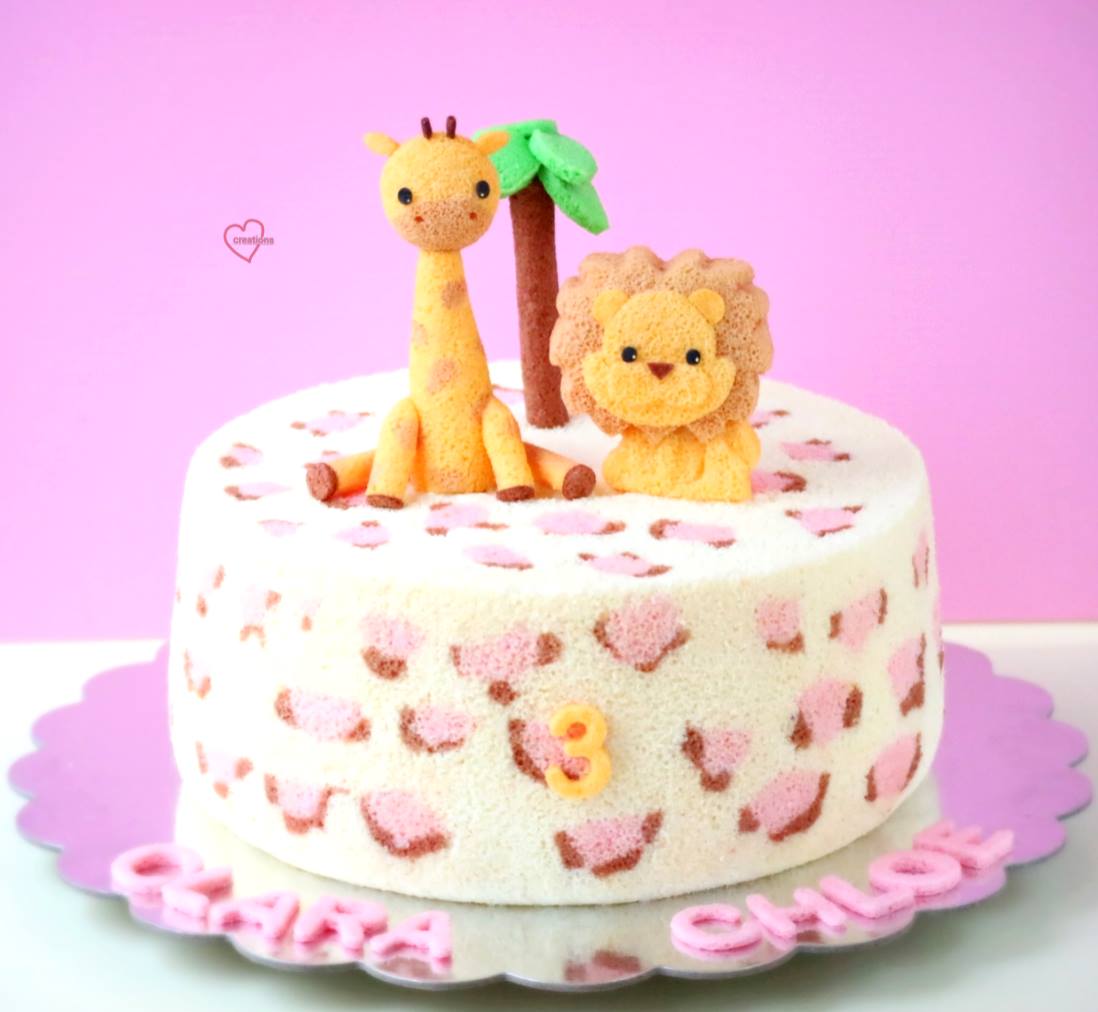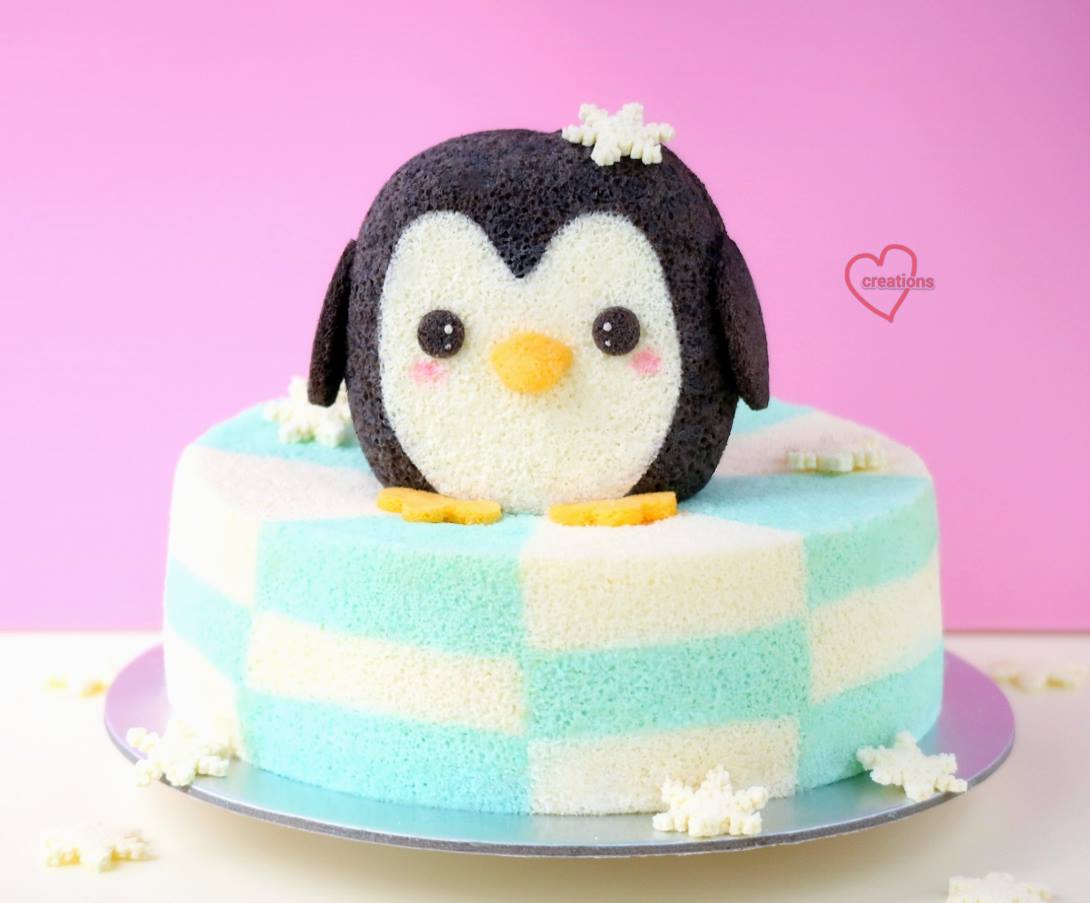 She now even has two cookbooks written and published on chiffon cakes, and another one on macarons.
All super impressive, especially if you are brave enough to attempt them.
Alternatively, if you are lazy like us, you can order one for yourself by e-mailing Ng at [email protected]
Here are totally unrelated but equally interesting articles:
Here are 14 moving images of people crying because they're so happy they just can't
Quiz: What type of BBQ friend are you?
Top images via Susanne Ng's Facebook page
If you like what you read, follow us on Facebook and Twitter to get the latest updates.
If you like what you read, follow us on Facebook, Instagram, Twitter and Telegram to get the latest updates.