Singaporeans are not even done with celebrating the start of the new Rooster year and already we are talking of culling wild chicken because of the noise they make. Shocking. Here are more instances of wild animals which got lost in our sunny concrete jungle.
Elephants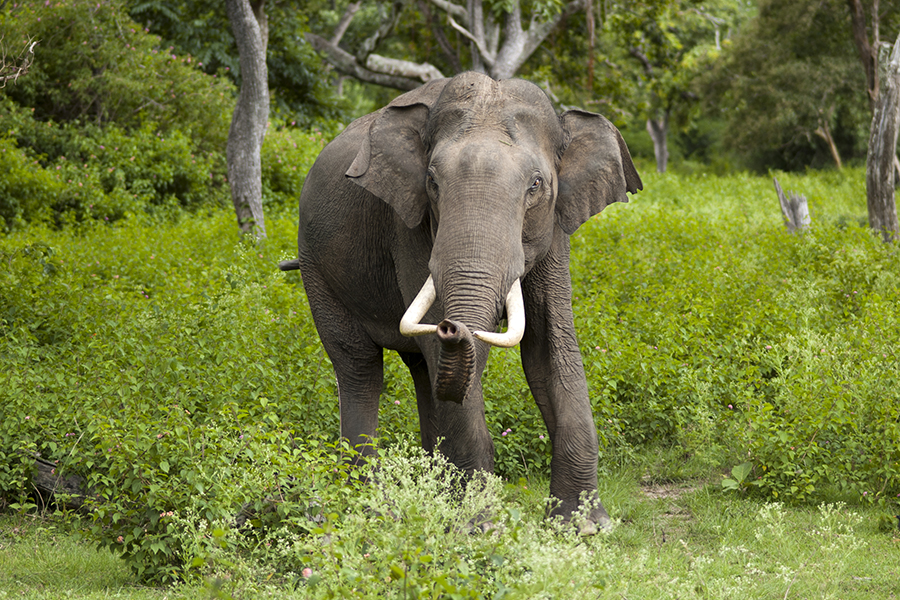 In June 1990, a family of three wild Asian elephants swam 1.5km across the Johore Straits to visit Pulau Tekong. Granted, 1990 Pulau Tekong was far from the resort it is today, but it must have been a welcome change from all that jungle the elephants were used to seeing.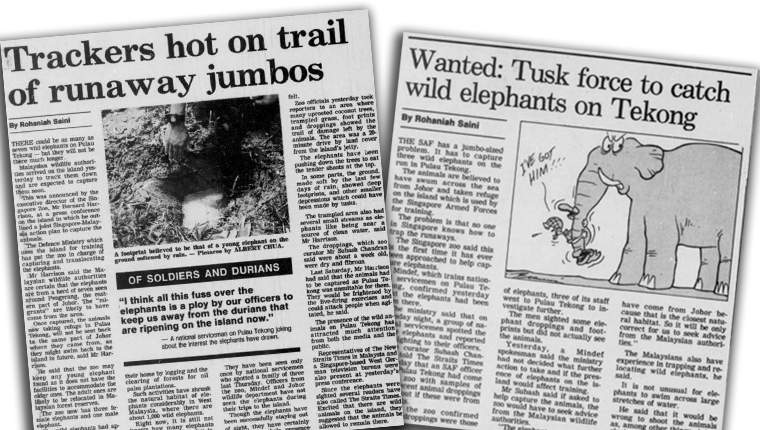 For one week, the elephants uprooted trees, feasted on coconut shoots, and rain elephant droppings all over the island while the Singapore Zoo, Defence Ministry, and Malaysian Wildlife Department scrambled to locate them.
Finally, with the help of tame elephants as lure, as well as a tiny dose of tranquilliser, the three elephants were recaptured and brought back to a forest reserve in Johore.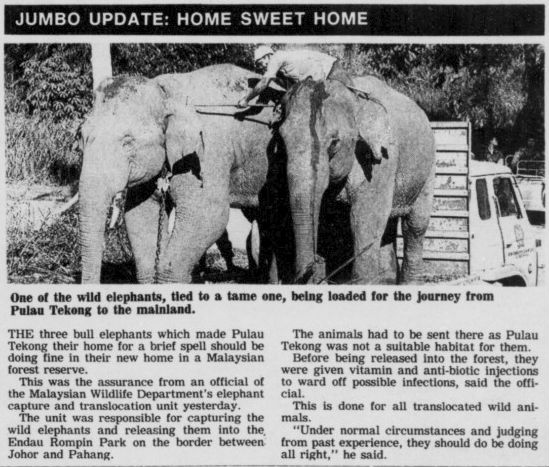 Apparently, glowing reviews of the resort getaway traveled fast because within a year, another wild elephant made her way to Pulau Ubin.
Otters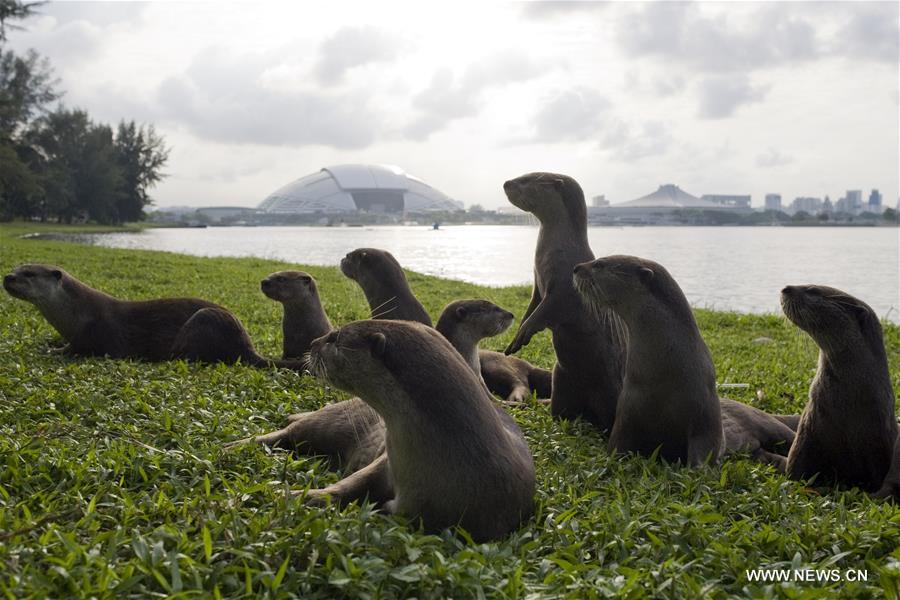 Singapore's most famous wild mascots in recent history, the smooth coated otters at Bishan and Marina Bay are probably the government's ideal family units seeing as how they have done what Singaporean humans have been unable to do - be fruitful and multiply.
From close to non-existence in the 70s and 80s, the otter population had exploded since the 90s when our waterways were cleaned up. From reported sightings, the otter families seem to be doing normal Singaporean things such as:
Visiting the Flower Dome:
and checking out an elite school: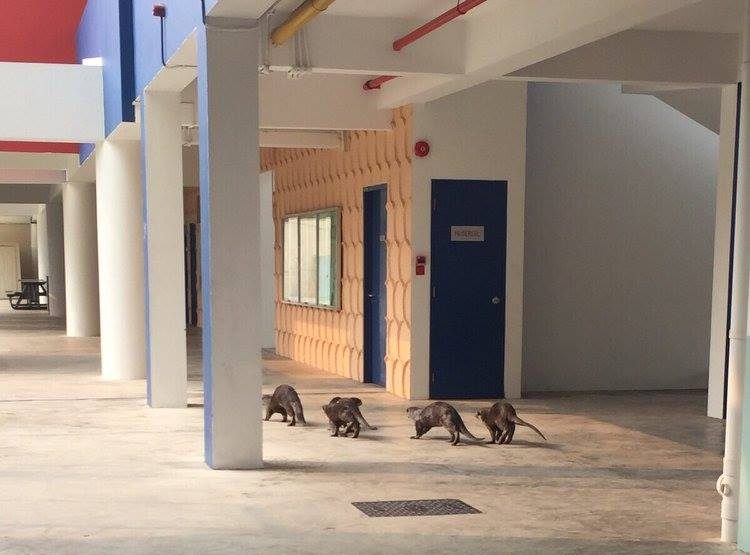 And just like brand-conscious locals, our otter families seem to have a taste (LOL) for koi. Specifically, $80,000 koi.
Look at those teeth go. Yum.
Pangolins
The critically endangered Sunda pangolin proves to be as Singaporean as you and I as they have, on two separate occasions, been spotted checking out our top universities, NTU and NUS, during the semester.
On both occasions, the pangolins had to be reminded by the kind folks at ACRES that they couldn't remain at the campuses because they don't pay any tuition fees. Ah well, better luck next time.
Coney Island Cow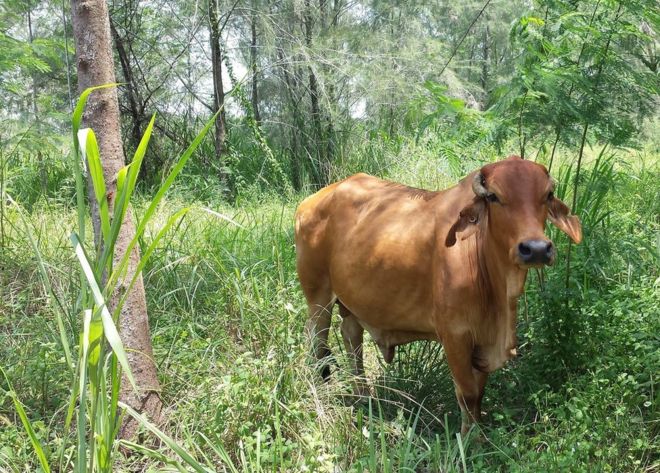 Singapore's love affair with a solitary Brahman bull on Coney Island started in 2015 when the Coney Island park was opened to the public and NParks revealed that there was a bull living on the island, contented to be his lonesome self.
According to NParks, the bull might have wandered over to the island from Punggol or Lorong Halus a few years back. However, since no one reported a lost cow, the authorities decided to let him stay in his own private 50-ha park.
Unfortunately, this story has no happy ending. One year after the park opened, the bull died from complications from (ironically) a routine health check up.
Moral of the story? Sometimes, getting into close proximity with people can be toxic.
Sperm Whale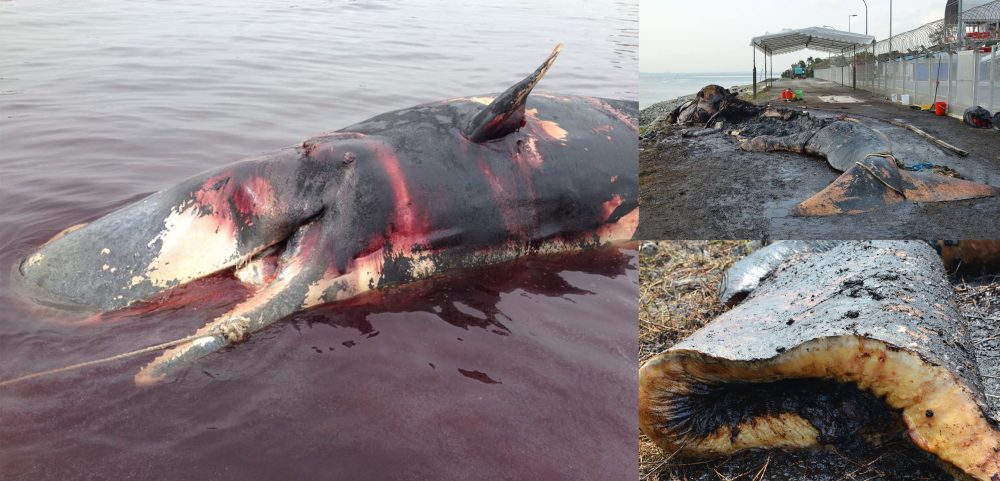 Yet another tragic story that literally washed ashore in 2015. The Singapore Whale was a 10.6m long female sperm whale - the first of it's kind to be found near Singapore.
The good folks at the Lee Kong Chian Natural History Museum (LKCNHM) estimated that it died a few days earlier, possibly from a propeller gash, before beaching on Jurong Island. The carcass and skeleton were handed over to the museum for study. Today, you can view the skeleton of the sperm whale on display at the museum.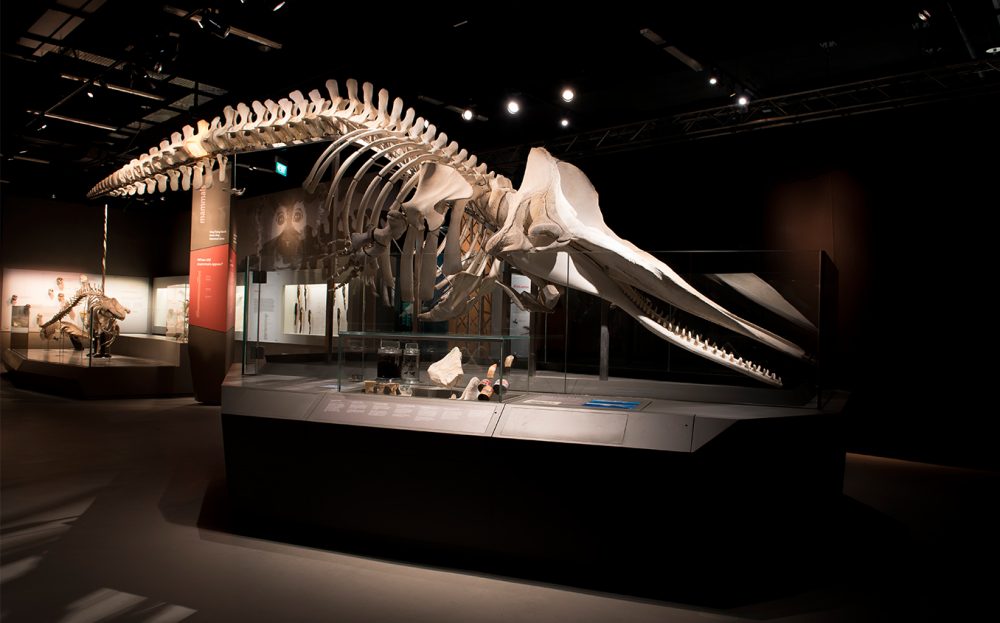 Malayan Tapir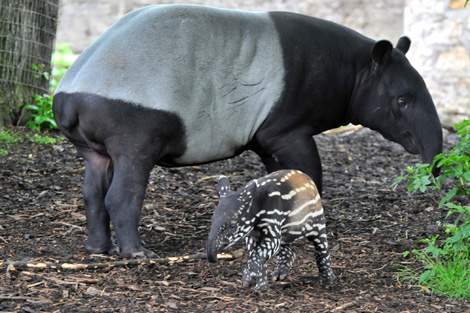 Just like the Abominable Snowman, the Malayan Tapir rarely appears, but when it does, all you get is a blurry shot that looks like it belongs on the set of Paranormal Activities.
After pulling a 30-year disappearing act (it was last seen in Singapore in 1986), a Malayan Tapir was spotted at the boundary fence of Changi Airport in 2016.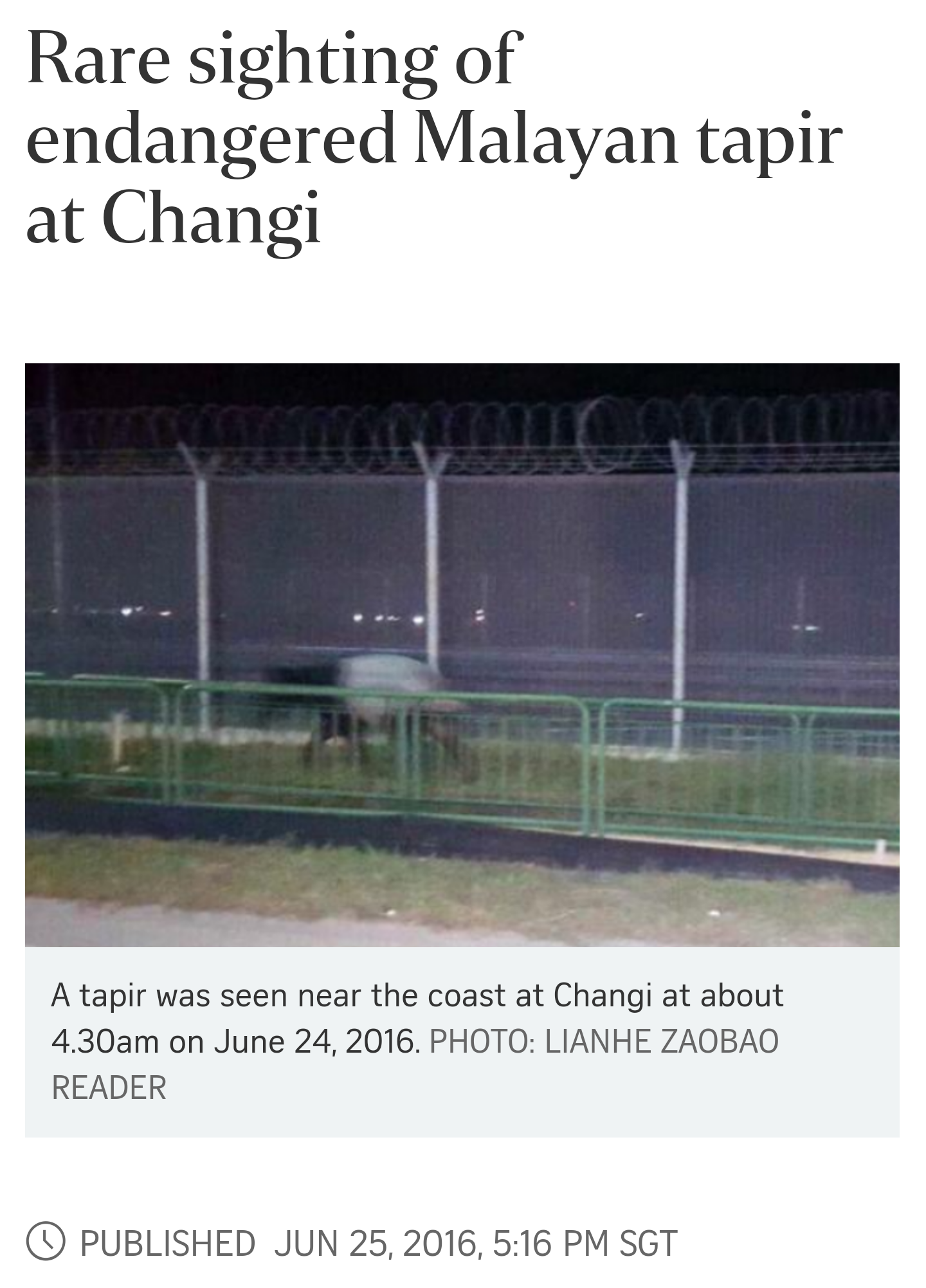 It was postulated that the creature came over from Johor. It probably wanted to try out our world class airline but baulked at the exchange rate.
Bonus: Phillips Bear
Ordinary Singaporeans were alarmed to find that a Sun Bear was rummaging through a rubbish bin in Ulu Pandan in 2010. Was no one safe? Was Ulu Pandan going to be really ulu now that the place was infested with carnivorous creatures?
[embed]
Turns out, the 'bear' was merely a human dressed in a bear costume doing a stunt to promote Philips SensoTouch 3D shaver. What a bin-rummaging bear has to do with a shaver, we have absolutely no idea.
Pffft. Humans and their bright ideas.
Top photo from Wikipedia
If you like what you read, follow us on Facebook and Twitter to get the latest updates.
If you like what you read, follow us on Facebook, Instagram, Twitter and Telegram to get the latest updates.