A Facebook post circulating a photograph supposedly showing a little girl sleeping outside an office building in Singapore, has been called out as fake.
The post in question was put up by Jafri Basron, a man who has 820 followers on Facebook and calls himself a "Civil Right Activist".
This is the post in question: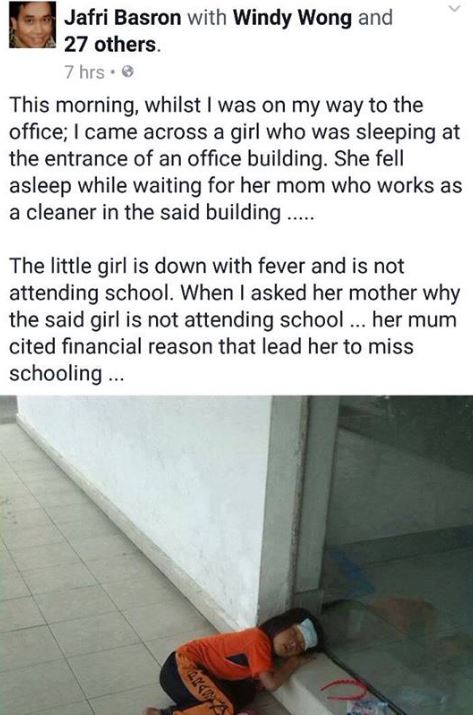 The post had over 60 shares and here are some reactions: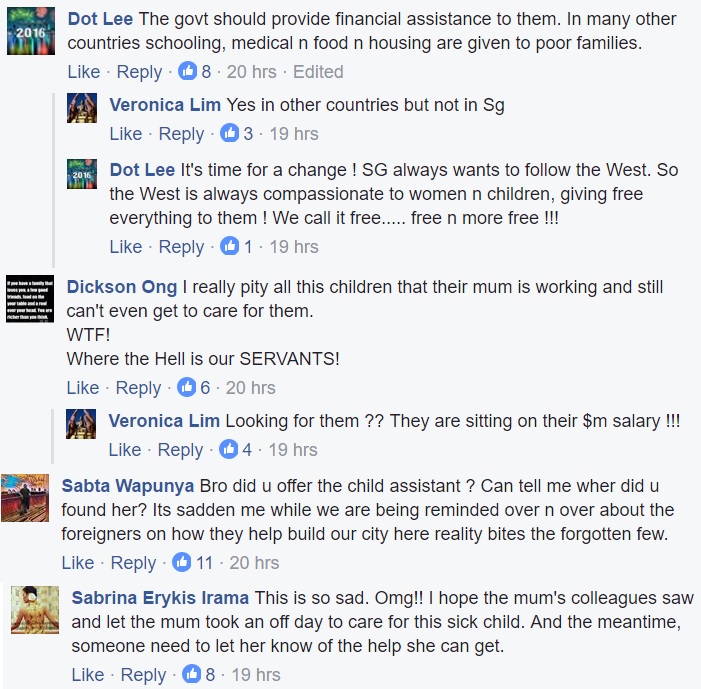 When one netizen questioned why Jafri did not offer help but took a photograph instead, the man responded: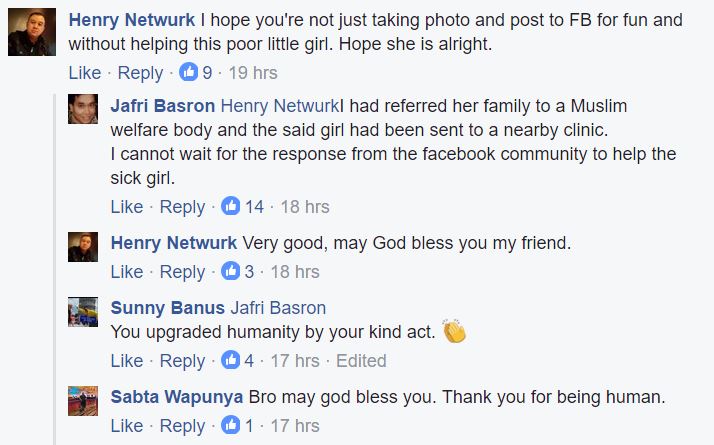 Several comments on the Facebook post subsequently pointed out that this photograph was actually taken in Malaysia.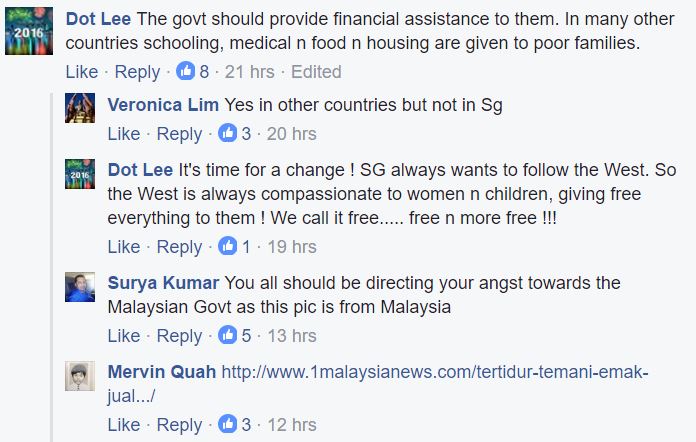 A 2014 article from 1 Malaysia News carried the photograph which was supposedly taken in Penang. The article explained that the girl looked to have a fever and was accompanying her mother who was selling kerepek, a fried snack.
Jafri last made the news when he shared his supposed exchange with Amrin Amin, Home Affairs Parliamentary Secretary and Member of Parliament for Sembawang GRC: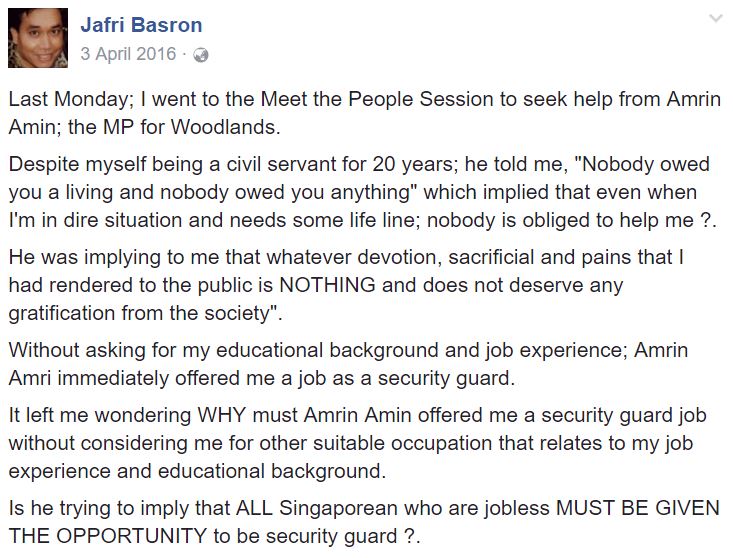 Which prompted a response from the MP: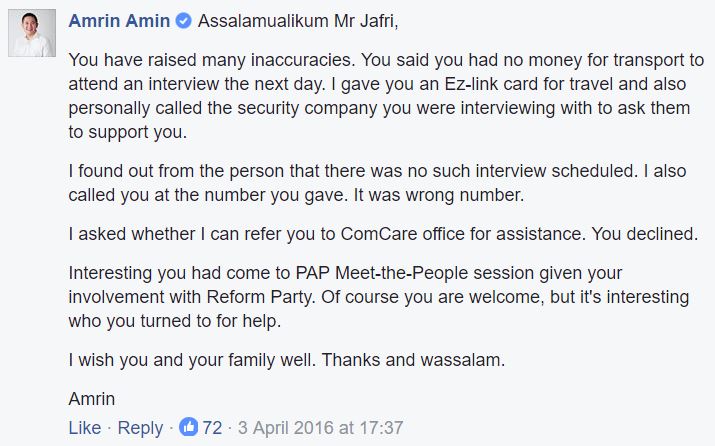 If you like what you read, follow us on Facebook and Twitter to get the latest updates.
If you like what you read, follow us on Facebook, Instagram, Twitter and Telegram to get the latest updates.