Public transport sometimes lead to slight tension between passengers.
It is the understandable result of placing complete strangers in close proximity to one another.
Most times, we tend to overlook whatever is slightly irritating about our fellow passengers as just that, a slight irritation.
This is not one of those times.
In a YouTube video uploaded on Jan. 17, a man in blue with a backpack and an elderly woman were having a disagreement of sorts.
" frameborder="0" allowfullscreen>
The altercation appeared purely verbal at first.
But after some more provocation, it took a turn for the physical.
With the auntie throwing some blows.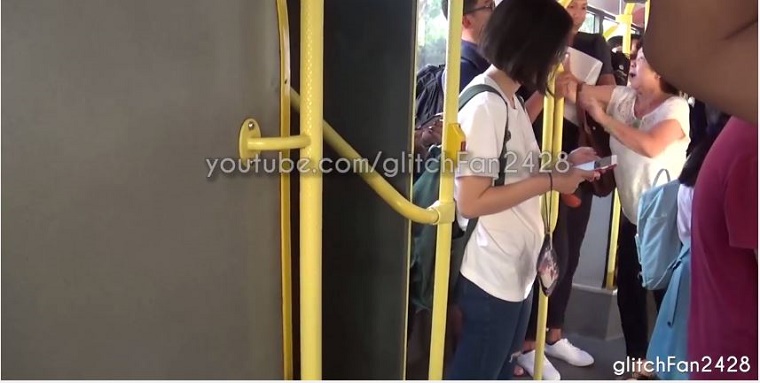 Countered by a raised knee from the man in blue.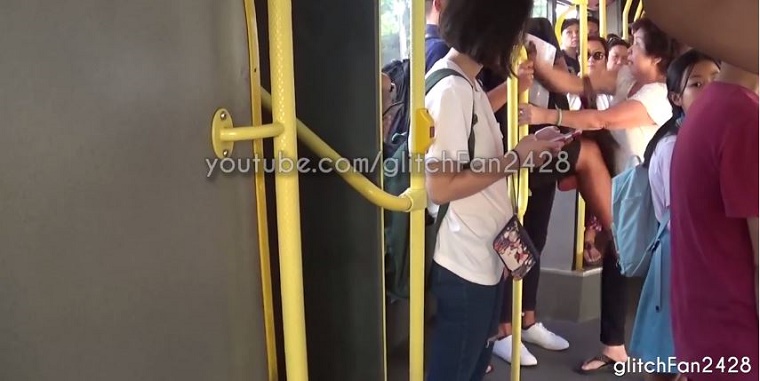 What was already quite a contentious affair, turned downright ugly, when the auntie spat at the man.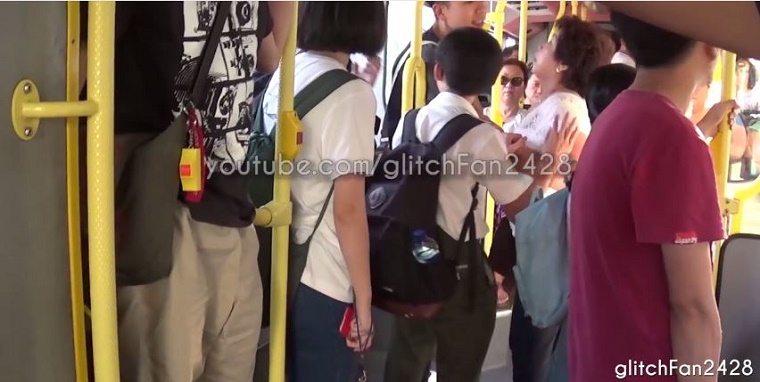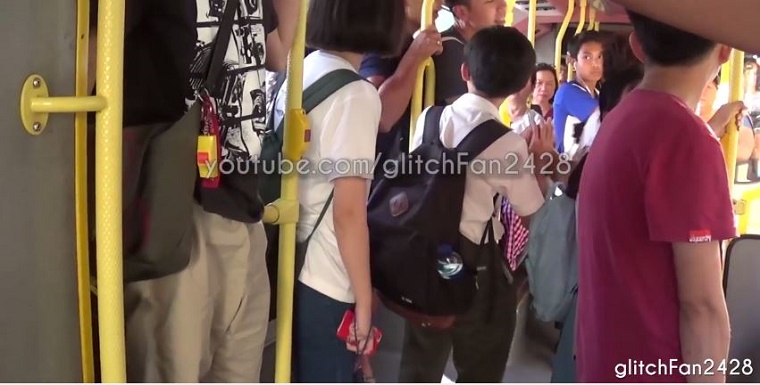 The altercation lasted around a minute, and continued up till the point that the auntie alighted the bus.
From what we could gather, the whole fiasco started from what the auntie perceived to be a breach of personal space.
Onlookers voiced their displeasure at both parties, with the general consensus being don't be a douche.
But, even in the ugliest of situations, there are silver linings.
This time, being a young boy who while seemingly having nothing to do with the incident, stepped in of his own free will to try and calm the two "adults" down.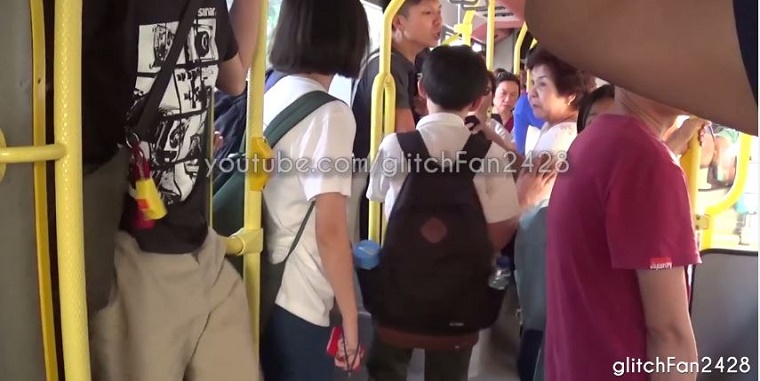 It might not have worked, but that's definitely a positive.
2nd Random article:
Catch no ball? Here are 5 Budget terms you must know
Caregiver fatigue is real but so are services that let seniors age in place
Top image from YouTube
If you like what you read, follow us on Facebook and Twitter to get the latest updates.
If you like what you read, follow us on Facebook, Instagram, Twitter and Telegram to get the latest updates.