Seen news recently about how the Court of Appeal ruled that the Government cannot use anti-harassment law to stop the publication of false statements against them?
And how is The Workers' Party (WP), The Online Citizen (TOC), Ministry of Defence (Mindef) and Ministry of Law (MinLaw) involved in all of this?
Hang tight; this is a long (5-minute) read.
It all started with one man's patent case with Mindef
In Jan 2014, Dr Ting Choon Meng lost a patent case to Mindef. Ting claimed that Mindef had stolen his idea for an emergency mobile clinic. He took Mindef to court in 2011.
The court had ruled that Ting's patent was invalid. Ting was to reimburse the $580,000 legal fee incurred in the case by Mindef's vendor Syntech, which manufactured the mobile clinic.
TOC's involvement
Ting subsequently spoke to TOC about his case in Jan 2015. His claims that Mindef stole his idea and that it had dragged out court proceedings to wear him down financially was published in a 27-minute long video interview as well as an article.
The coverage by TOC triggered Mindef to take out a court order against Ting and TOC. The Attorney-General's Chambers, representing Mindef, invoked the Protection from Harassment Act (POHA), claiming that Ting and TOC had published false statements.
In May 2015, the court ruled in favour of Mindef and TOC was required to declare in its video and article that certain statements made by Ting have been declared by the courts to be false.
Ting and TOC appealed against that decision, arguing that the POHA was meant to protect individuals and the Government was not an individual. Judicial Commissioner See Kee Oon agreed, and ruled that only individual human beings are entitled to apply for such court orders.
Counsel for the Attorney-General's Chambers then took their case to the Court of Appeal and argued that there was no clear parliamentary intent to exclude the government from the protection of the POHA when it was debated in Parliament in 2014.
We are halfway through this drama, it's a little long but: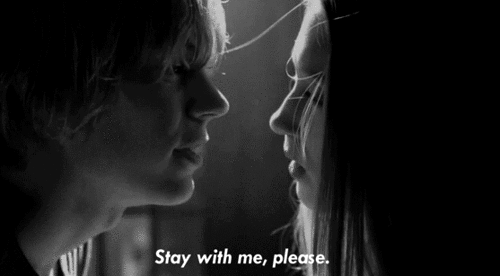 Appeal in favour of TOC's argument
In Jan 2017, the Court of Appeal ruled, 2-1, that the Government cannot invoke the POHA. Judges of Appeal Chao Hick Tin and Andrew Phang ruled that the law applied only to human beings.
Judge Phang said that during parliamentary debates of POHA in 2014, it was clear Law Minister K Shanmugam's focus was solely on human beings. He added that even if the law applied to Mindef, it would not have been "just and equitable" to grant an order against TOC and Ting.
He said that Mindef "was anything but a helpless victim. It is a government agency possessed of significant resources and access to media channels."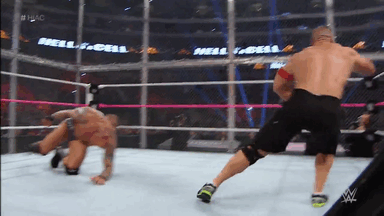 MinLaw speaks up
In response to the outcome of the appeal, a MinLaw spokesperson said that "the government will study the judgment, and consider what further steps it should take to correct the deliberate spreading of falsehoods".
The spokesperson also noted that "fake news" has become a big problem and that, as recent events have shown, "the spreading of false and misleading information can be highly destructive of the institutions of democracy".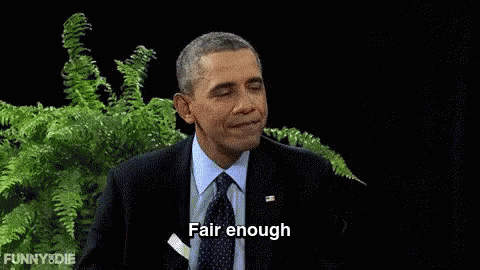 And here's where the WP comes in:
In a statement focused on "harassment", WP said that there was "no need for the government to resort to using the POHA to protect itself from 'harassment'" given that it "possesses significant resources and access to media channels that it can use to address false statements".
WP further said that the use of POHA to "protect the Government from 'harassment' risks weakening Singapore's climate of free speech and robust debate".
Given that parliamentary debate on POHA was focused on individuals, the WP added that the "government should be upfront about the legislative intent of the Bills it proposes".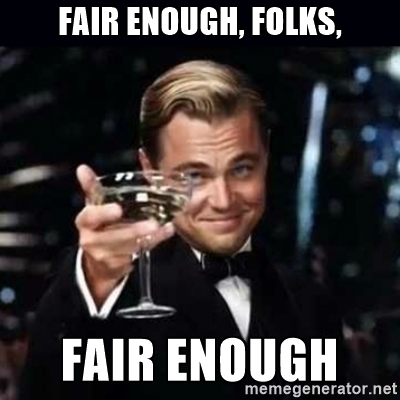 WP's comments misconceived: MinLaw
In a strongly-worded statement, MinLaw said that WP's "statement is misconceived and misrepresents the issues and the government's aims".
MinLaw said that the POHA provides statutory remedies for two distinct types of wrongs — harassment and false statements.
The case between Ting and Mindef, said MinLaw, "had nothing to do with harassment. It was about false statements".
"The Government has never said that it needed protection from harassment. Nor does the Government intend to amend POHA to protect itself from harassment. The statement issued by the Government on Monday, 16 January 2017 set out the Government's position on false information and not harassment.

The Government strongly believes that the scourge of false information must not be allowed to take hold in Singapore, lest it weakens our democratic society and institutions. At a time when false information can affect election results, contaminate public discussions and weaken democratic societies, it is important for the Government, as well as corporations and individuals, to be able to respond robustly to false statements that could poison public debate and mislead decision-making. Everyone, including the Government, should be entitled to point out falsehoods which are published, and have the true facts brought to public attention."
MinLaw also took aim at WP, saying that if WP were "champion of transparency" like they claim to be, WP "should welcome the ability of the Government and others to put a stop to falsehoods".
It added that the WP should not object to stopping falsehoods unless it "sees profit in the dissemination of falsehoods".
Aaaaand the WP fires back at MinLaw
In response to MinLaw's statement, WP said MinLaw's entire statement "focused on the distinction between false information and harassment, splitting hairs and diverting attention with bad insinuations about the Workers' Party's good faith in raising this issue".
WP reiterated that "the Government possesses significant resources and access to media channels that it can use to address false statements".
If the intent of POHA was to "protect the government, be it from either false information or harassment, why was this not stated in Parliament in an upfront and unambiguous manner?" they asked.
WP ended its statement with this parting shot:
"(i)f the government cannot counter falsehood convincingly with truth using the massive communications resources as its disposal, without intimidating its critics using all manner of legal tools, then it ought to review whether what it holds to be the truth is in fact so or merely a difference of opinion."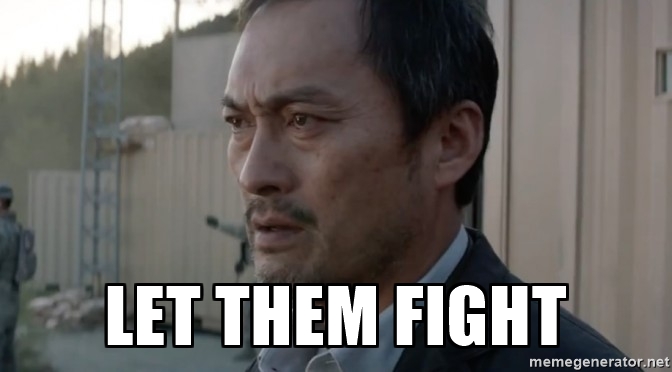 That's all the drama thus far.
If you like what you read, follow us on Facebook and Twitter to get the latest updates.
If you like what you read, follow us on Facebook, Instagram, Twitter and Telegram to get the latest updates.