While the internet was busy with nearly everything else, one group of people was busy making a difference to the lives of the less well-off, in time for Deepavali on Saturday, October 29.
Enter Lighting Hearts and Lighting Homes, a project that is aimed at helping needy families celebrate the festive season, with thoughtful gift packs.
In this year's fourth run of the programme, which took place on October 22, 750 families received these festive gift packs worth more than $100 each, filled with goodies and necessities to kickstart the holiday.
Now, we get that it may sound quite like your run-of-the-mill nice thing that a group of people are doing, but there are some things we're pretty darn impressed by:
1) This is a project initiated and run entirely by volunteers — and they raised $100,000 for it. 
They don't represent any organisation, being a collective effort by individuals. The project leader, Reganathan Logapreyan, or Loga, only wanted $2000 for 20 families back in 2013 when he first started doing this. That year, he reached 56.
This year, relying on social media and word-of-mouth, they targeted $60,000 for 600 families, and raised a very impressive $100,000 for their effort, so they reached 750.
(Double-take time: isn't it $100 per family? Where'd the additional $25,000 go? Don't worry, we'll get to that in a bit.)
2) Many of the goodies given are handmade with love
Each goodie bag has about 15kg of goodies and necessities - and the goodies aren't all store-bought.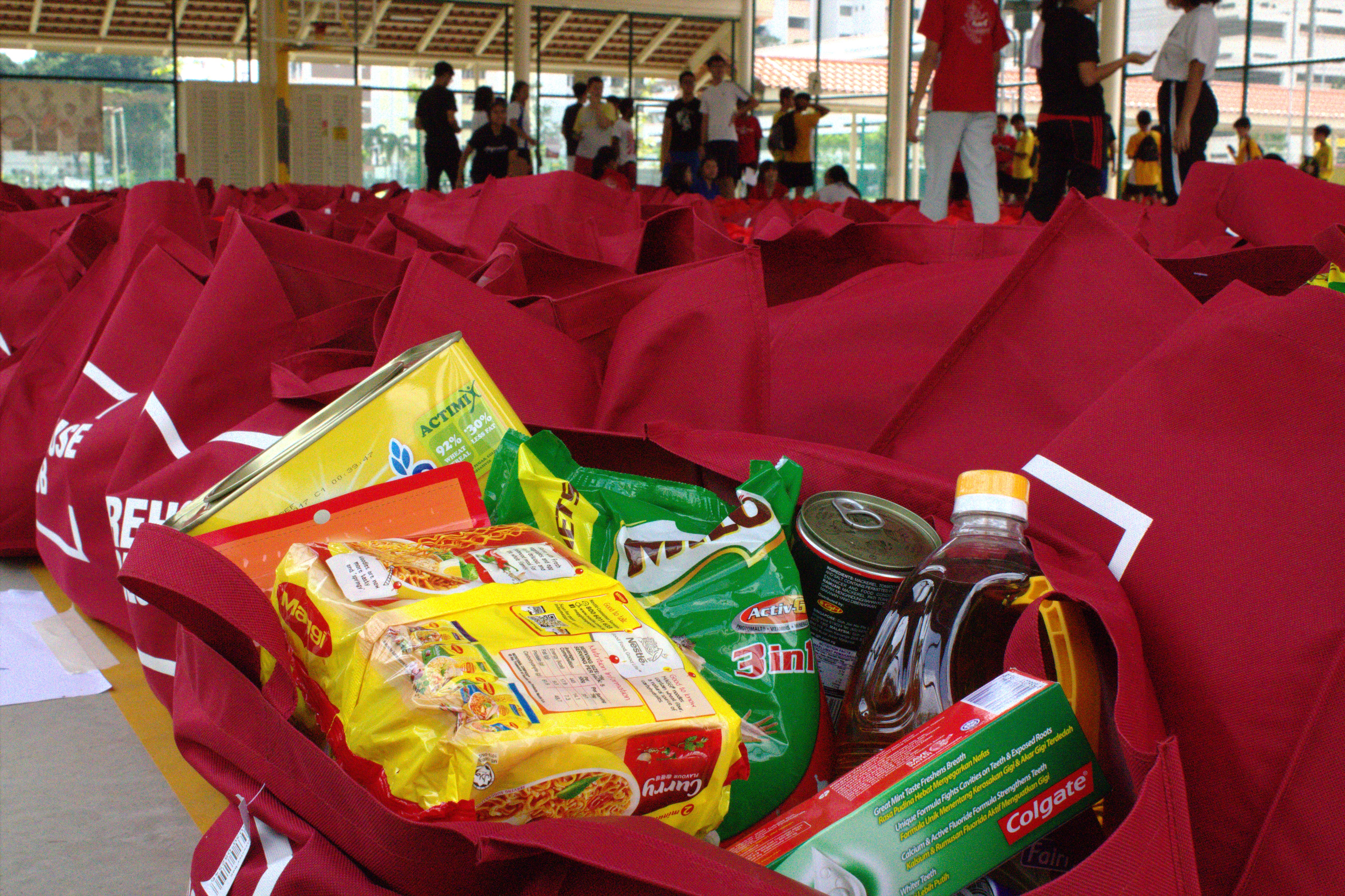 The goodie bags given out contain far more than the usual staples of canned food and necessities, but also include hand-made festive cookies and traditional goodies by numerous volunteers, such as murukku and laddu.
Yum: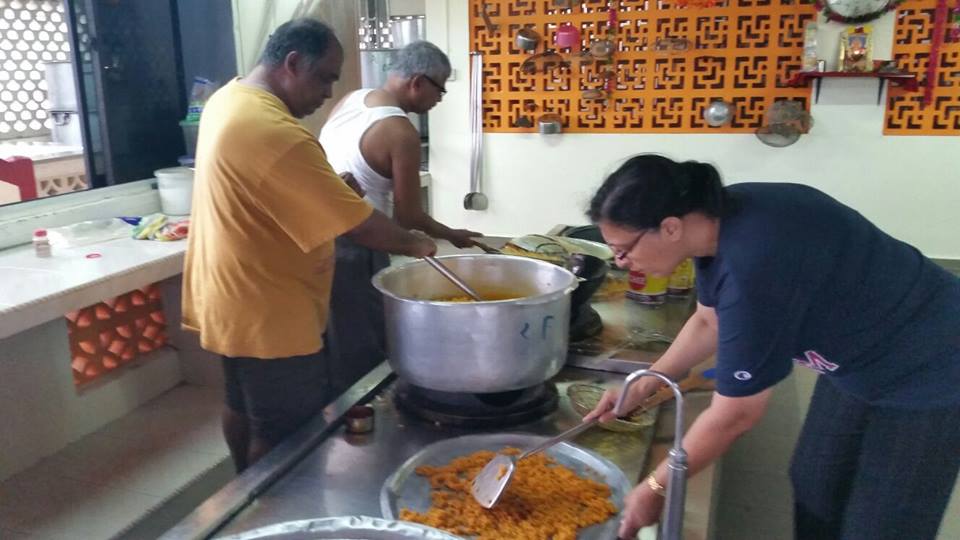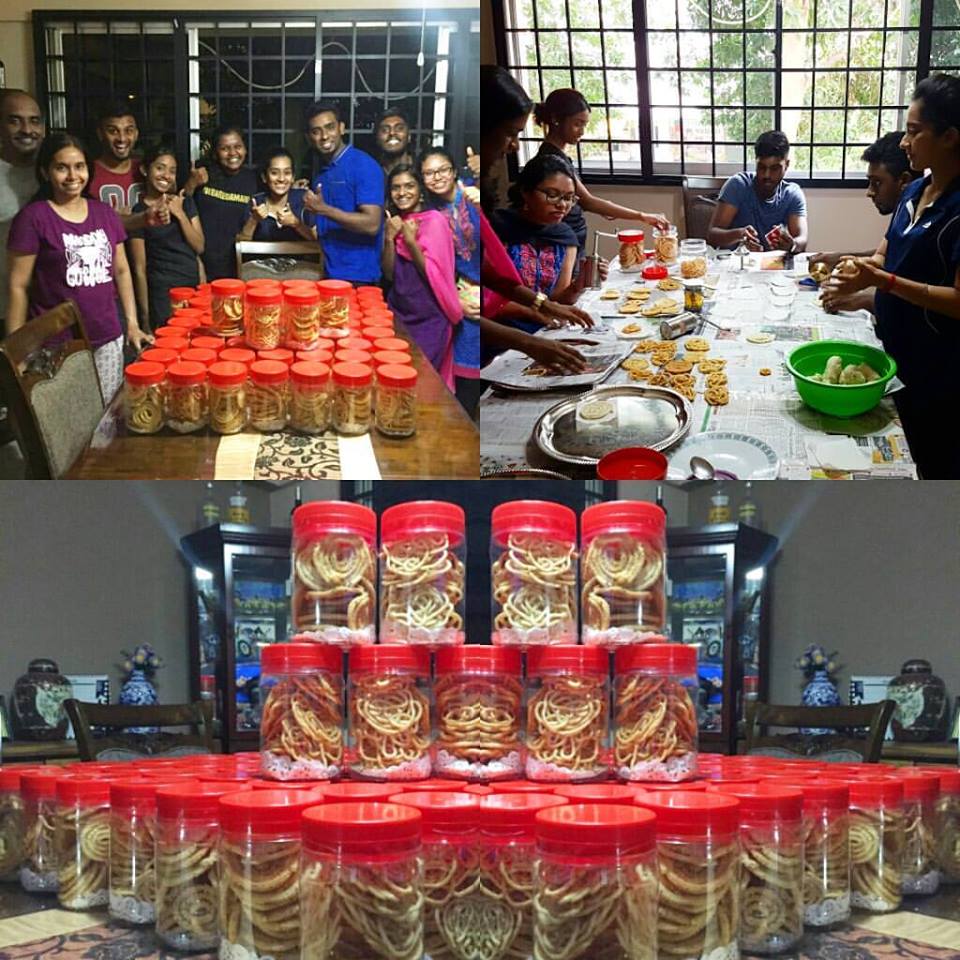 A group of volunteers cooks a set number of jars with agreed-upon recipes and per-jar quota for standardisation.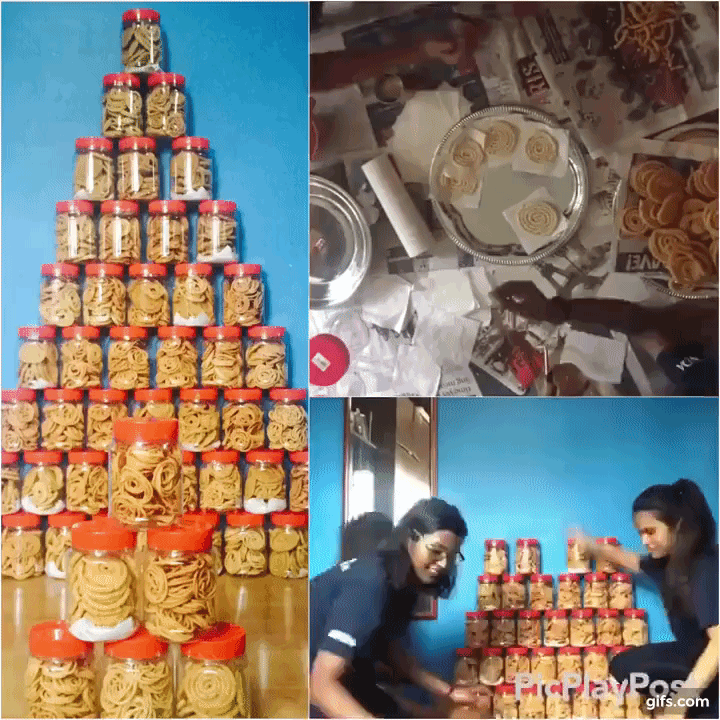 3) Personalised assistance
The charity drive doesn't stop at giving festive gift packs. The surplus of their funds raised (see point 1) is channeled to aid charitable organisations and the needy families they meet with their medical bills or other sorely-needed expenses.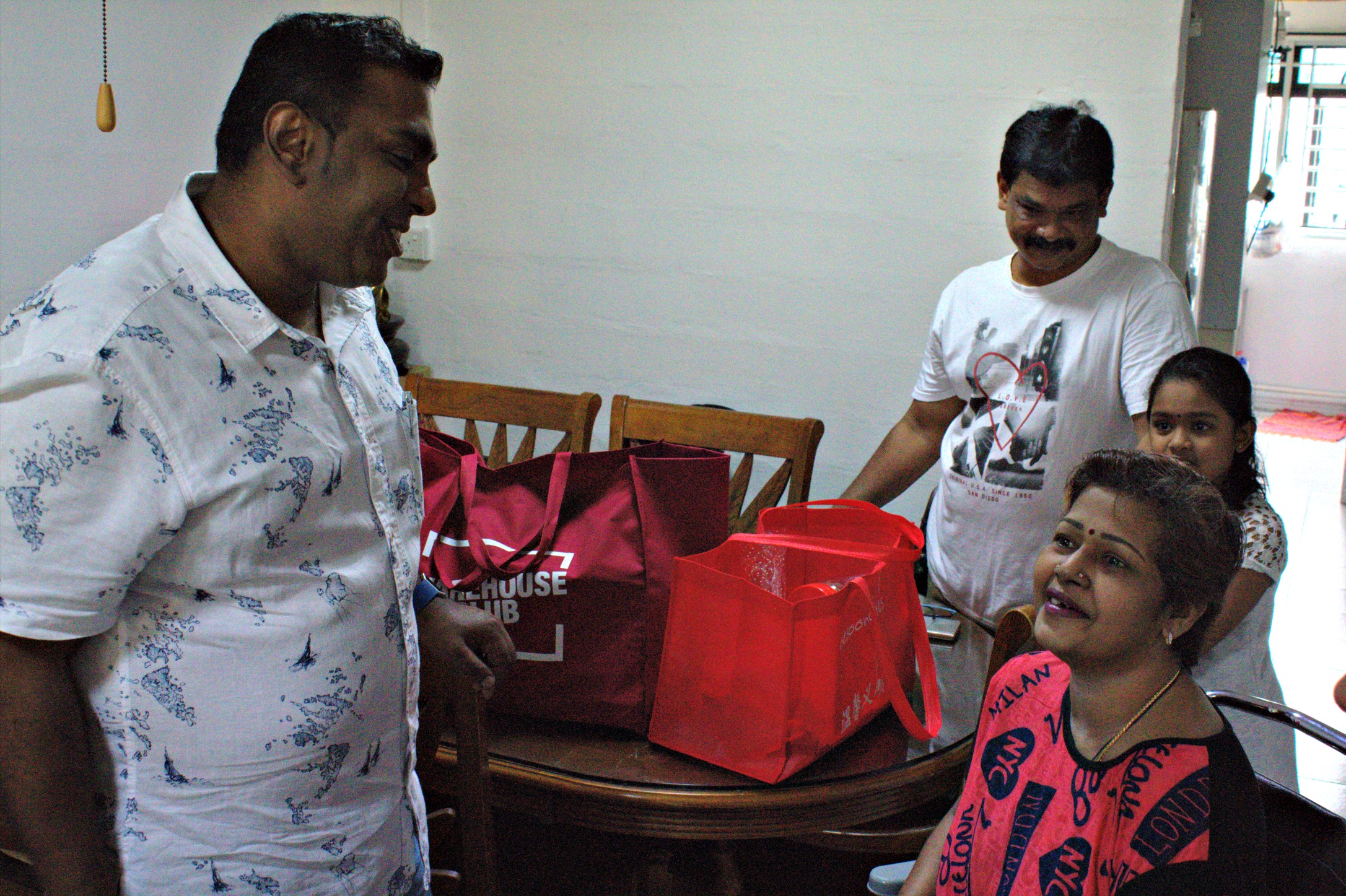 This is Agnes Sandanam, one of the beneficiaries.
She tells us she was having difficulty paying her primary school-going granddaughter's school bus fees, after shelling out her savings for an amputation done last November, on top of end-stage heart failure, which she is still receiving treatment for.
After watching a show on Vasantham that featured the project, she reached out to Logapreyan, and now receives a goodie bag as well as help with her granddaughter's school bus fees.
The project also paid for a glucometer for her, which she now uses to monitor her condition.
4) It's a true-blue Singaporean project. 
Because Singapore is not just CMIO alone, right? Similarly, the volunteers behind this project are as varied as their beneficiaries.
With the project's pretty much runaway success, its leaders expanded their beneficiary list to help individuals from MINDS and the Cerebral Palsy Association. They also customised some of the packs to suit the needs of some of these beneficiaries, such as providing adult diapers.
Its volunteers are also rather diverse, from a family with a two-month-old baby to (dabbing) Meridian Junior College students,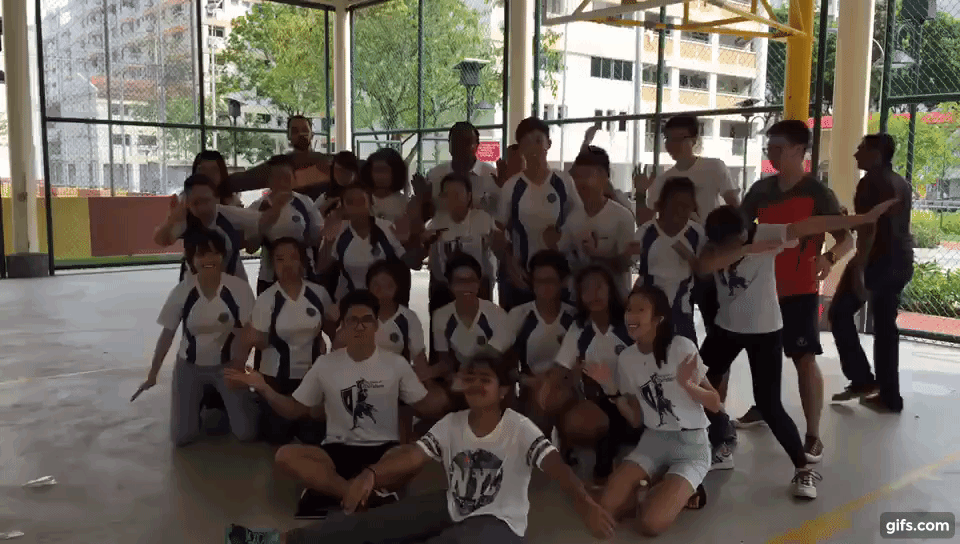 Even the Mini Mafia Singapore interest group who volunteered to be drivers for the day.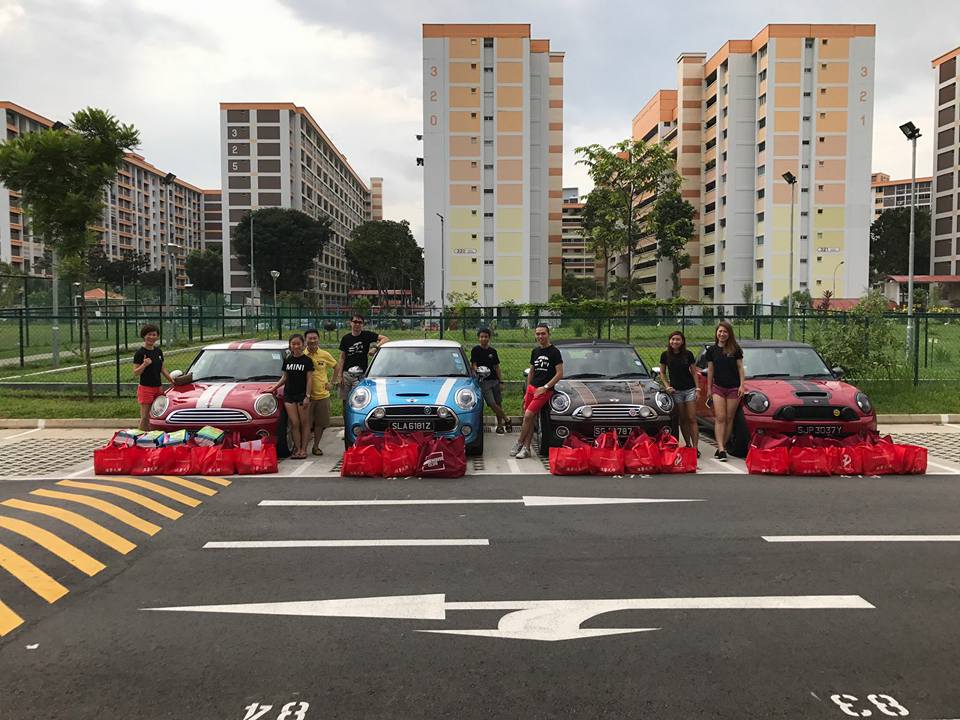 Faith in humanity restored. Happy Deepavali!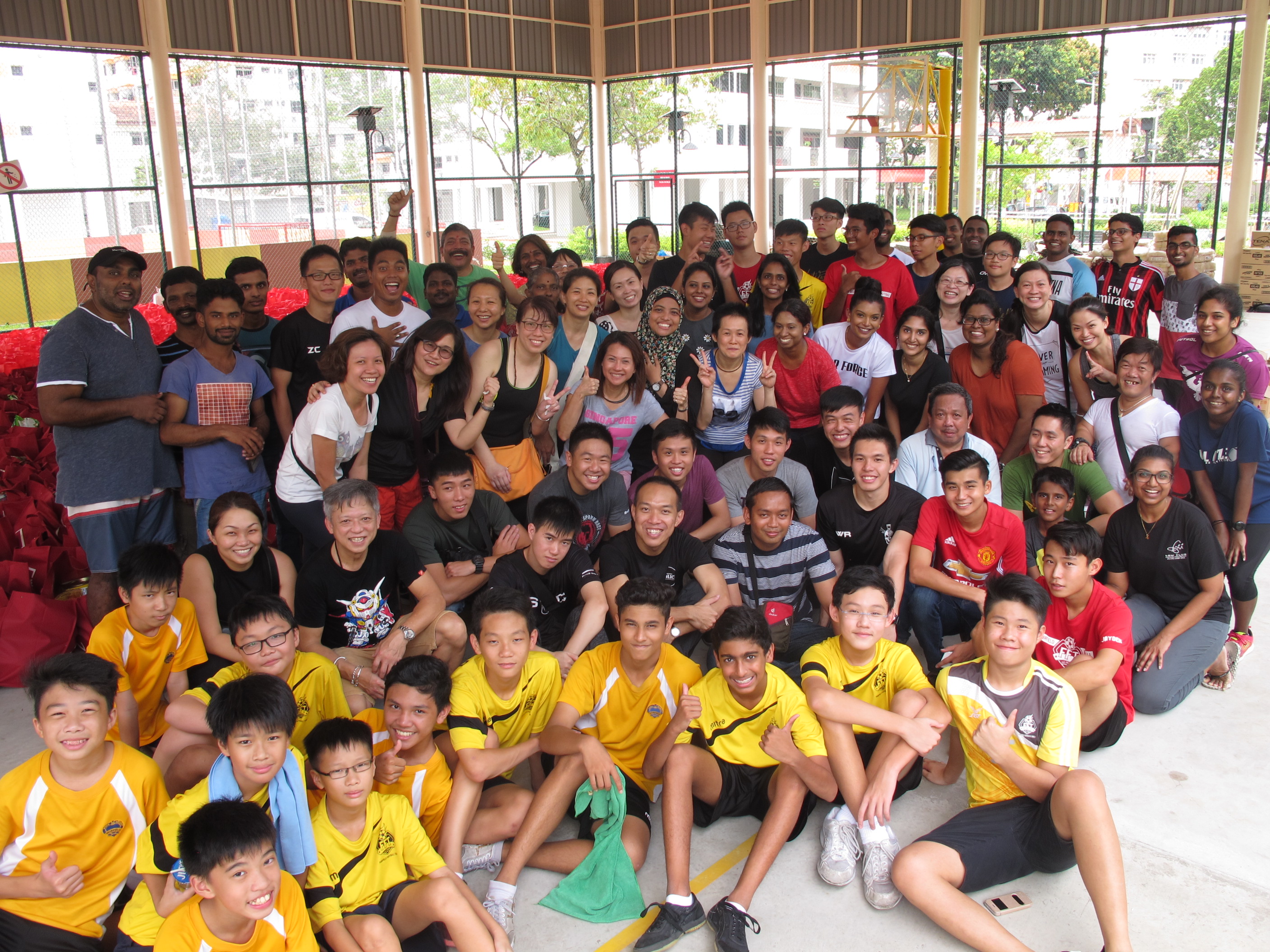 Top photo courtesy of Renganathan Logapreyan 
If you like what you read, follow us on Facebook and Twitter to get the latest updates.
If you like what you read, follow us on Facebook, Instagram, Twitter and Telegram to get the latest updates.