Here's one such conversation at work with the boss:
Me: Boss, sorry ah, I need to go for IPT (IPPT Preparatory Training).
Boss: IPT again? Fine. But I need this report to be done and sent to me by tonight.
Me: But it's 4pm already…
That's just one of the many hard truths NSmen face at work and more often than not, NS commitments can create friction not just at work, but at home too.
Here's one such conversation at home with the wife:
Me: Dear, I will be going for 2-week ICT from October 1 onwards.
Wife: 2 weeks? Don't bluff me, my BFF's hubby only go for 5 days!
Me: But that's low key, mine is high key leh. Different.
Wife: I'll text your buddy to make sure you really at ICT!
Me: ...
But luckily most bosses and wives are supportive.
And then there are companies that are so supportive that you might just want to work there forever:
1. For the "go for gold" types
Absolute Kinetics Consultancy
Here's a good place to get you fighting fit: Absolute Kinetics Consultancy offers subsidised gym memberships. The company also pays for registration fees to sporting events such as the Army Half Marathon as well as charitable or corporate runs like Sundown Marathon and Standard Chartered Marathon Singapore.
City Developments Pte Ltd (CDL)
The real estate company matches your NS-related awards dollar-for-dollar, no questions asked. Case in point: Pass your IPPT? You will get $200 (from MINDEF) + $200 (from CDL) = $400! Now that's worth all the lung-bursting runs you put in for.
And that's not all. NSmen get a letter of commendation and $500 shopping voucher if promoted during NS ICT.
Sakae Holdings
Likewise, Sakae Holdings of Sakae Sushi fame is rewarding their NSmen employees with cash incentives if they perform well in IPPT.
- Gold Award: $100
- Silver Award: $80
- Pass: $50
And you get a cert to show how kilat you are as an NSman.
2. For those who love to say: "Got indent transport or not?"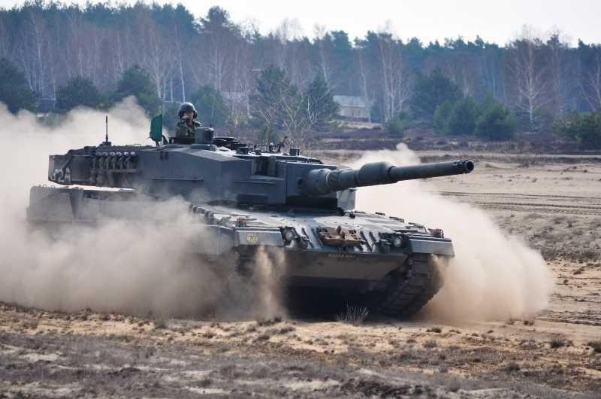 Digistore Solutions
Away for two weeks and no one is available to help you ferry your kids to school, your wife to work and your parents to breakfast? No worries if you are an employee of Digistore.
The IT company provides daily 2-way transport to school/work for their NSmen's immediate family members when they are away for ICT.
Lim Siang Huat
Remember how you have to knock off early, lug gym gear and run for the bus in order to make it just in time for the IPPT prep training? It sucks. But if you are an employee of food exporter and importer Lim Siang Huat, you get free transport to the Fitness Conditioning Centre. #travelinstyle
3. For all the garang NSmen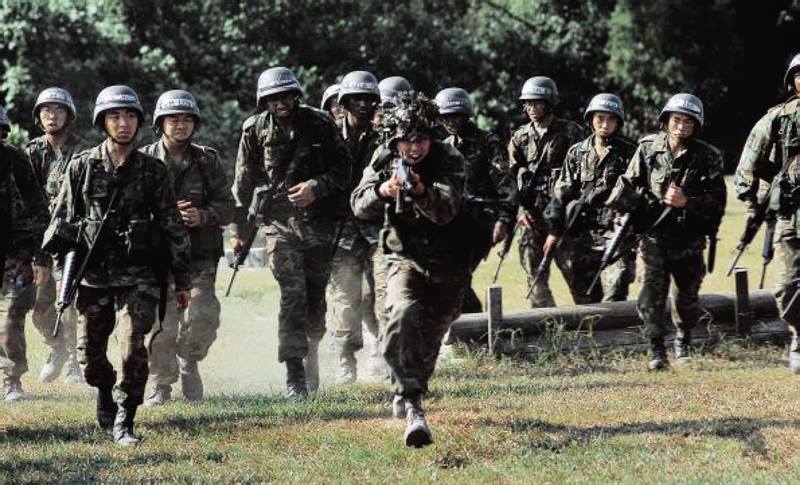 Active Fire Protection Systems Pte Ltd
NS for Singaporeans, jobs for foreigners? Think again. Active Fire Protection Systems takes NS experience seriously. The company values prospective employees with NS experience as they are seen to be disciplined and work well under pressure.
Singapore Manufacturing Federation
The federation takes ICT very seriously. And why not? Protecting the nation is serious business. To prove their commitment to the cause, it takes its NSmen's ICT performance into consideration for annual assessment. Not a bad way to get more year-end bonus, we think.
Raffles Hotel Singapore
The 5-star hotel has a "no deferment" policy as the NSman's responsibilities are shouldered by other colleagues during his absence. Who needs buddies when you have colleagues like these?
The NS Mark

The companies listed have been awarded the NS Mark accreditation scheme, a recommendation by the Committee to Strengthen National Service (CSNS) Launched earlier last month, the NS Mark recognises businesses which have policies and practices that support NS and Total Defence.
Through the NS Mark, businesses and companies can be a part of the movement to support NS and in so doing, contribute to the defence and security of our nation.
NS Mark recipients will be featured in MINDEF, Ministry of Home Affairs (MHA) and ACCORD (Advisory Council on Community Relations in Defence) publicity materials that showcase their best pro-NS practices.
Recipients will also receive an accreditation package that will enable them to display their status as accredited businesses and organisations and use the NS Mark logo in their company's marketing and promotional collaterals. NS Mark (Gold) recipients will be given priority to participate in career fairs organised by MINDEF and MHA.
Find out more here: www.NSmark.sg
This sponsored content fuels Mothership writers so that we can indent 2 x 5 tonners to IPT.
If you like what you read, follow us on Facebook and Twitter to get the latest updates.
If you like what you read, follow us on Facebook, Instagram, Twitter and Telegram to get the latest updates.