The world is a perplexing place for children.
Issues like tests and homework are viewed with paramount importance, and a failure to do well in school sometimes feel like it's the end of the world.
And when the pressure becomes too overwhelming, they might seek escape from that reality.
A perfect case study being one Twitter user's sister, who tried to run away from home. She is from Malaysia.
If you can't view the tweet, here is how the young girl announced the fact that she was running away.
First she wrote who the letter was addressed to.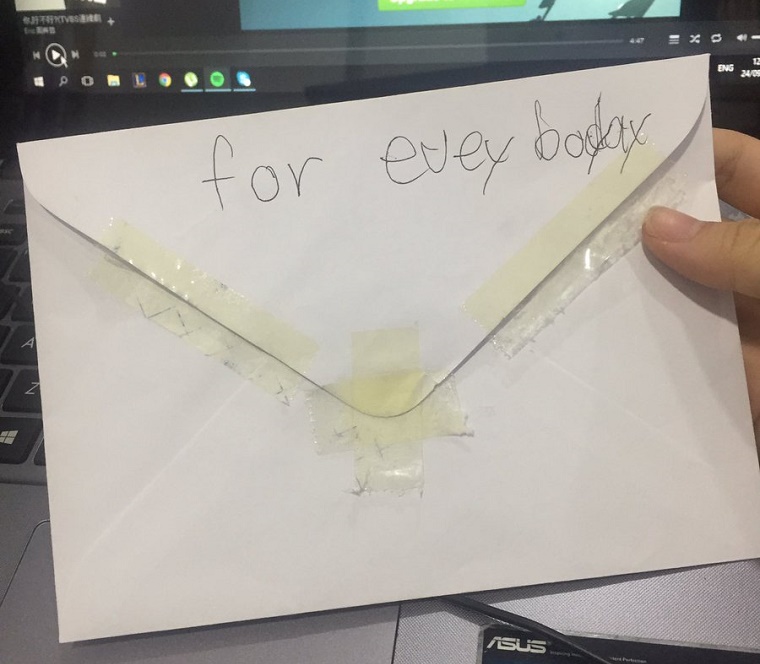 Next, a quick summation of her letter.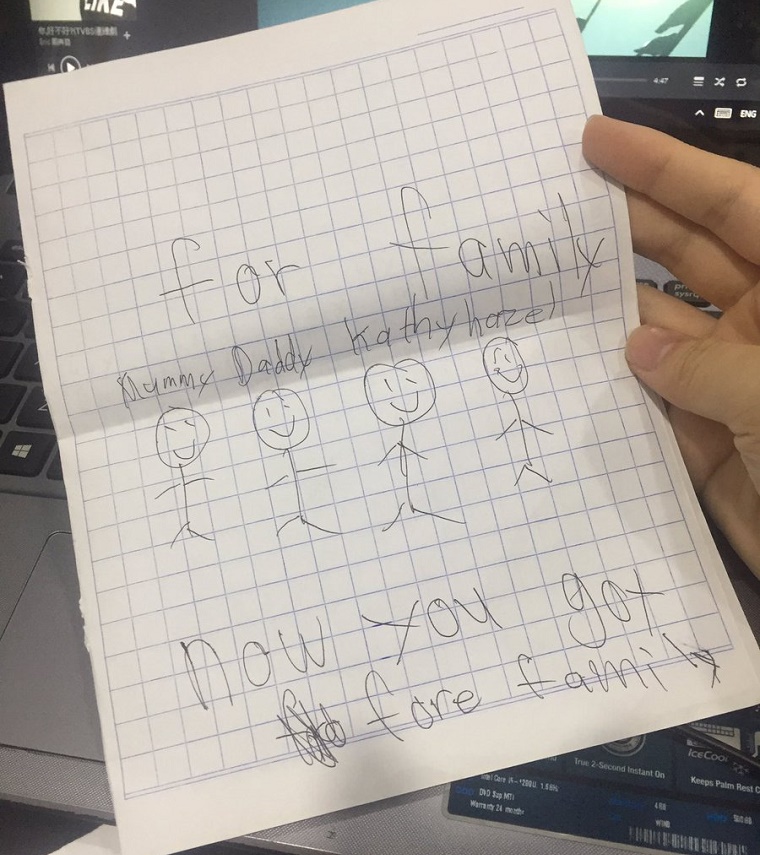 Before delivering a literary masterpiece.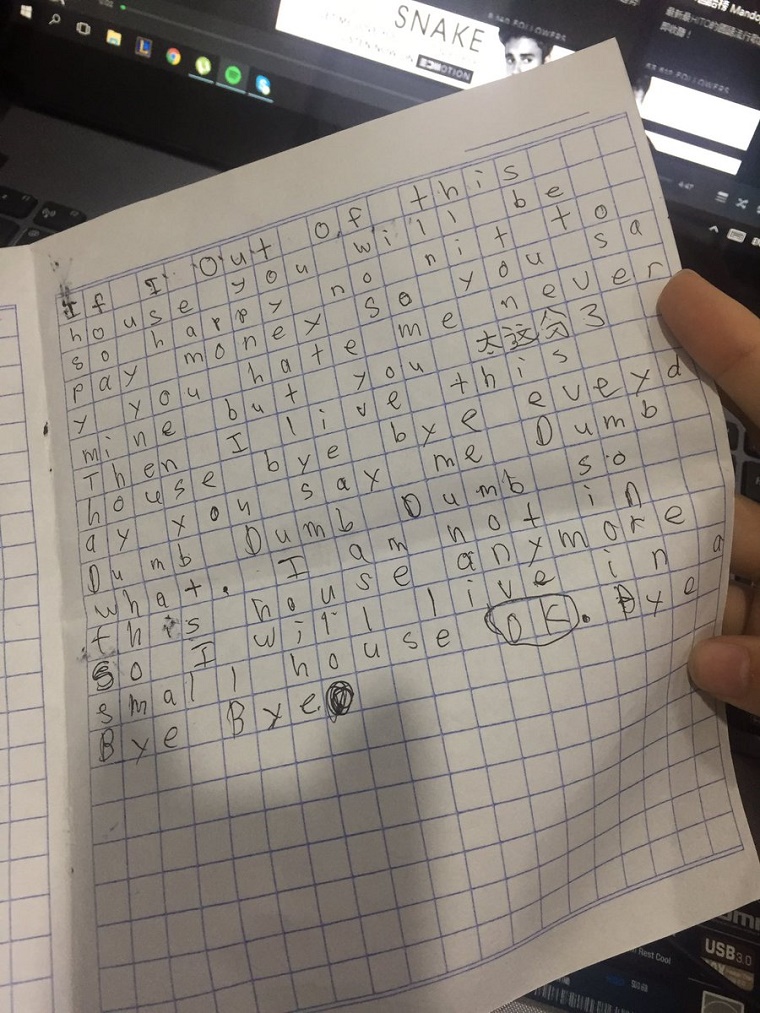 For those who are not familiar with Chinese, the Mandarin part of the letter basically translates to telling the family they had gone too far.
They found her
Now, there is no need to panic. The girl was found by the family rather quickly.

If you like what you read, follow us on Facebook and Twitter to get the latest updates.
If you like what you read, follow us on Facebook, Instagram, Twitter and Telegram to get the latest updates.