Ghost towns are generally a fascinating affair.
So it's no wonder everyone was fascinated when Malaysian photographer Keow Wee Loong published a set of photographs which he claimed showed the abandoned towns in the Fukushima Exclusion Zone near the Fukushima Daiichi nuclear power plant, which suffered a meltdown in March 2011.
But there are now claims - from Polish photographer Arkadiusz Podniesiński - that Keow's misadventure into Fukushima was not as Keow claimed to be.
Podniesiński claims on his website that the photos that Keow took were not in the red no-go zones, but instead on the open green zone and on Japan National Route 6 - which has been reopened to the public following the disaster.
Podniesiński, who was affected by the Chernobyl nuclear power plant accident when he was 14 years old, wrote on his website (emphasis our own):
Besides having deliberately created a sensational text and portrait photographs depicting him alone in a gas mask with a shopping basket in hand, it quickly became clear that, in principle, his entire text is dishonest, his trip to the no-go zones untrue and the photographs were taken in areas that everyone can access.

I have visited Fukushima many times to document the destruction caused by the disaster at the nuclear power plant, and so I did not have any major problems identifying the sites where Keow Wee Loong took his photographs. It quickly turned out that all of the photos he took were not taken in the red no-go zones as he claimed, but only in the open green zone (sometimes orange) as well as on Road No. 6, which runs through the Fukushima prefecture. All of these places are open and accessible to all.
Some of Keow's shots do appear to have been taken around Route 6, such as this photo of a video store in Okuma: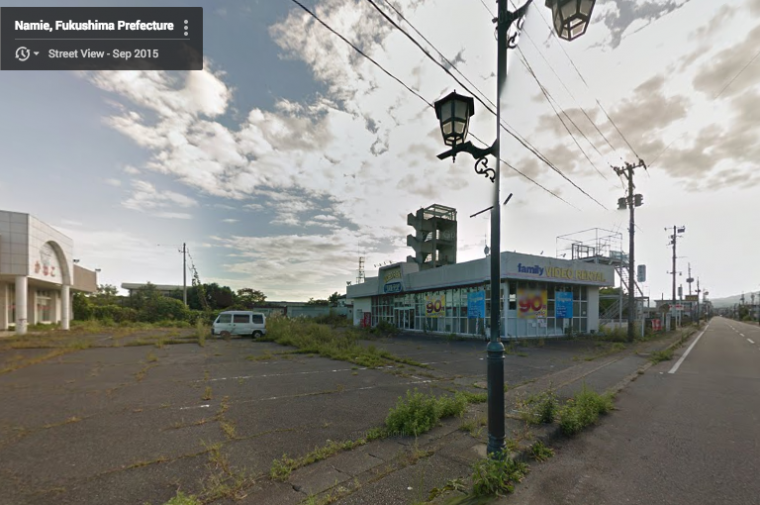 In addition, the Namie Train Station - while closed - is accessible for residents in the daytime.
Some places - like this abandoned McDonalds' in Tomioka - is also in a resident restriction 'orange' zone.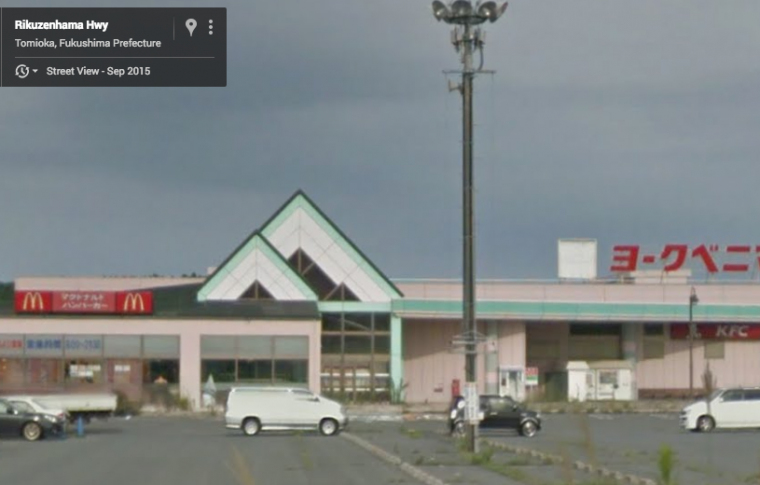 Podniesiński slammed Keow's attempt at seeking sensationalism, stating that his interest was not to trivialise the disaster, but to condemn the unreliable and inaccurate information that Keow had spread:
Photographers and writers of unreliable and inaccurate texts, which are then replicated by hundreds of media outlets around the world, create a false picture of the current situation in Fukushima. This is particularly important here as, in contrast to Chernobyl, the consequences of the disaster are still fresh and painful. To date, nearly 100,000 evacuees are still out of their homes. Many of them are following the progress of the disaster recovery works and often base their decision to return (or not) on media reports.
He also shared a map of the approximate locations where he believed Keow took his photographs on his website.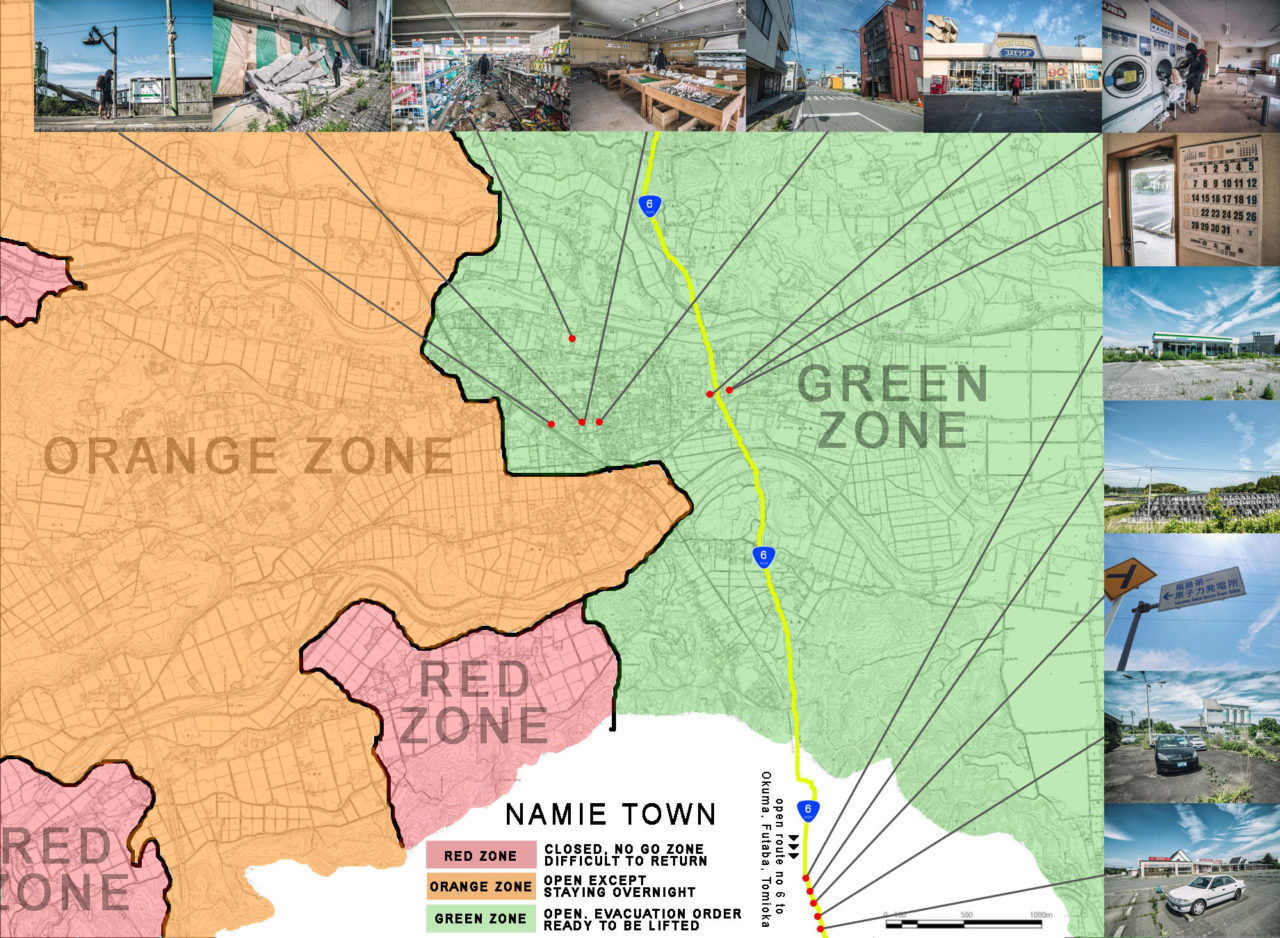 Before Podniesiński, however, a former resident had slammed Keow for his 'cheap, disrespectful publicity stunt' that helped spread misinformation.
As livid as I've been about this whole affair, I'm rational enough not to harbor such feelings. But I want to open your eyes to the residents of this community that you have so blatantly shown disrespect for.

(...) This is where your entire project falls flat on its face and you become a smear on the face of Malaysia in the eyes of Japan.

Your tarnishing of Japan's image for personal gain is irresponsible and distasteful at best, and a strong piece of evidence of the foolishness of man at worst.
Keow has not directly responded to Podniesiński's allegations.
UPDATE: Keow has responded to Podniesiński's allegations through a Facebook post:
Top photo screenshot from Keow Wee Loong Facebook page.
If you like what you read, follow us on Facebook and Twitter to get the latest updates.
If you like what you read, follow us on Facebook, Instagram, Twitter and Telegram to get the latest updates.