Parents are expected to (unfairly) be all-knowing disciplinarians and caregivers who know exactly what to do when their children get into trouble.
Reality rarely ever follows that script though, and parents, even parents of three, are still constantly learning to deal with the unpredictability that is children.
A trailer for a new episode of a reality-style documentary from Channel NewsAsia called "The Family Affair" perfectly captures the challenges and rib-tickling moments of being a parent.
One of the families featured in the show, the Su family, faces typical Singaporean challenges in raising a family here.
Namely, the economic realities of parenthood.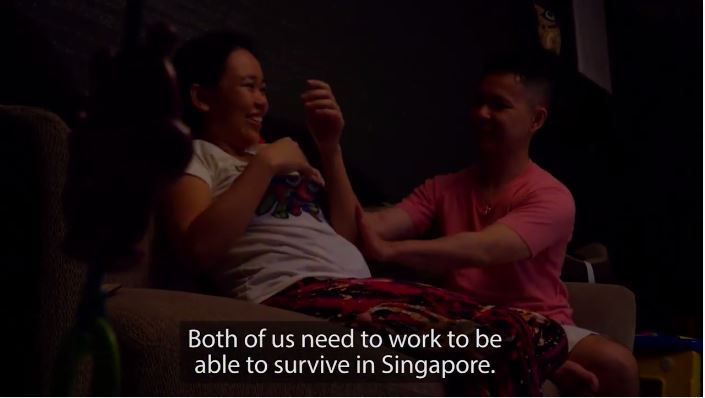 The fear that their child is telling lies too often, and how that might affect him in the future.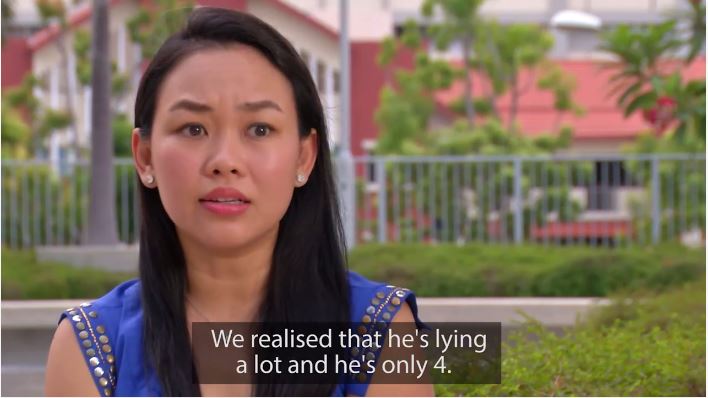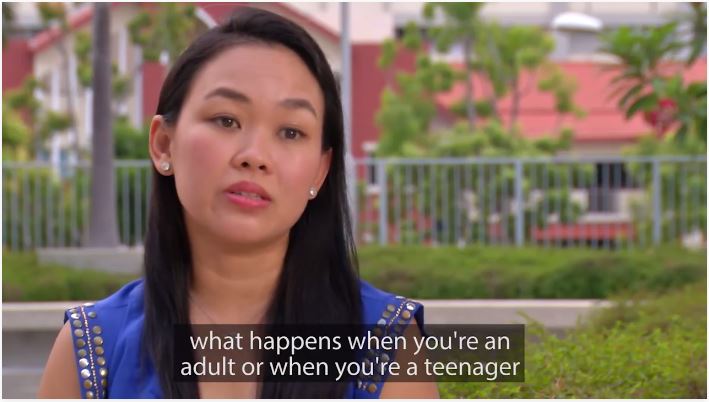 And their son, Tristan, talking about his kukujiao in school.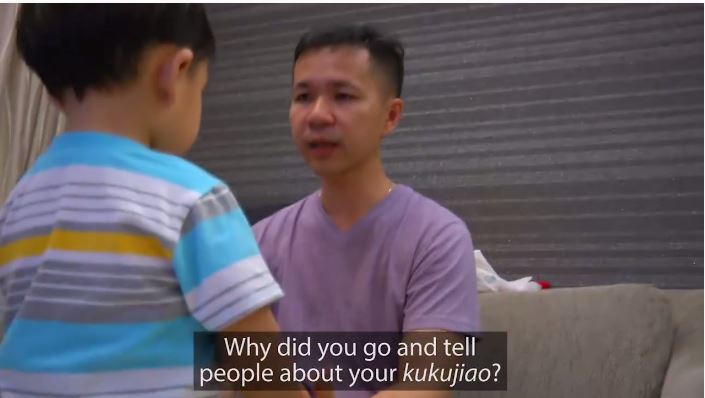 The last one took us a bit by surprise, and unsurprisingly left both us and Lesley (the mother) in a fit of immature giggling.
What happened?
Tristan's teacher had told Joel (the father) of Tristan's penchant for discussing his kukujiao with his classmates.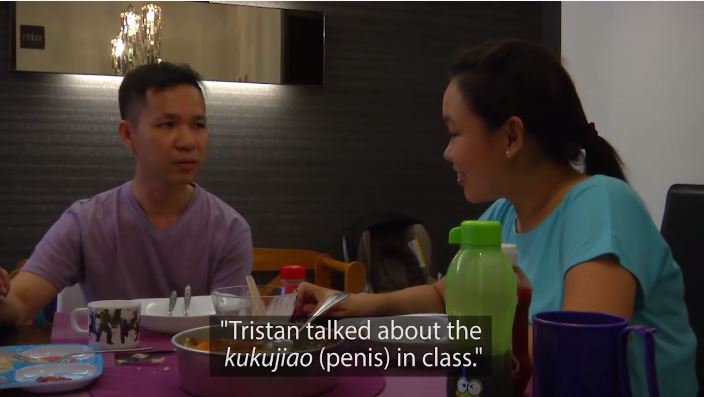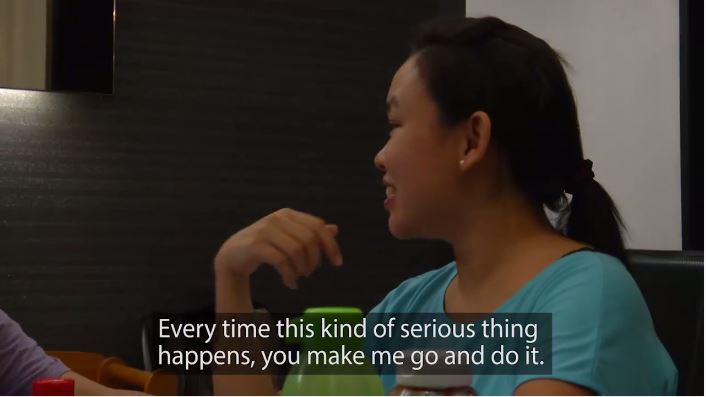 With Lesley showing off some flawless logic.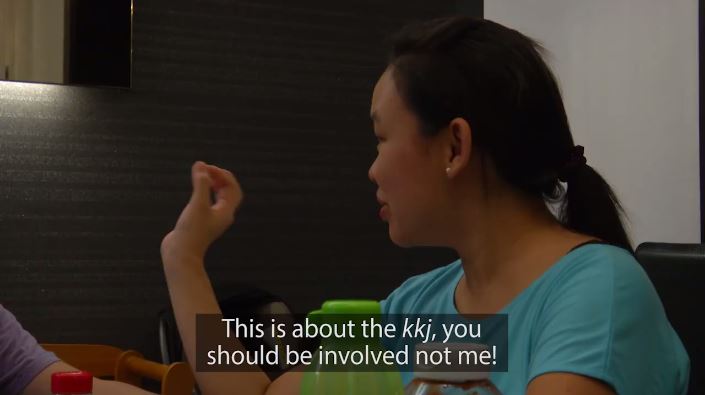 And finally, the (attempted) confrontation.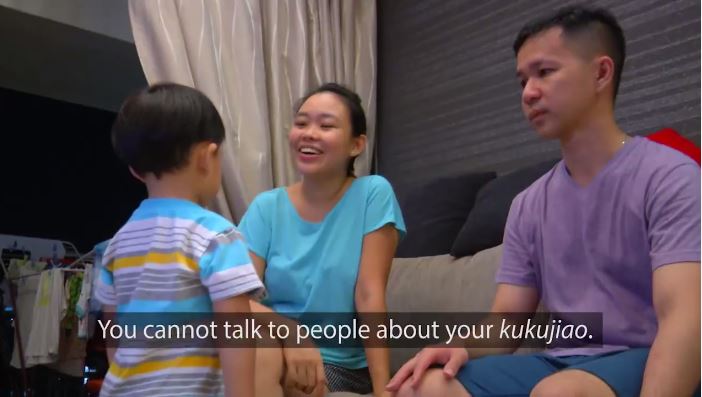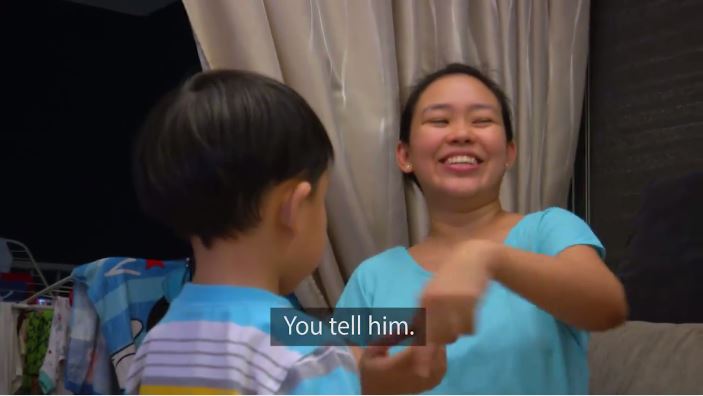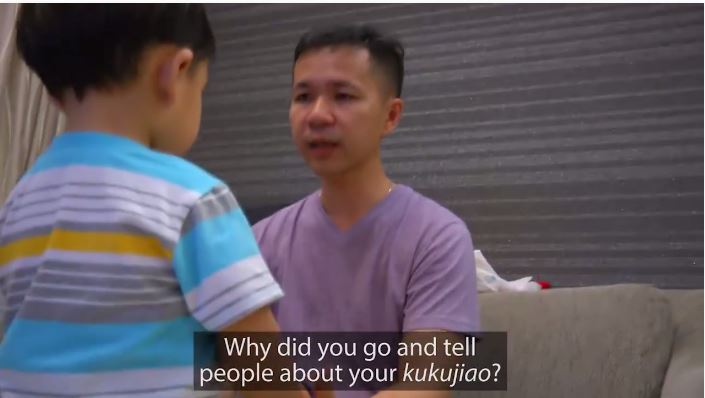 Which culminated in this epiphany.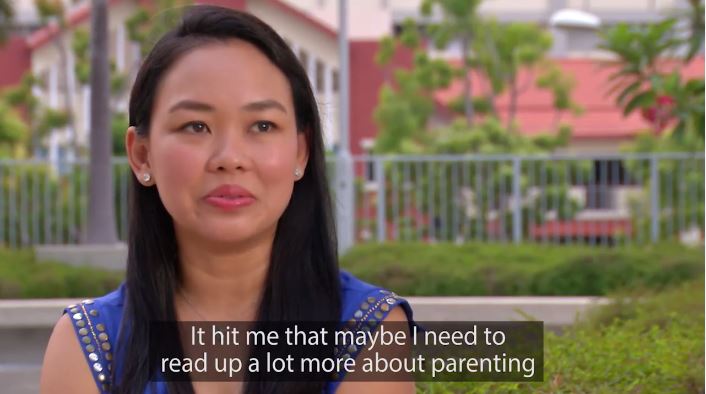 Don't worry, Sus, we think you guys are doing great!
The full five-part television documentary, The Family Affair, premieres Monday, June 27 at 8pm on CNA.
All screenshots from CNA Insider's Facebook page
If you like what you read, follow us on Facebook and Twitter to get the latest updates.
If you like what you read, follow us on Facebook, Instagram, Twitter and Telegram to get the latest updates.