Equals, a movie by Drake Doremus that is opening on May 26, 2016, has several prominent Singaporean landmarks featured in it as it was partly shot here and in Japan.
Set in a futuristic dystopian society called "The Collective", it is about how human emotions have been genetically eliminated as a way to rid all crime and violence.
Even as displays of emotion and even physical contact are strictly forbidden, two people (Kristen Stewart and Nicholas Hoult) start making passes at each other and do forbidden things.
As with all movies, the pair must then choose to either go back to the safety of their lives or take a daring new leap forward into an uncertain future.
Shot in Singapore at various locations in September 2014, movie-goers can expect to see various recognisable places such as Henderson Waves, one-north MRT station, Marina Barrage and Reflections at Keppel Bay condominium.
Check out the trailer:
Both stars in the movie have amassed a sizable teenybopper fandom: Kristen Stewart was Bella in the Twilight franchise, while Nicholas Hoult is currently starring as Beast in X-Men: Apocalypse.
Here are some of the scenes of Singapore from the trailer: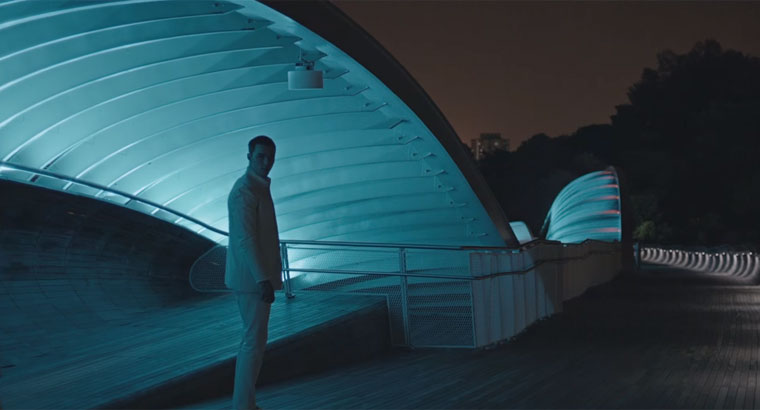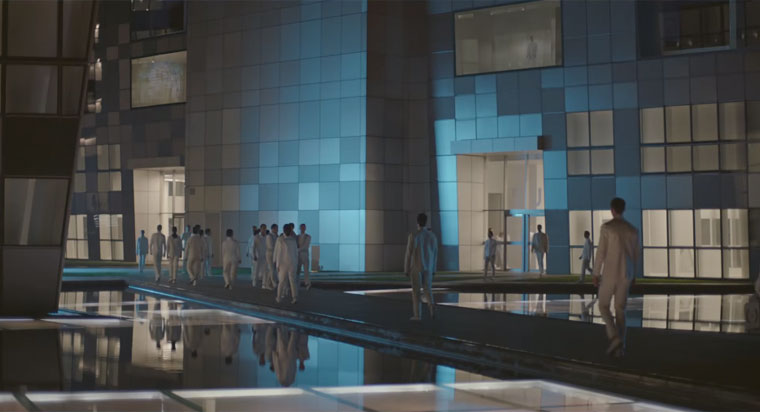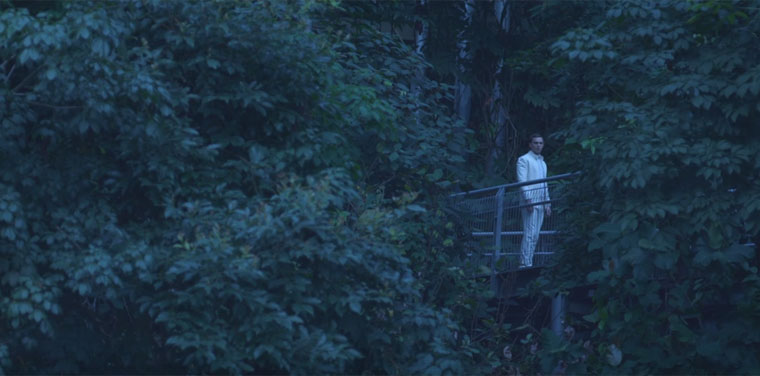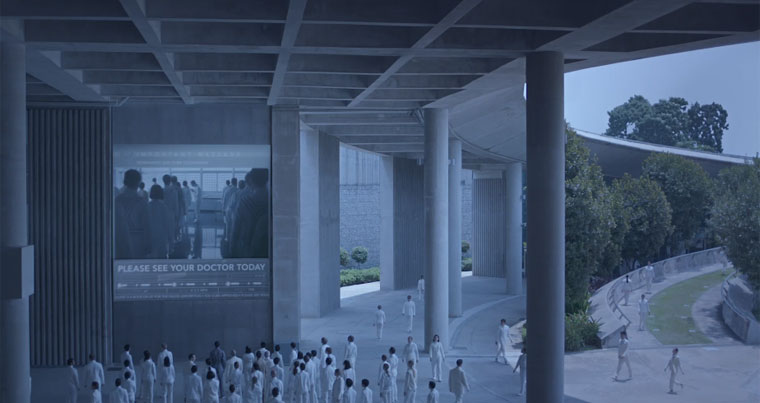 Back in 2014, the presence of Hollywood stars in Singapore caused a bit of a stir on social media, especially after Stewart and Hoult were spotted doing touristy things on Sentosa and filming on location nearby at Reflections at Keppel Bay condominium.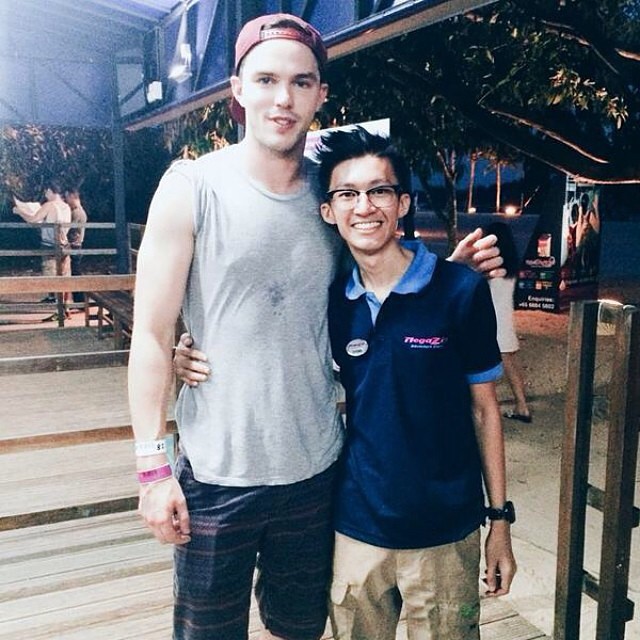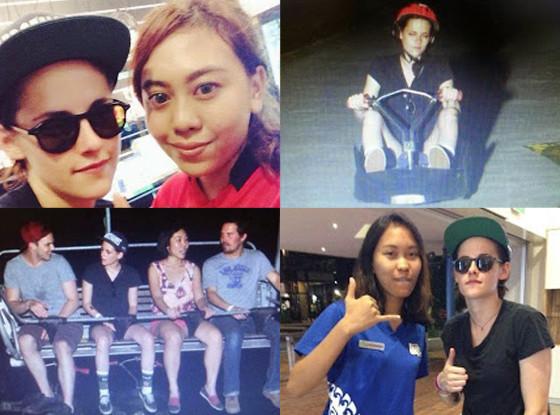 Interestingly, at that time, filming for the Hollywood movie was also announced by PUB to inform the public about the intermittent access to Marina Barrage due to the closing off of certain sections.
Related articles:
Adrian Pang plays a priest in S'pore's first Hollywood horror movie, The Faith of Anna Waters
S'pore gets blown up in new Independence Day: Resurgence movie
Keen PhotoShopper imagines what movie posters would look like if they were made in Singapore
Hitman: Agent 47 movie trailer shows S'pore skyline, a lot of taxis in CBD
If you like what you read, follow us on Facebook, Instagram, Twitter and Telegram to get the latest updates.