1. Make use of grants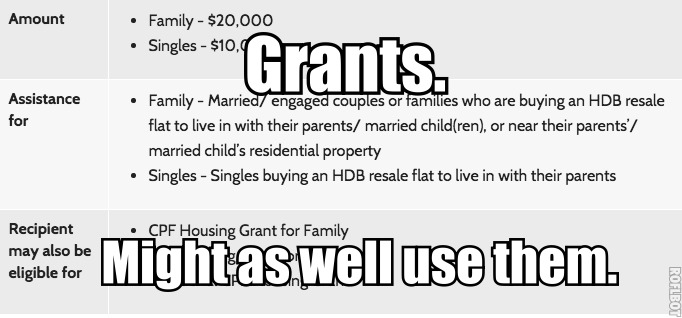 What you tell your relatives: I'm not poor, but if can save money, why not right?
Reality: In between paying for your car, your $7.20 Starbucks coffee and $23 brunch meals, you are really, really, quite poor.
But fret not.
Be it BTOs or resale flats, there's one common denominator: grants.
For BTOs, take your pick from the Additional CPF Housing Grant, Special CPF Housing Grant, Step-Up CPF Housing Grant.
For resale flats, there are the Proximity Housing Grant, Family Grant, Additional CPF Housing Grant, Half-Housing Grant, Top-Up Grant, Singles Grant.
2. Easy on the renovations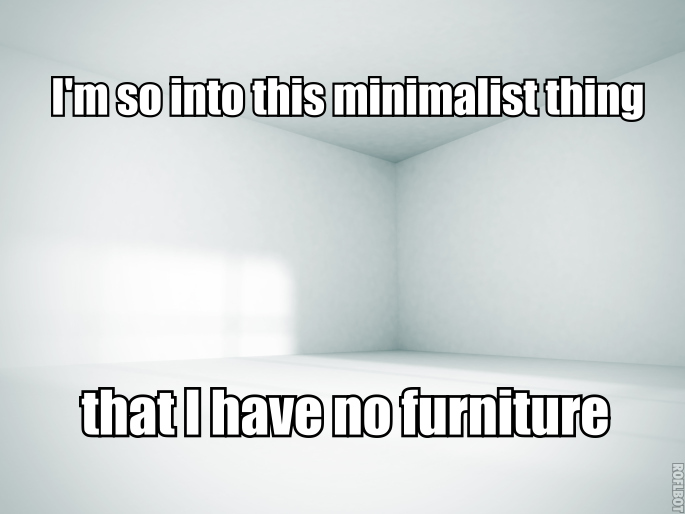 What you tell your relatives: We really love the minimalist look.
Reality: Because renovating the whole place is going to cost a bomb. And a leg.
In other words, do the bare minimum to get the place up and running. That means say goodbye to fancy-themed rooms, walk-in wardrobe or kitchen with an island.
That will save you some hard-earned moolah.
Or just pimp your living room because it's the area that will make the most impression and it's probably the only place where your friends and family will spend the most time hanging out.
Or renovate your flat room by room. Divide and conquer.
3. Go for flats at non-mature estates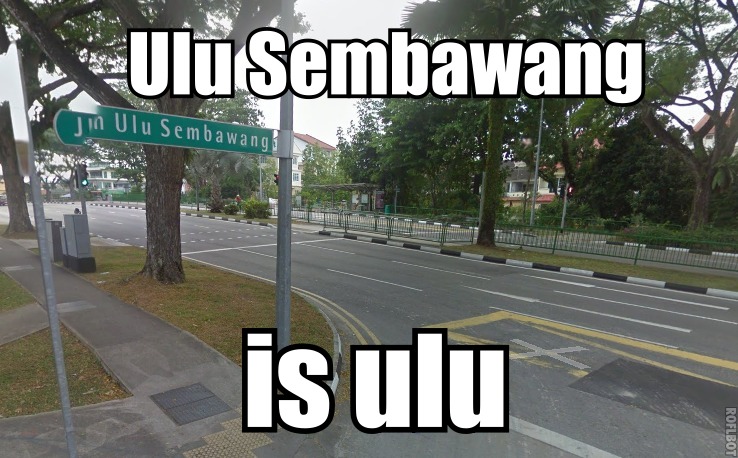 What you tell your relatives: You like the peace and quiet of the suburbs
Reality: Ulu Sembawang is ulu. And more affordable.
Regardless of whether you are buying a BTO or resale flat, get one at non-mature estates like Punggol, Bukit Batok or Sembawang, all of which are, more often than not, cheaper than those in mature estates.
And, not all non-mature estates are far-flung or underdeveloped.
You could pick units from areas with potential (ie: Punggol) or one that has some semblance of maturity (ie: Bukit Batok, Jurong East).
4. Buy the essentials first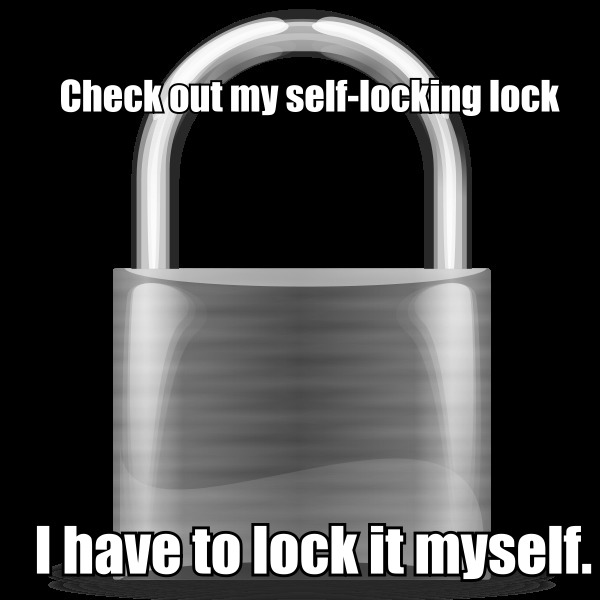 What you tell your relatives: It's to complement my minimalist style
Reality: To stop the hole in your wallet in getting bigger
Things you definitely need to start living in your new place: Bed, mattress, chairs, TV, WIFI, lights, fridge, gas hob, washing machine, fan, toilet bowl, aircon.
Things you don't need: Robot vacuum cleaner, air fryer, bean bag, 65″ curved TV, sound bar, induction hob, dish washer, PS4, karaoke system, bladeless fan, electronic lock.
While the items in the latter category are subjective, ask yourself, do you really need an electronic lock or a robot vacuum cleaner? Sure, it's your lifestyle but those items can come later.
5. Go for low floor units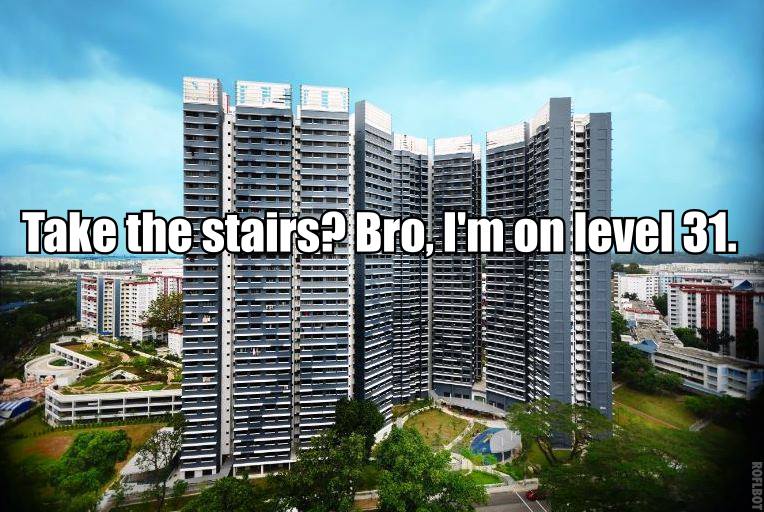 What you tell your relatives: Low floor unit is convenient and less daunting to exercise
Reality: Low floor is more affordable
The higher it gets -> the fresher the air -> the stronger the wind -> the dearer the price
Difference between a low and high floor 5-room flat? $75,000.
True story.
This post helps fuel the Mothership so that we don't have to beg for a living.
If you like what you read, follow us on Facebook, Instagram, Twitter and Telegram to get the latest updates.