In a bid to unite the opposition and promote unity across political parties that are not the People's Action Party (PAP), Singaporeans First Party declared in a breaking news press release on Aug. 10, 2015, that they will not contest in Ang Mo Kio GRC to avoid a three-cornered fight with Reform Party.
They shall instead focus resources and candidates on Tanjong Pagar and Jurong GRCs.
This is their breaking news press release that came out on SingFirst's Facebook page:
However, stealing their thunder from this momentous announcement is none other than their utter incompetence using Facebook and converting a Word Document to PDF first.
Noticing the red squiggly spellcheck lines in the above text (under the words "SingFirst", "Tanjong Pagar" and "Jurong"), one Facebook user brought up the issue of perhaps converting the Word Document to an image file sans the red squiggly spellcheck lines, before uploading the image on Facebook, which led to a lively discussion:
The red squiggly spellcheck lines under the words "SingFirst", "Tanjong Pagar" and "Jurong", inevitably led to some massive confusion for other Facebook users:
And after the lively exchange subsided and the resultant confusion settled into a fog of incomprehensibility, acceptance of one's fate kicked in:
"Must feedback to Facebook."
This is even better than that time Minister for Communications and Information Yaacob Ibrahim called his Facebook page, "Yaacob Ibrahim Home Page".
Wait a minute, former Transport Minister Raymond Lim is still calling his Facebook account "Raymond Lim Home Page" too.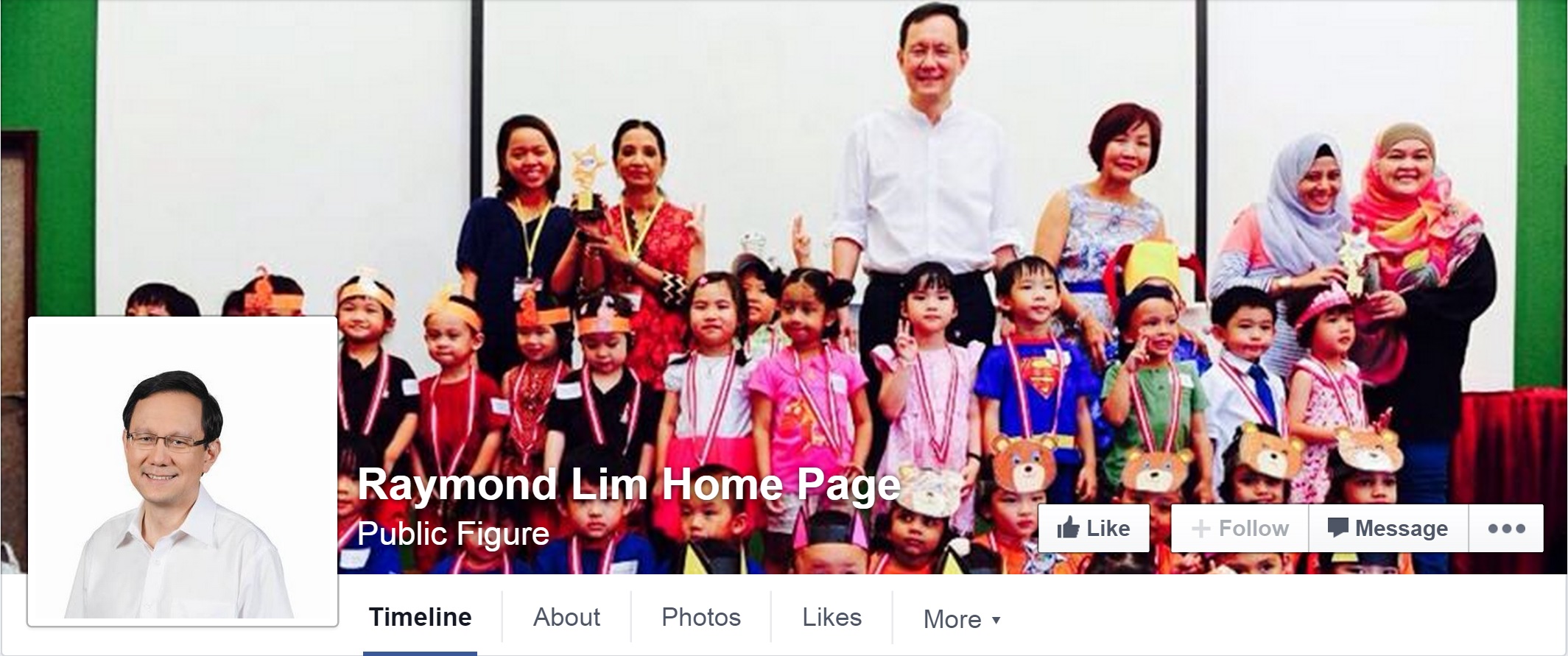 Regardless, we wish Singaporeans First Party the best in their electoral battle.
If you like what you read, follow us on Facebook and Twitter to get the latest updates.