Former Mediacorp actress Patricia Mok, YouTube stars Maimunah Bagharib and Hirzi Zulkiflie, and Project Superstar winner Daren Tan will be this year's Pink Dot ambassadors.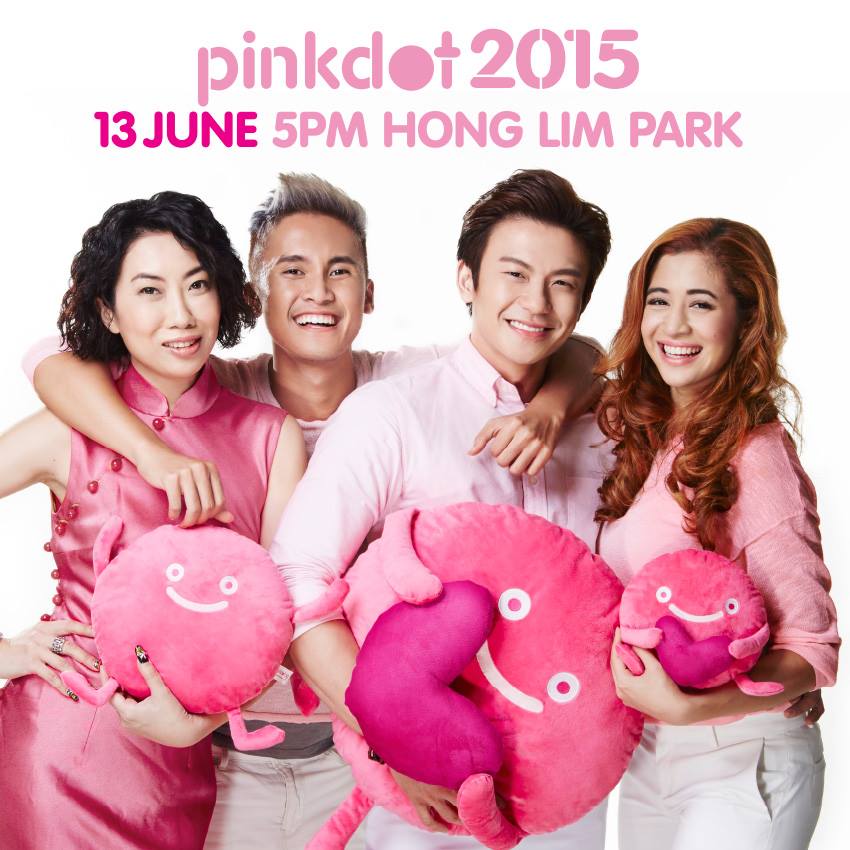 The ambassadors were revealed at the Pink Dot launch event, which saw the release of this year's campaign video for the annual gathering in support of the lesbian, gay, bisexual and transgender (LGBT) community on June 13.
In an interview held after the launch event, artiste Patricia Mok, 43, expressed her wish to galvanise support for the LGBT community and have their family and friends - especially those of an older generation - extend support to them.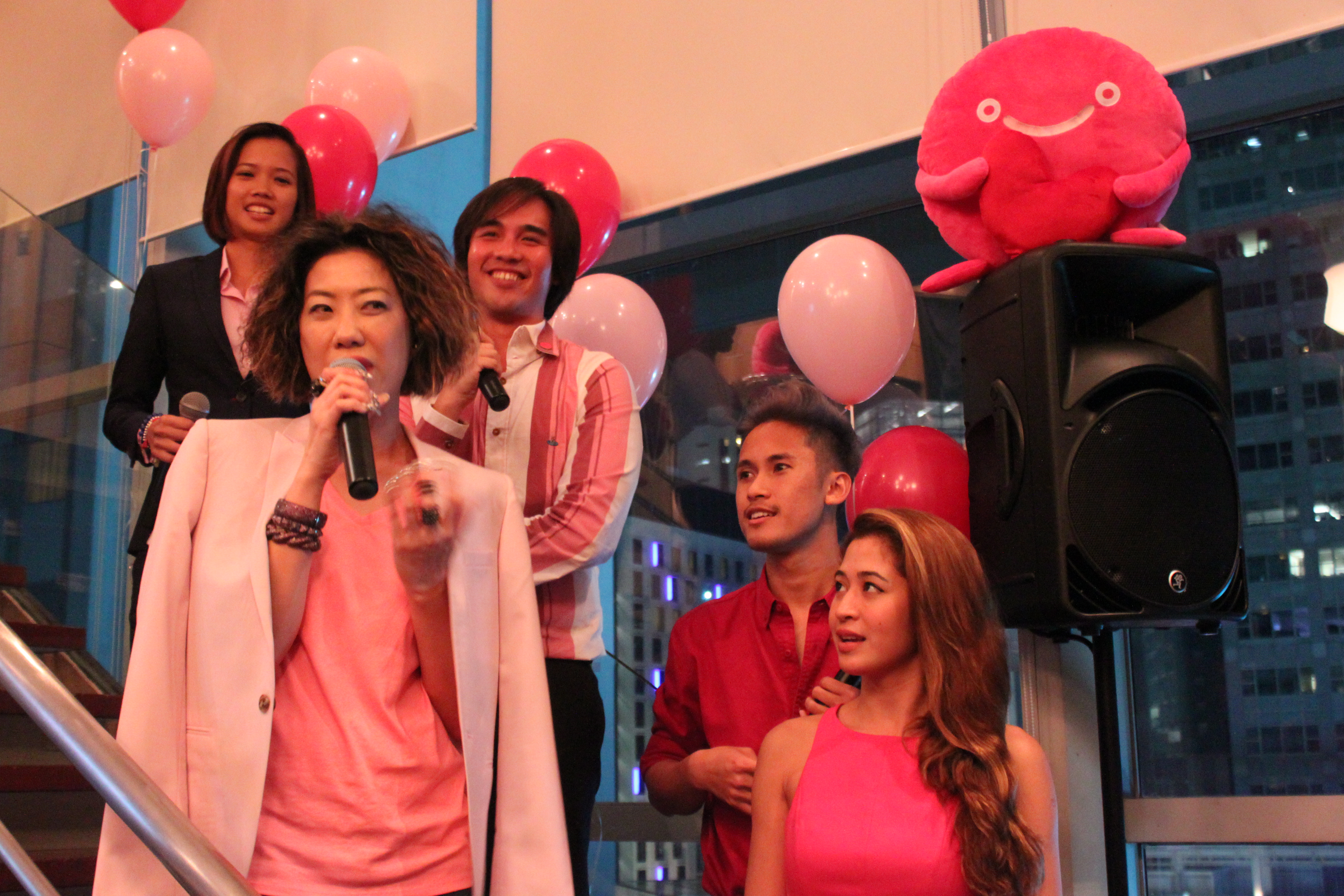 YouTube stars Maimunah Bagharib and Hirzi Zulkiflie - aka Munah and Hirzi - said that they felt that Pink Dot was about supporting the "freedom to be yourself".
"I think it really helps to let people know that you need to always be there for someone, no matter what they're going through," Munah said. "It could be like they're in the closet or that they just cannot accept who they are and they're going through something - there always needs to be a support system."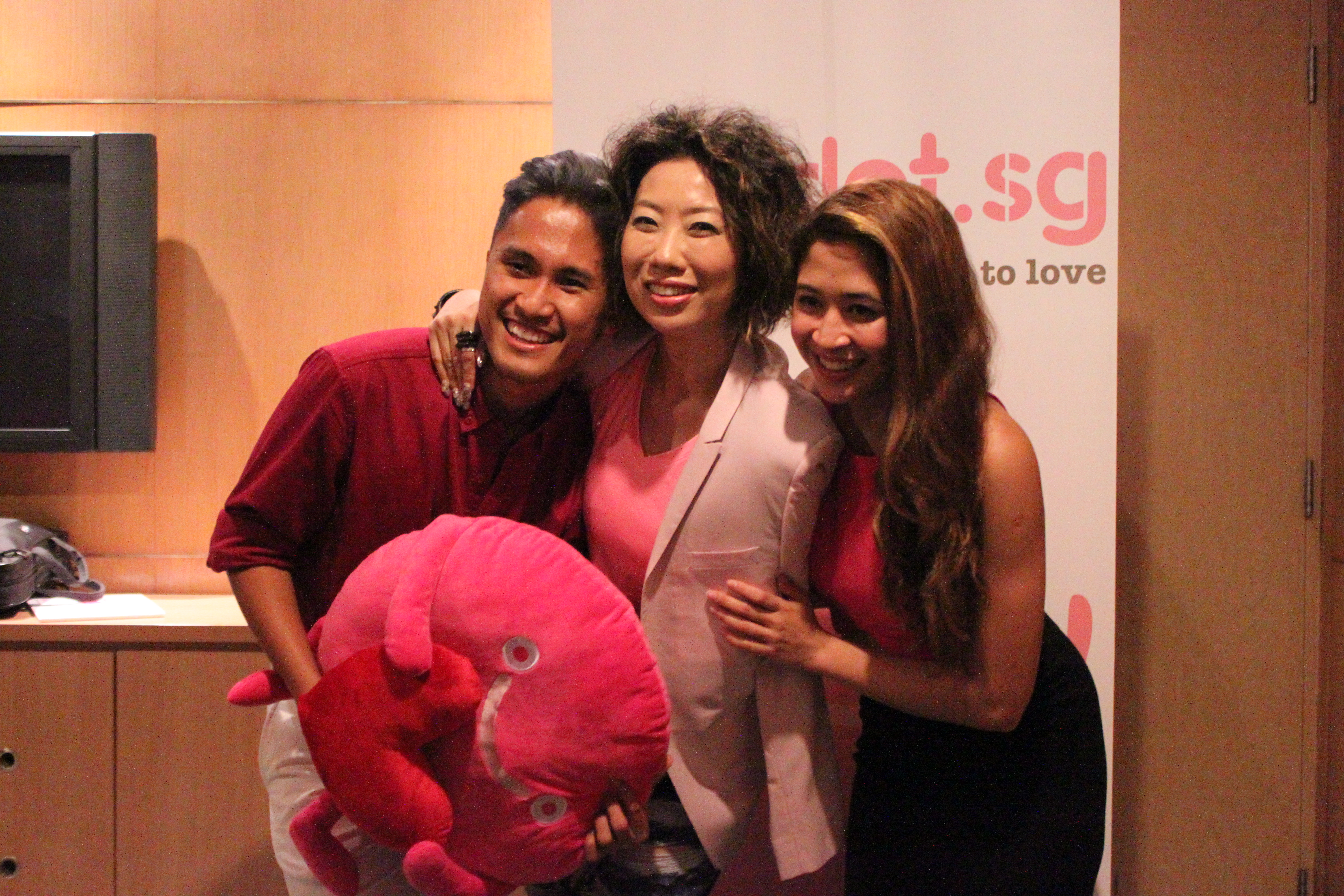 Patricia Mok intends to reach out to an older, conservative generation
While Mok is not the first Chinese Mediacorp artiste to be a Pink Dot ambassador - Sharon Au was a Pink Dot Ambassador in 2012 - the actress, who is famed for her roles in the popular Comedy Nite series on Channel 8, intends to reach out to an older generation - who has been seen as quiet and conservative.
Mok delivered a speech in Chinese in an ambassador video shown at the launch.
Mok told Mothership.sg that she felt that the older generation was more accepting than before.
"I think they see (that) the world is changing," Mok said in a mixture of Hokkien and English.
"It's just how you deliver (the message) to them," she said. "I want to reach out to this group of people because I think they can (accept the LGBT community)."
Hirzi acknowledged that there is still a challenge for LGBT people to come out of the closet.
"The people of a different generation trying to understand and accept LGBT within their own family need to understand (that it's) harder for the voice trying to come out to speak," said Hirzi. "They are more scared than you are - so it helps if you approach the conversation with a comforting voice than an assertive one."
Pink Dot, which will be held for the 7th year at Hong Lim Park, will see three new sponsors - social media giant Twitter, financial news company Bloomberg and movie exhibitor Cathay.
Photos by Ng Yi Shu.