It seems that someone can't wait for the next Avengers to be out in the cinemas. They have renovated their Dawson 5-room BTO flat in the Avenger's theme complete with a S.H.I.E.L.D emblem as a backdrop for their TV.
The awesomeness can't be contained, check out the photos by the people from Absolook Interior Design: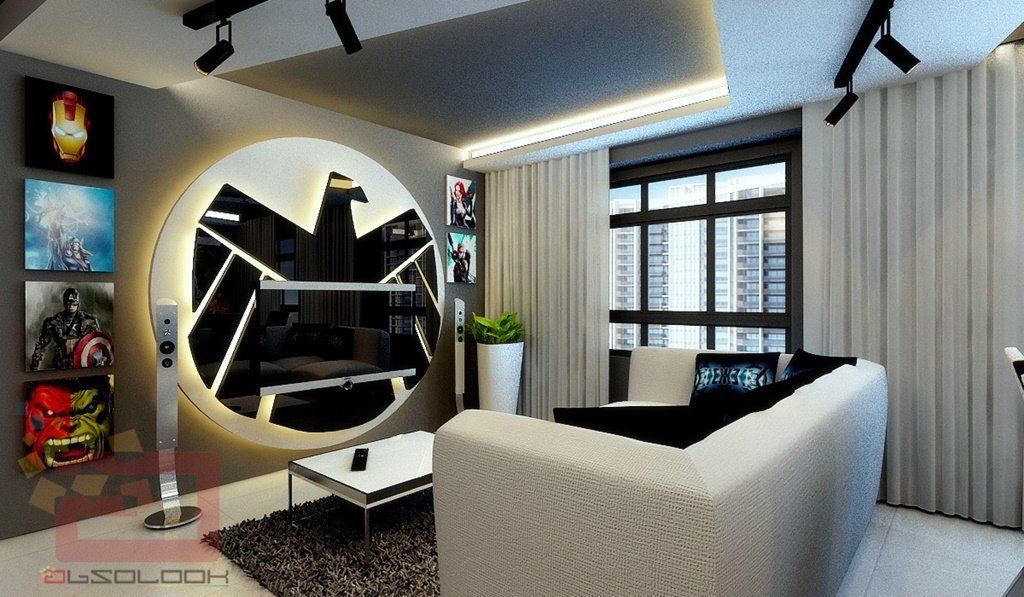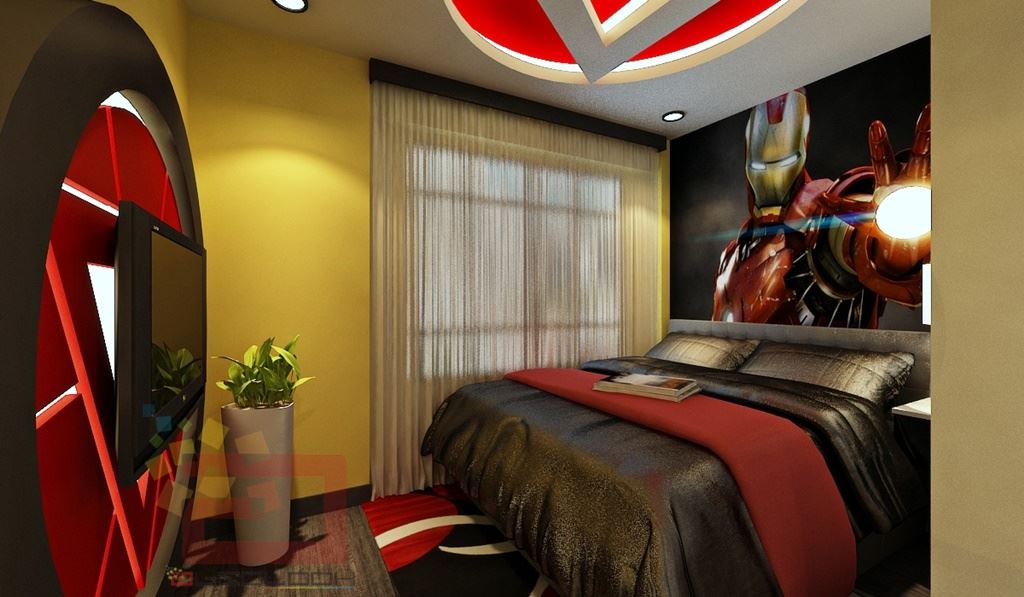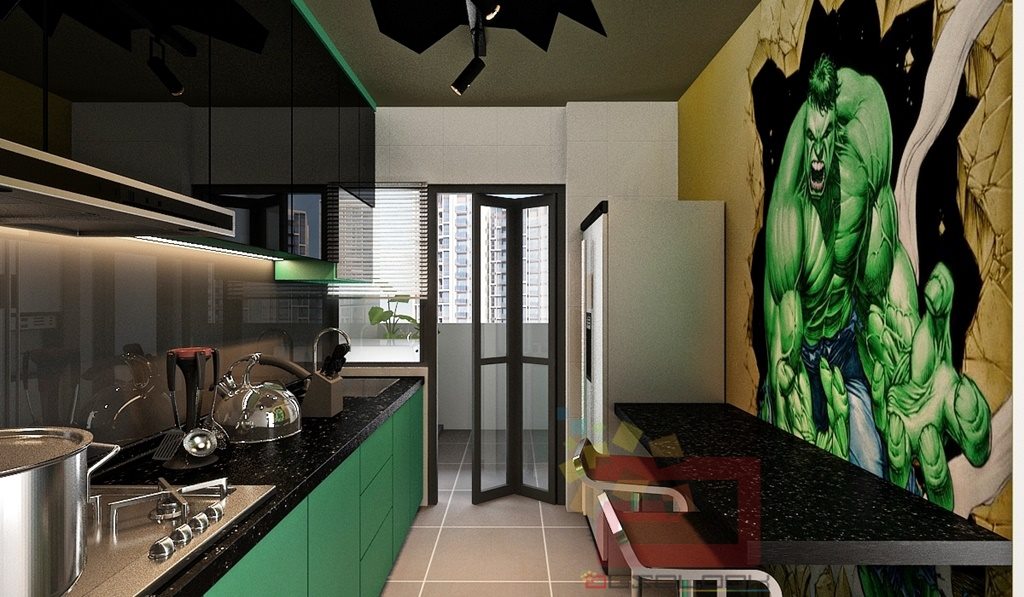 Here's the Facebook post featuring this BTO:
If you like what you read, follow us on Facebook, Instagram, Twitter and Telegram to get the latest updates.